How to add an Amazon store to your AutoDS?
Learn how to integrate your Amazon seller partner account to AutoDS
Go to the main menu on the sidebar and click on 'Add Store'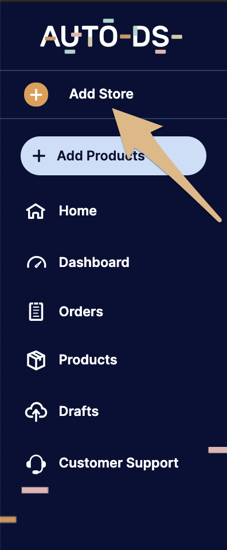 Then click again here on 'Add Store':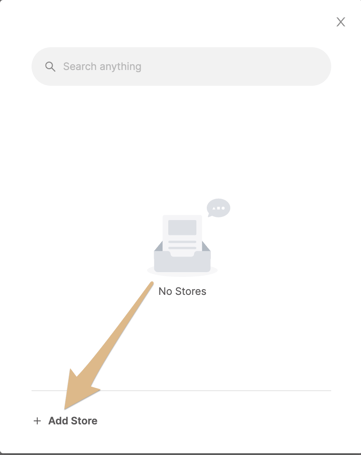 Now you need to choose the selling channel (Amazon store) and click continue: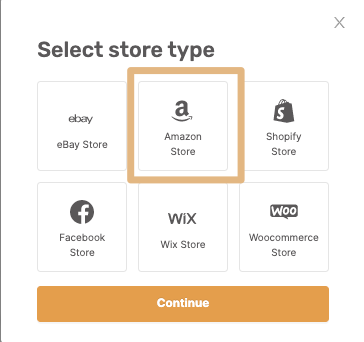 Once you click on Amazon store you will be directed to Amazon in order authorize AutoDS an access to your seller partner account. Make sure to click V and approve AutoDS integration: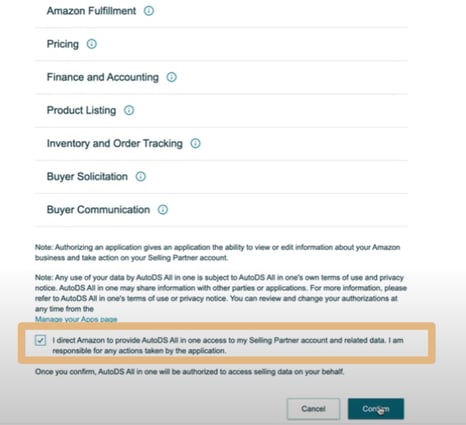 As soon as Amazon finished the authorization process, you will be prompted again to your AutoDS account in order to give name to the store and update the marketplace you are selling in:
Congrats! Your store is added to AutoDS, and now it's time to add products 🎊
Click here to learn about the process.
Please note❗️
Amazon has several selling plans, you must subscribe to the 'Professional plan' on your Amazon account in order to connect to any software (not just AutoDS).
---
If you have any further questions, please do not hesitate to contact us at the support chat - we are happy to help.