Why Can't I Upload More Variants to My Store?
Shopify limits its merchants when the merchants pass the 50,000 variants counts in total. Important: The limitation comes from Shopify and not AutoDS.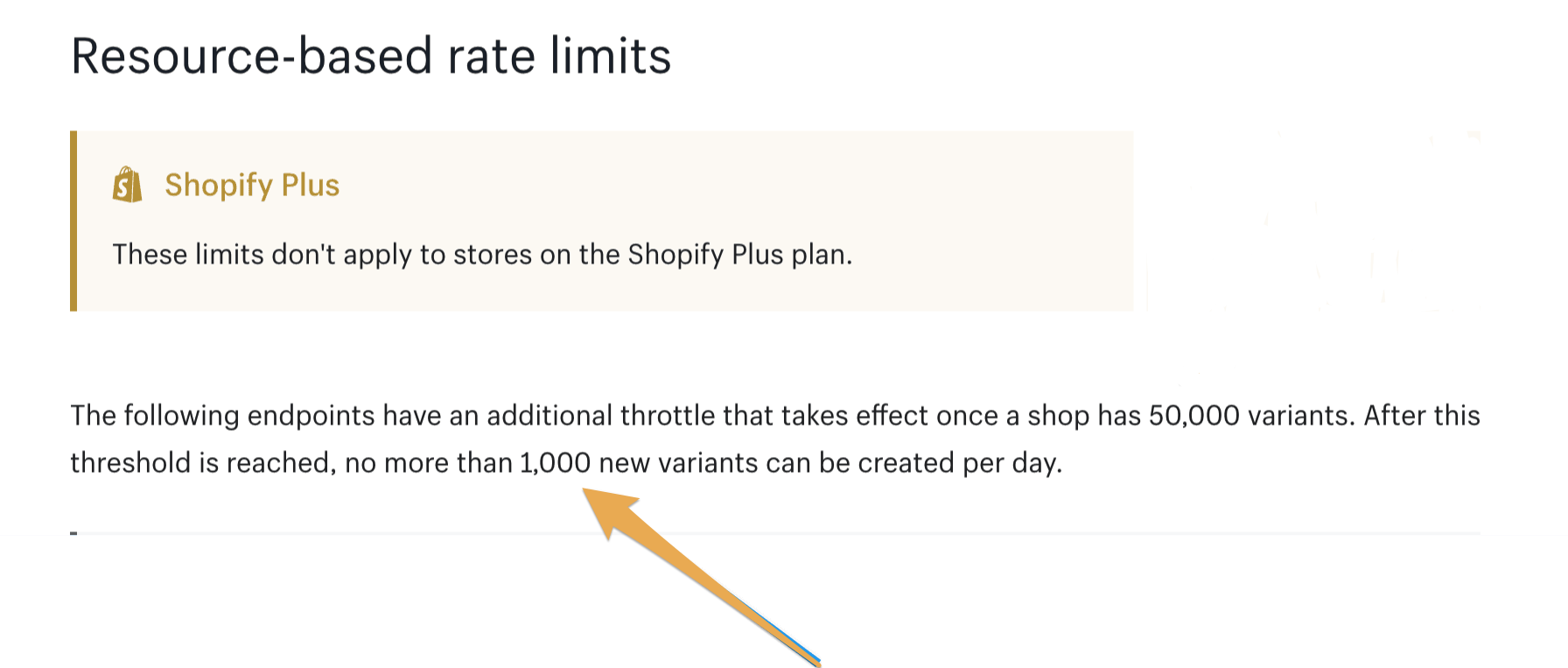 If you have more than 50,000 variants in your store, you will only be able to import 1000 variants per day due to this limitation.
If you wish to remove this limitation on your Shopify account, you need to upgrade your account to Shopify Plus.
If you have further questions that were not answered in this article, please do not hesitate and turn to us at the support chat - we will be more than happy to assist you.
---
LUD: 9.7.20