Learn what are the auto-order credits and how you can use them!
If you wish to use one of the following services:
▪️ Auto-Orders - having AutoDS automatic ordering system place the orders for you
▪️ 'Fulfilled by AutoDS' service - having AutoDS to fully manage your orders
▪️Updating tracking numbers
▪️ Converting tracking numbers to BlueCare Express (BCE)
You need to first make sure you have an active subscription to the Order Processor add-on. You can learn more about it here.
Next, you need to purchase auto-orders credits.
You can check your balance and purchase auto order credits directly from your
orders page -> Buy credits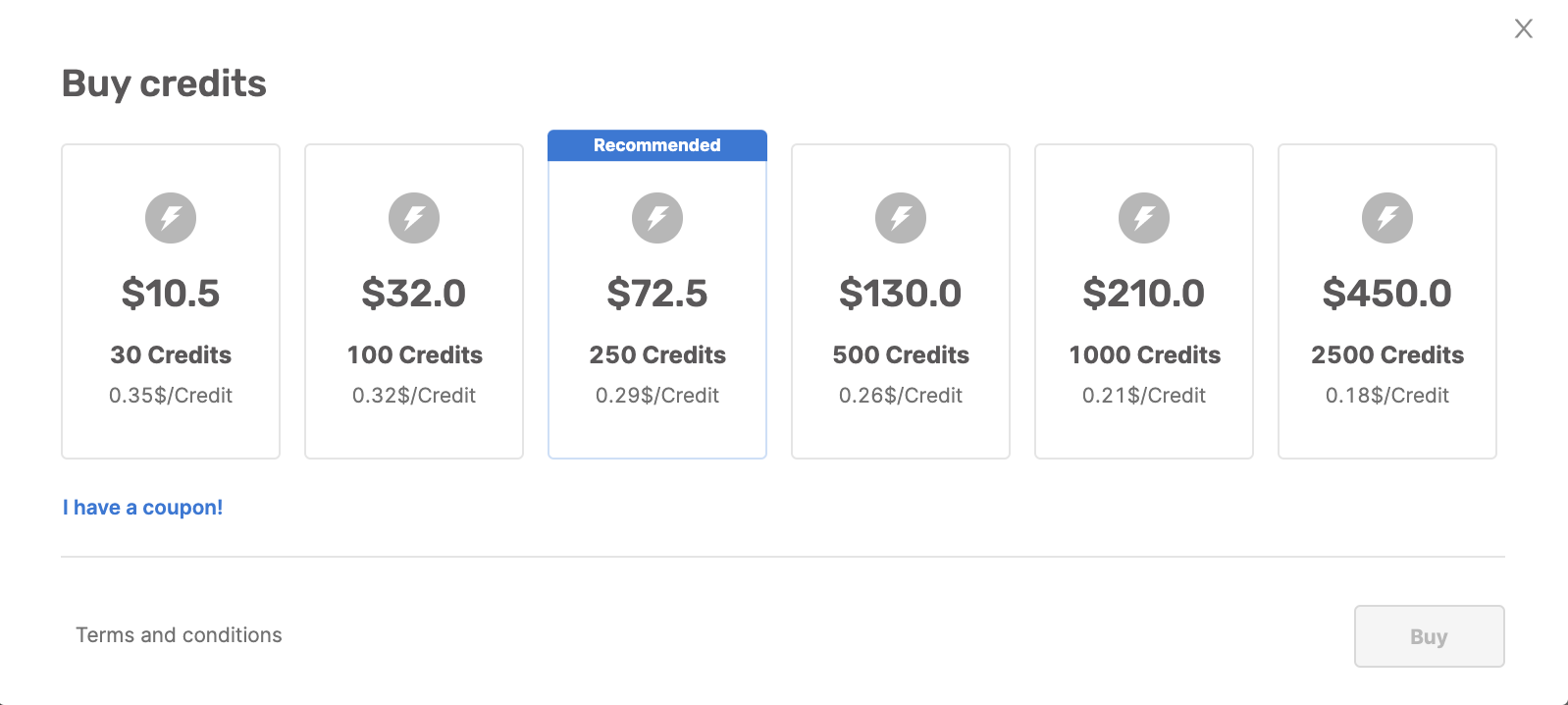 Tip: The price varies depending on quantity- The more credits you get the less you will pay for them
✔️ An Auto order placed /Fulfilled with AutoDS order + a conversion of tracking number an AMZL (Amazon logistics to BCE) = 1 auto-order credit
✔️ Tracking number converted to BCE without automation of the order = 0.33 or a credit
If you have further questions that were not answered in this article, please do not hesitate to turn to us at the support chat - we will be more than happy to assist you.
___
LUD: January 25th, 2021