Learn what are the auto-order credits and how you can use them!
If you wish to use one of the following services:
▪️ Auto-Orders - having AutoDS automatic ordering system place the orders for you
▪️ 'Fulfilled by AutoDS' service - having AutoDS to fully manage your orders
▪️Updating tracking numbers
▪️ Converting tracking numbers to BlueCare Express (BCE)
You need to make sure that you have enough Auto-order credits.
What is "Credits"?
Auto-ordering credits are like tokens for using an arcade machine. Each auto-order costs one credit, and the more we buy, the cheaper each auto-order credit costs.
Every new AutoDS account gets 30 free auto-order credits, so you can try before you buy. Once we use all of them, we can purchase additional credits by
You need to first make sure you have an active subscription to the Order Processor add-on. You can learn more about it here.
Next, you need to purchase auto-orders credits.
You can check your balance and purchase auto order credits directly from your
How to purchase credits?
Orders -> Buy credit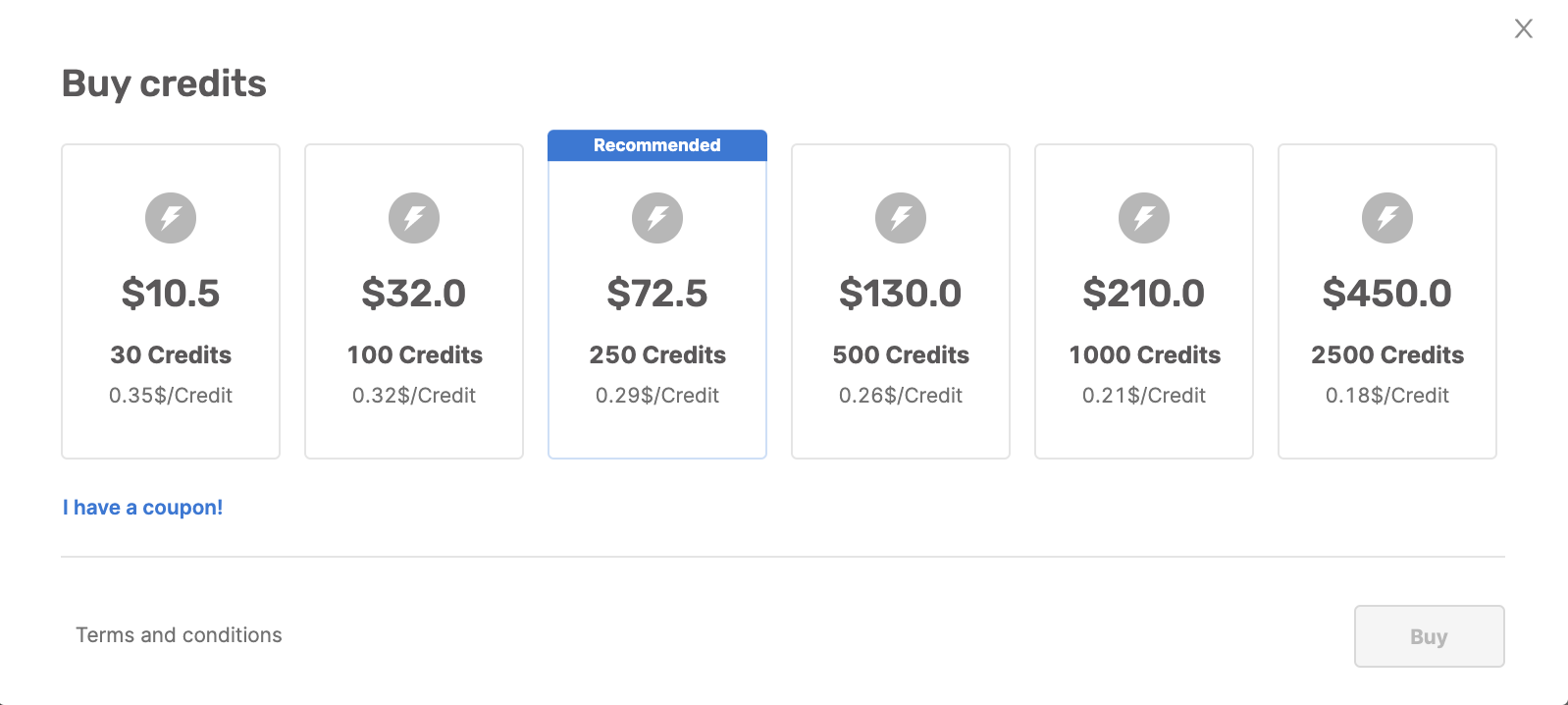 ✔️ An Auto order placed /Fulfilled with AutoDS order + a conversion of tracking number an AMZL (Amazon logistics to BCE) = 1 auto-order credit
✔️ Tracking number converted to BCE without automation of the order = 0.33 or a credit
If you have further questions that were not answered in this article, please do not hesitate to turn to us at the support chat - we will be more than happy to assist you.