Learn how to use the Facebook extension to monitor & upload your items
With AutoDS, you can automate your Facebook business by importing your products quickly and tracking stock and price changes automatically.
You can watch this video to learn more about this feature or you can follow the manual instructions below the video.
Before we start, in order for the extension to work properly, please make sure you are logged in to your Faceabbok account and AutoDS account and added a Facebook store.
Installation
First, make sure to download the extension- click here to get a quick link.
Once it is installed, you can pin it in your chrome toolbar: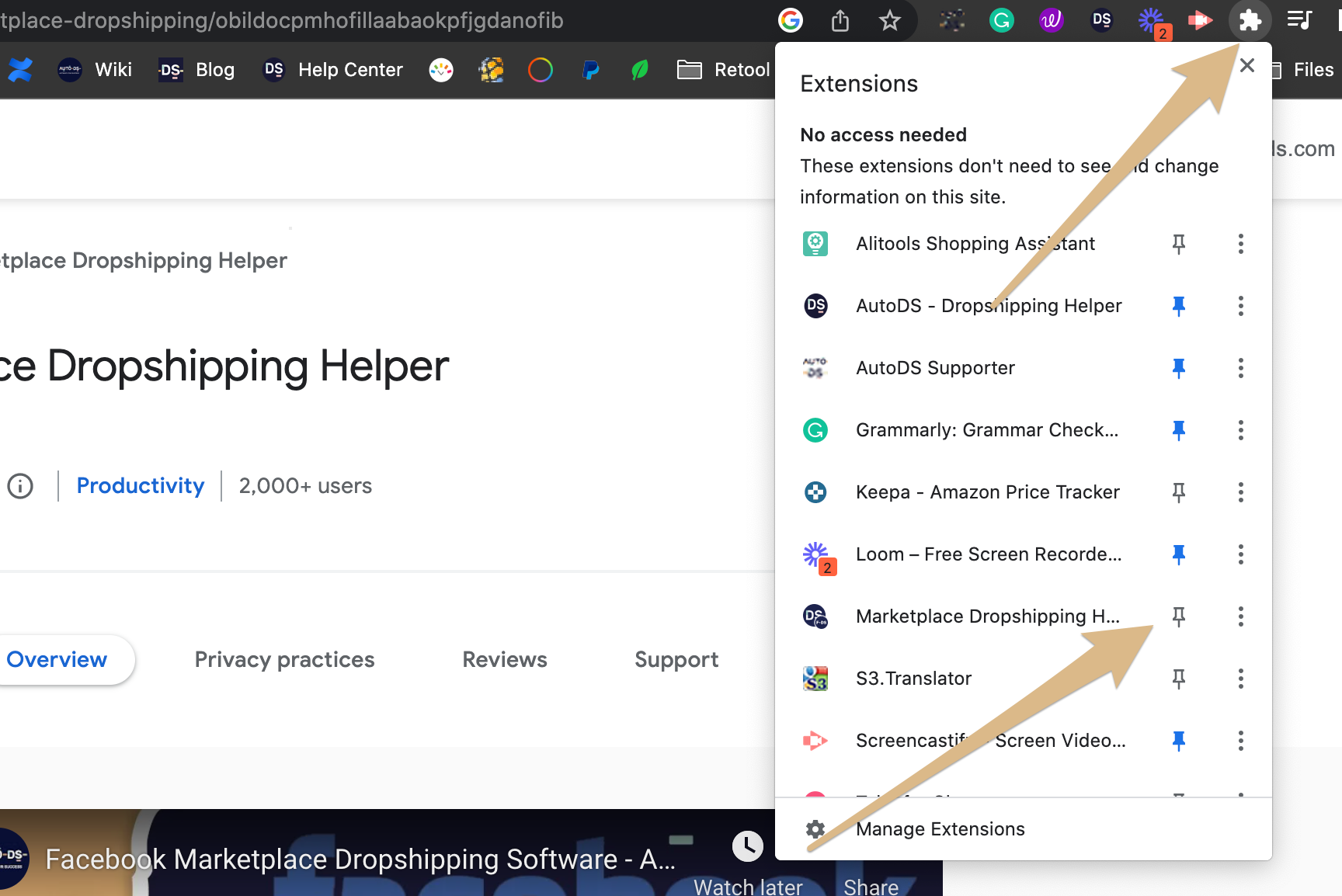 Open the extension and log in by using your AutoDS credentials.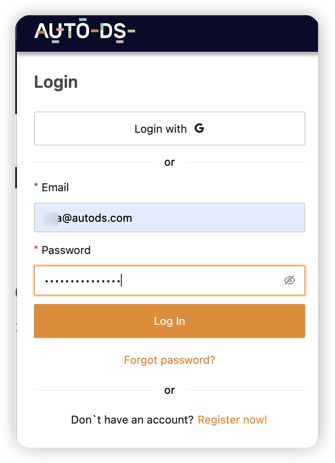 Then make sure the correct store is selected on the dropdown and click 'Next'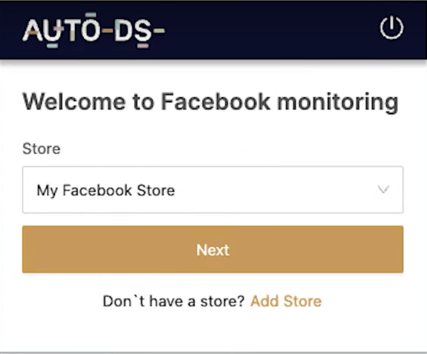 Note❗️
If you see this error after logging in, it means that there is no store connected to your AutoDS account: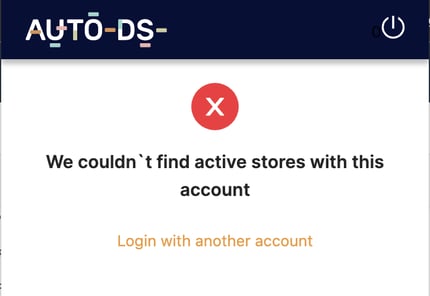 In this case, please go back to your AutoDS account and connect a Facebook marketplace. Click here for the full guide.
Products Sync
In this step, you will need to choose the sync range - how often you want AutoDS to sync products from your store. For example, if you added products in the last 24 hours, then choose this option. You can also choose All products to make sure all products are synced.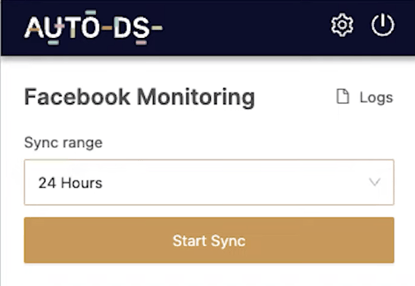 Afther sync you will see this notification: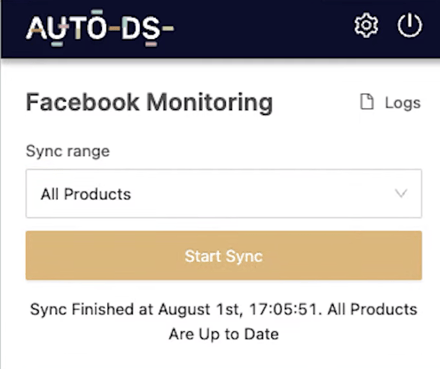 Settings
Here you will be required to set up how often you want the system to update stock and price for your items on your Facebook marketplace store: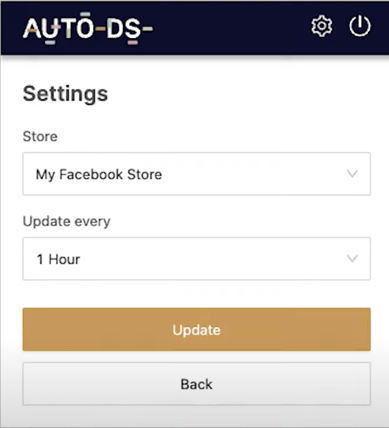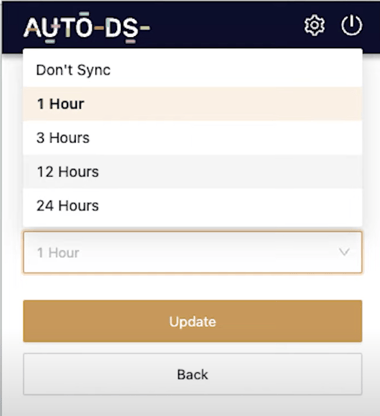 Logs
Here you have the option to see all changes happened in through the AutoDS extension.
The extension will also allow you to check logs for item changes and more. Click on the Logs icon to view the logs.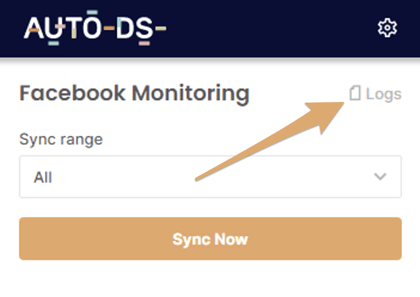 A tab on your browser will open with the list of the logs. You will be able to clear the log or download it. Please note that sometimes the support team will ask you to download the logs and send them to support if you reported an issue with monitoring.

Uploading Products
After installing the extension, you will be able to upload products to your Facebook store. Click here to learn how.
---
If you have further questions about this topic, please do not hesitate to address us at the support chat - we will be more than happy to assist you.