Check out this guide to learn how you can edit your product's pricing, images, description and more
To access the editing mode you can click on the ⋮ 3 dots menu and choose to edit, add a tag or delete the item.
You can also hover over the image and click it to access the editing page:

Once you are on the edit page, you can edit the product, description, variants, and images.
It is important to note that item editing and changes should be made on AutoDS only.
Do not edit your products on Shopify directly, but only through AutoDS, because any changes you make on Shopify will override back to the original ones stored on AutoDS on each price and stock scan.
Product - You will be able to edit the title of the item, add it to a collection, add a tag, choose a shipping method, the location of the item, brand, and city.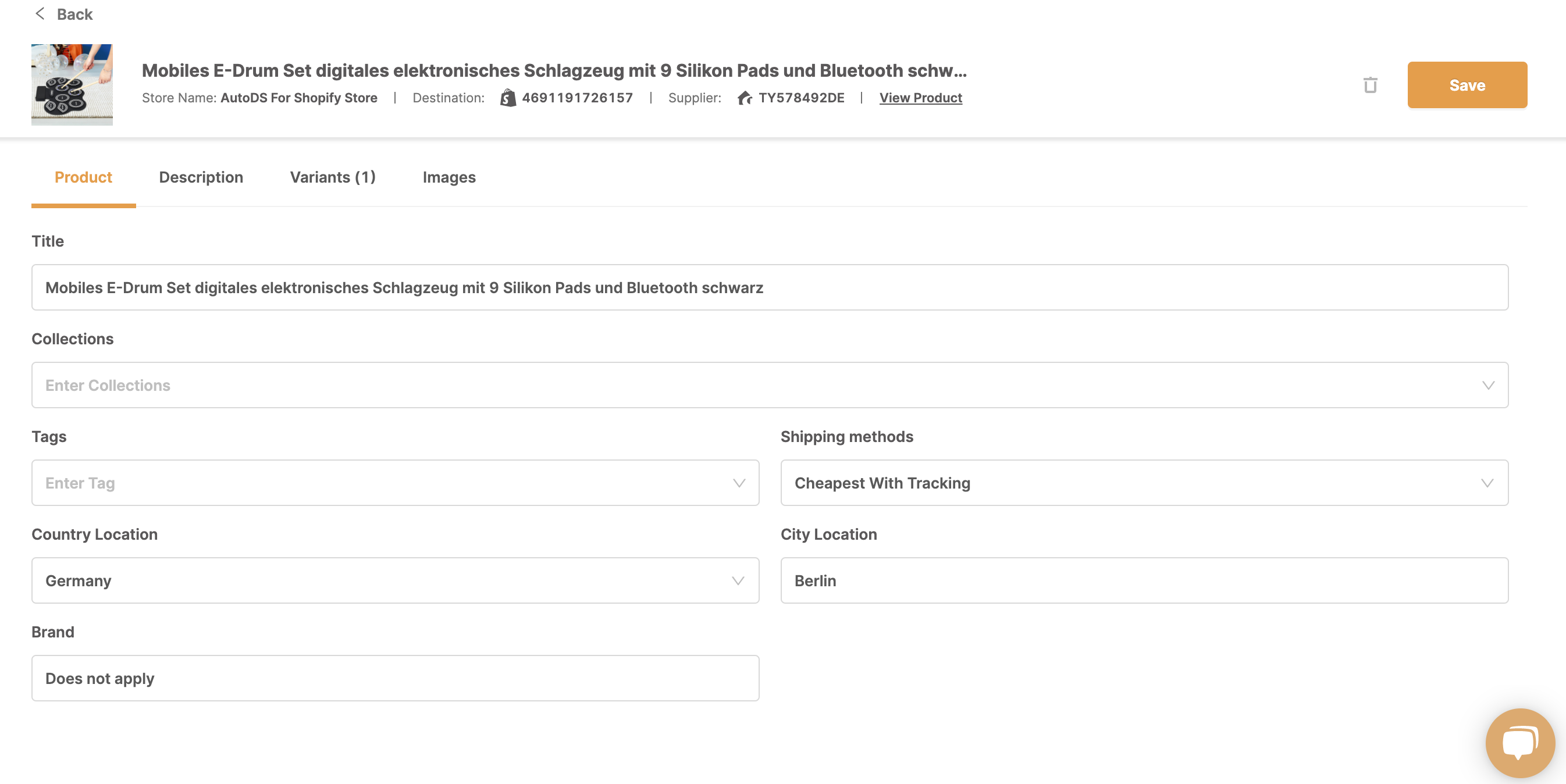 Description - You can choose to replace the template of the item from the list of templates you have. You will also be able to edit the template itself. You have all the basic editing elements of a word processor supporting the HTML template. You can add links, images, and embed videos in the description and template of your listing.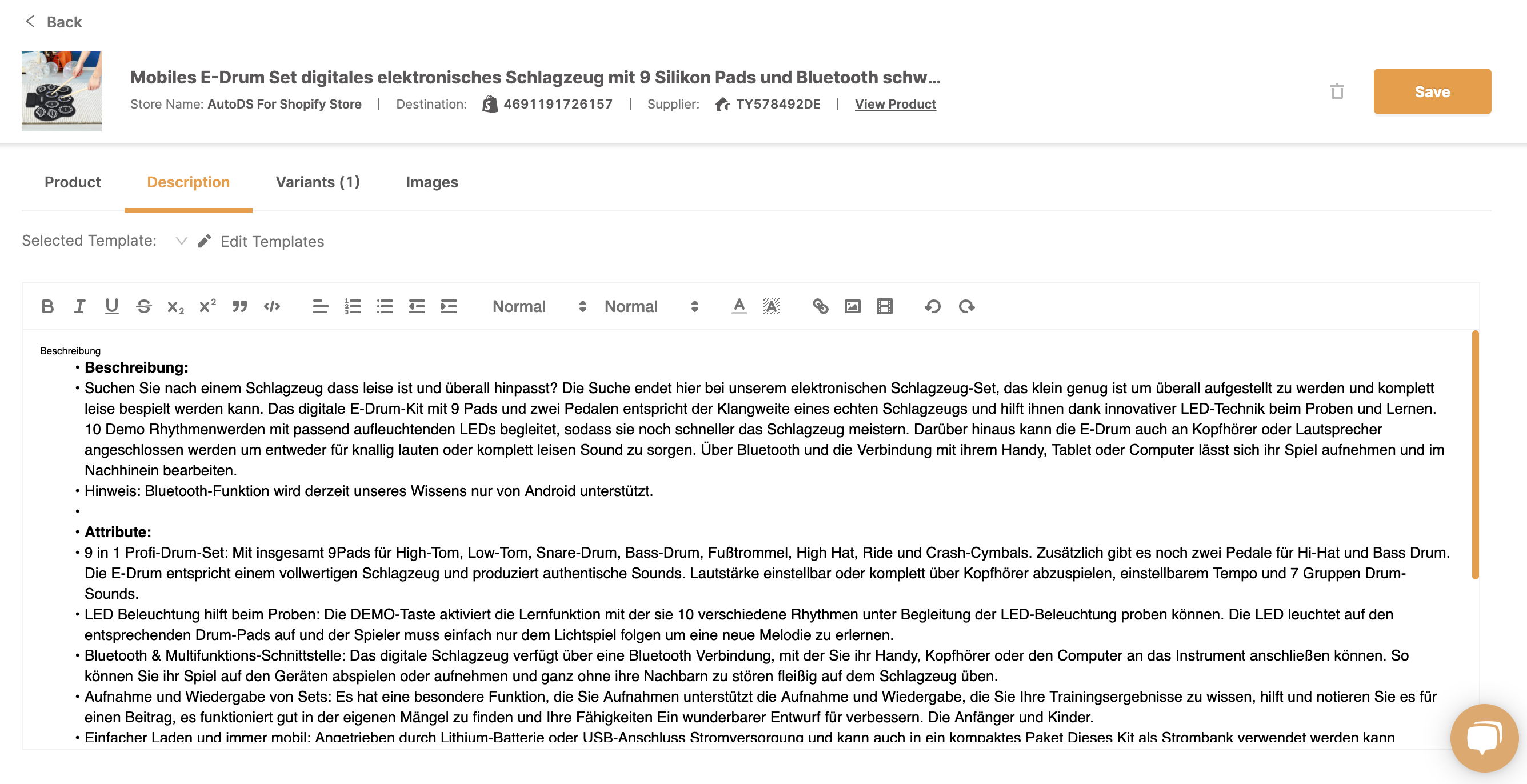 Variants - AutoDS allows you to edit a specific variant of your product. You can click the edit button or the⋮ 3 dots menu to choose to edit the variant or end it.
In the variant edit window, you will be able to edit the default quantity of the variant, its breakeven, weight, selling price, and profit. You will also be able to change the image and rotate or flip it.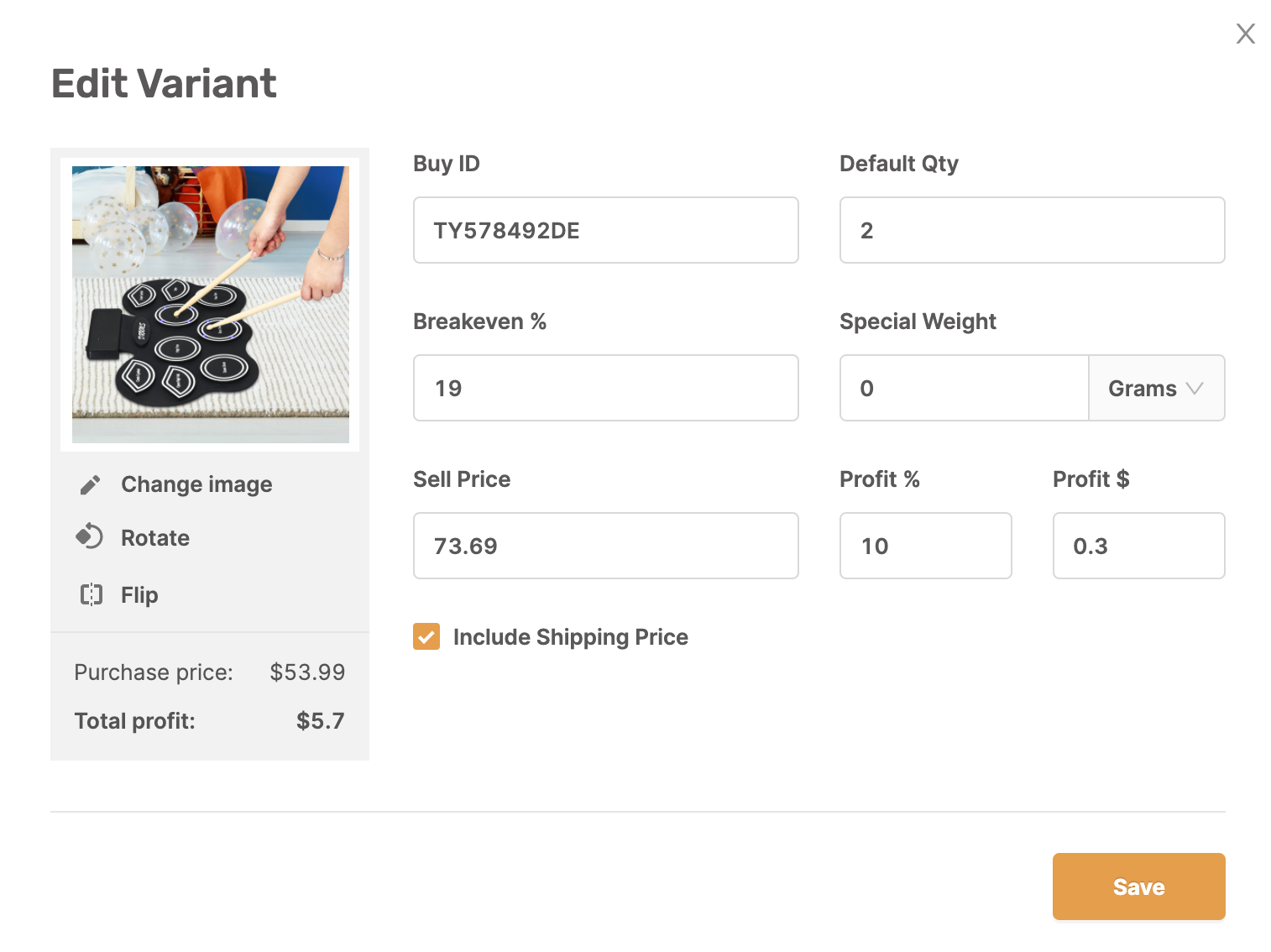 Images - In this section, you will be able to set the main image for your listing and edit the rest. You can delete, rotate, flip, or copy an image.
When you scroll down you will see an + icon allowing you to add more images to your listing.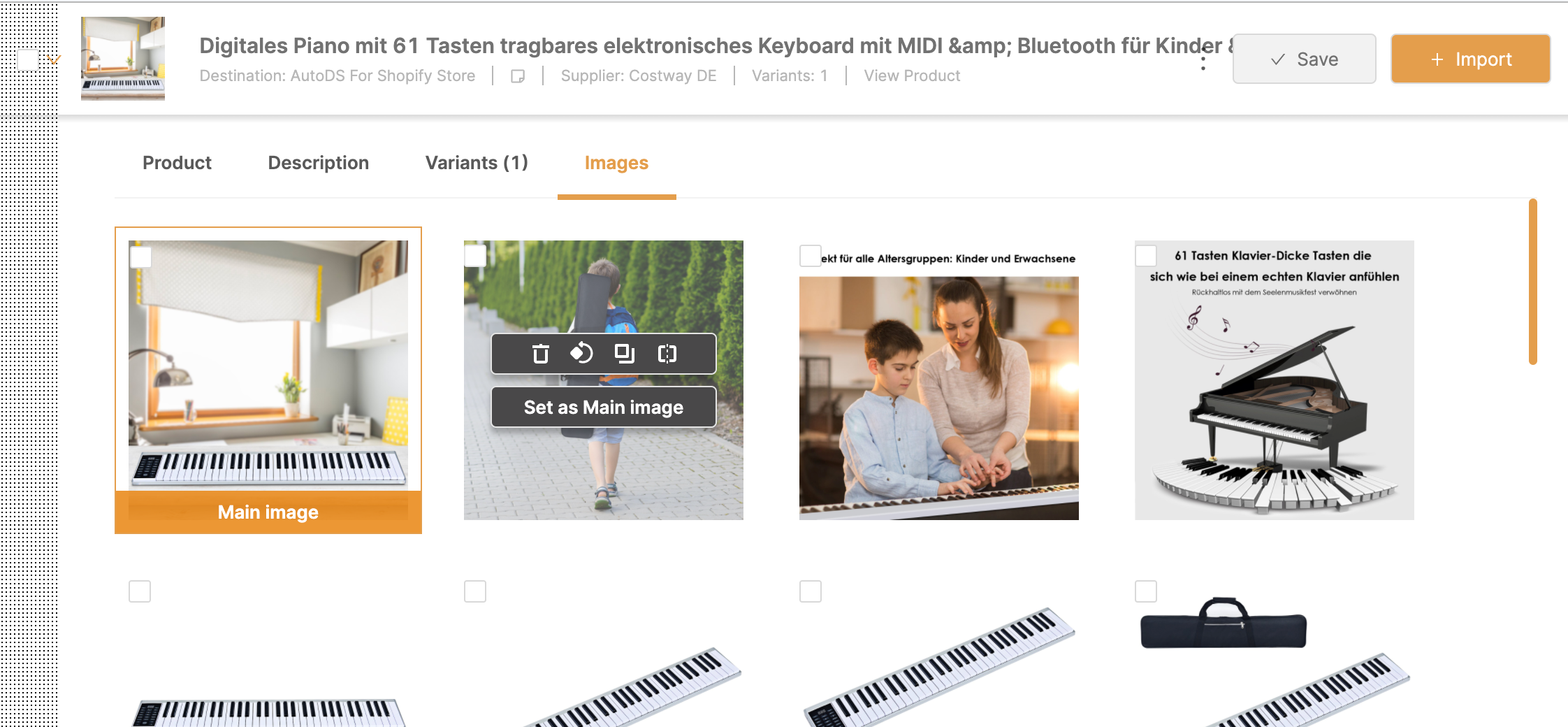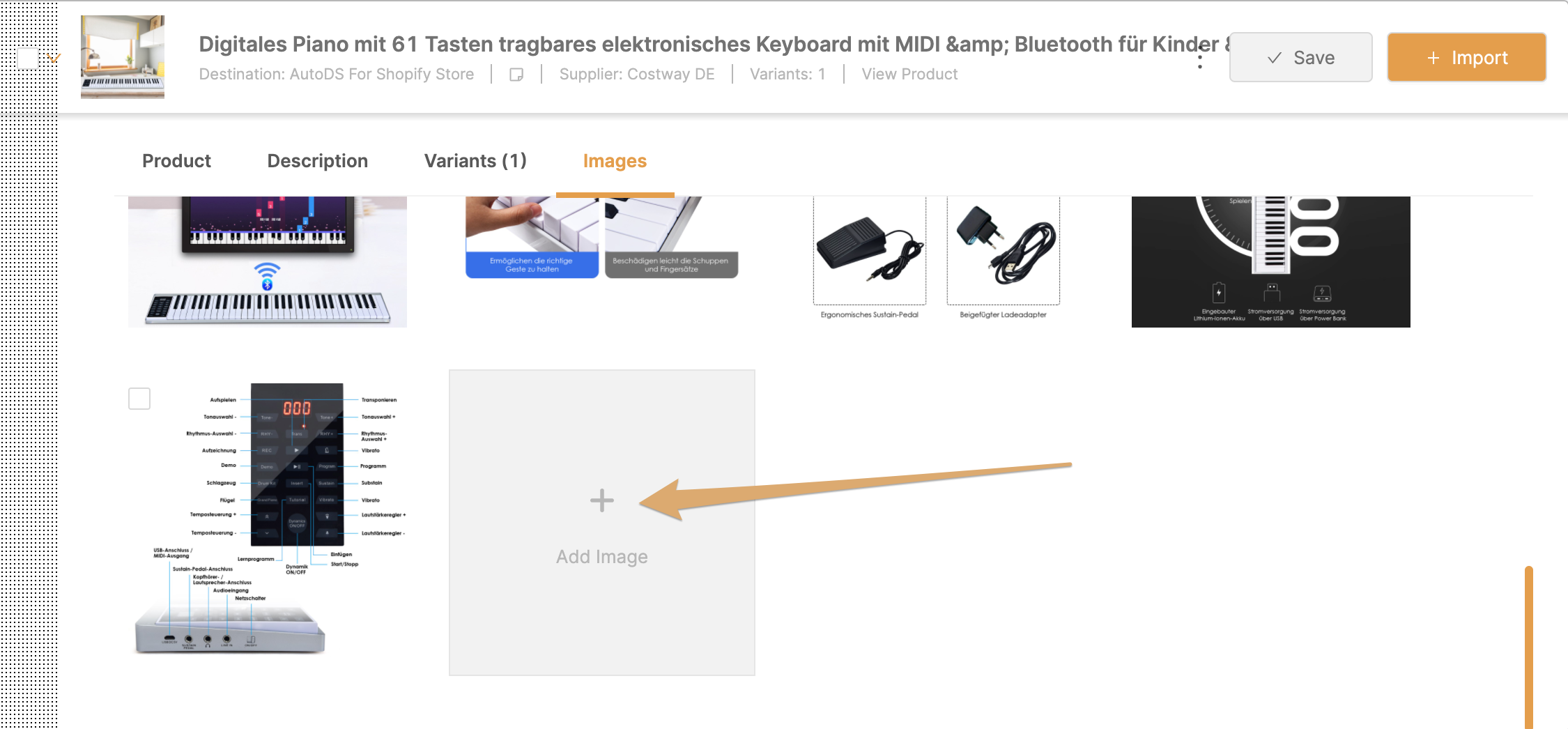 You will be able to add an image from a URL or upload one from your computer.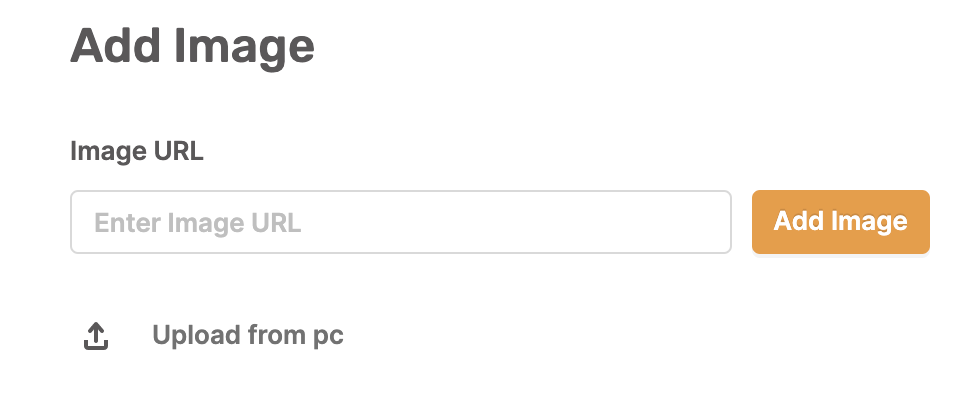 When you finished editing your product, it's very important you save your changes. Click Save to save your recent changes.

Check out these other helpful guides:
How To Add And Edit Product Templates?
How To Import Products From The Drafts Page To Your Store?
If you have further questions that were not answered in this article, please do not hesitate and turn to us at the support chat - we will be more than happy to assist you.
___
LUD: December 3rd, 2020