How to Configure the Notifications of Your AutoDS Account?
Learn how to make sure you will get updates for every stock/price change for your products
We know how much product monitoring is important for our users, we decided to give our users the option to be notified about each product change.
It means that aside from actually changing your item, the AutoDS platform will also send you a notification for it to your desired email inbox.
How to set it up?
First, navigate to the Settings page and click on Notifications.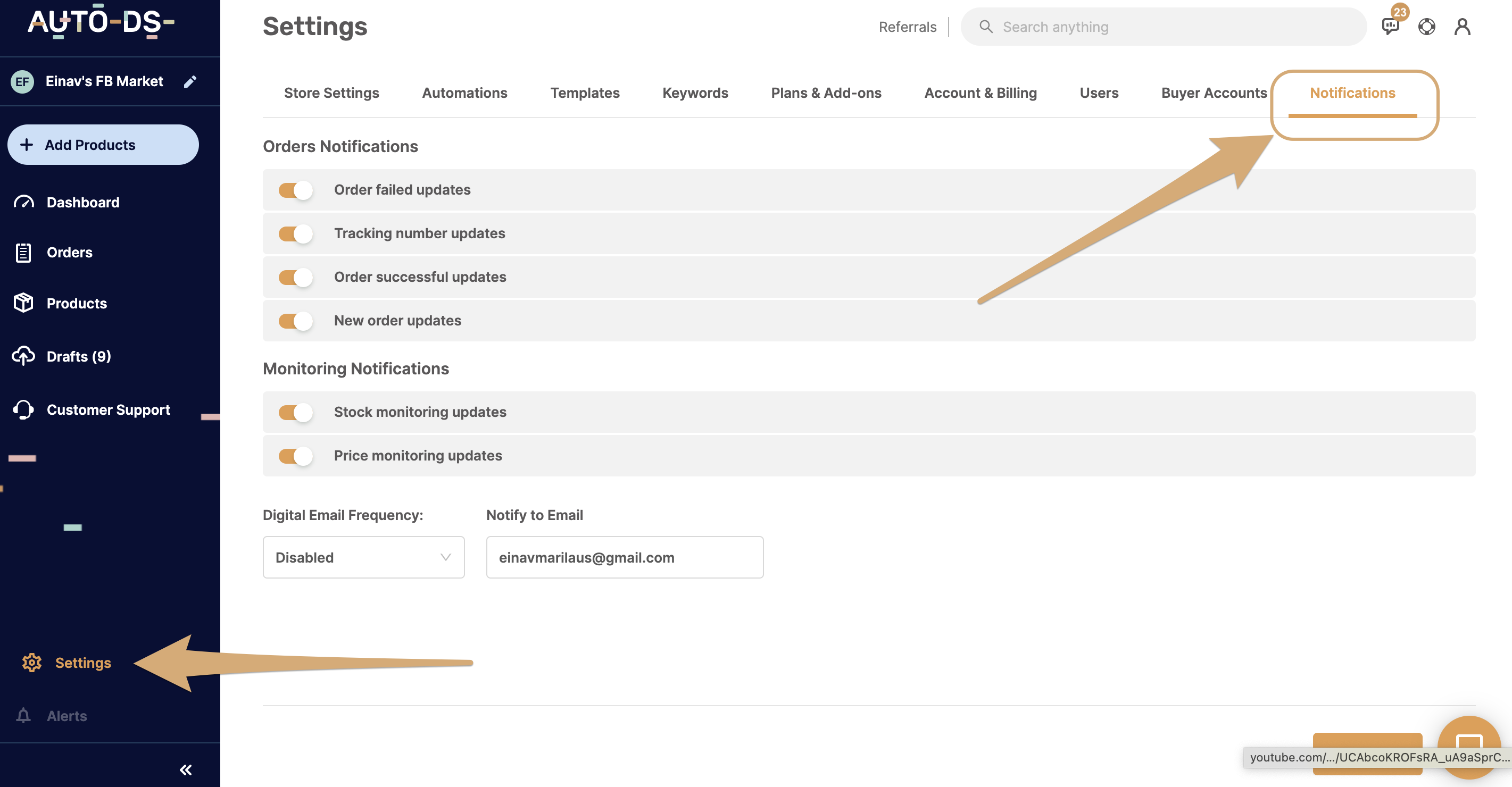 Next, you will see the Orders notifications and the Monitoring Notifications.
On 'Monitoring Notifications' Select the Update type (Stock/Price) you wish to get updates for.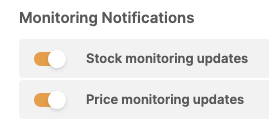 As a next step, add the email address you would like to be notified to under the Notify to Email.

Lastly, Select the 'Digital Email Frequency' where you will decide if the Frequency will be Disabled, Daily, Weekly, or monthly.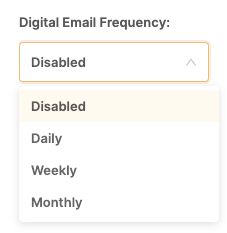 If you have further questions concerning this topic, please do not hesitate to address us at the support chat - we will be more than happy to assist you.