How to add a Shopify store to AutoDS?
Learn how to add your first Shopify store to AutoDS
Go to the main menu on the sidebar and click on 'Add Store'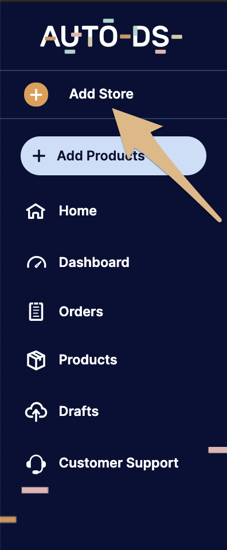 Then click again here on 'Add Store':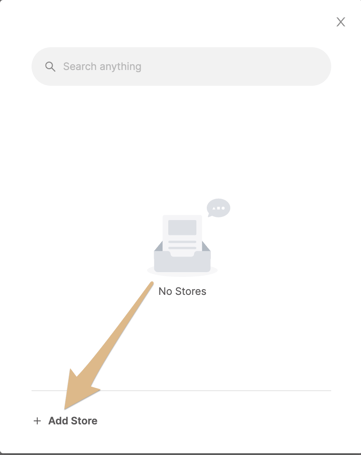 Now you need to choose the selling channel (Shopify):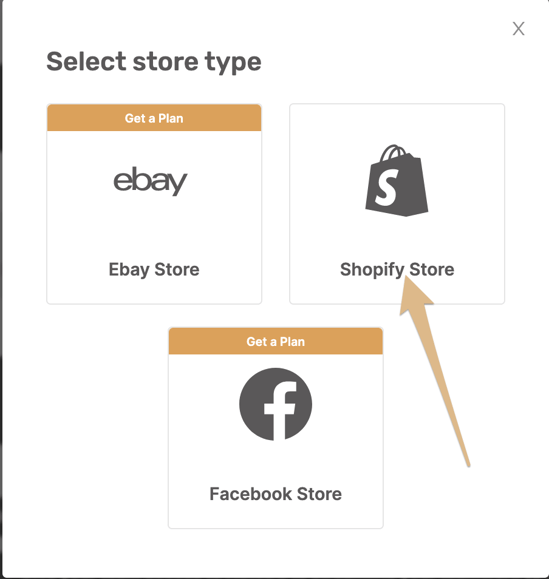 Then the system will direct you to AutoDS for the Shopify app installing page.
Click on 'Install' and then 'Install app'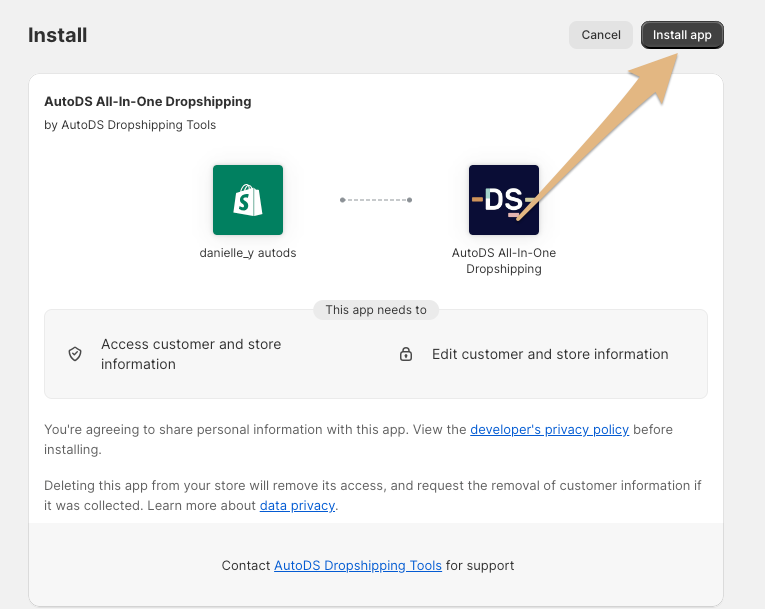 Once you did that you will be redirected to AutoDS, and the system will let you know the addition was successful: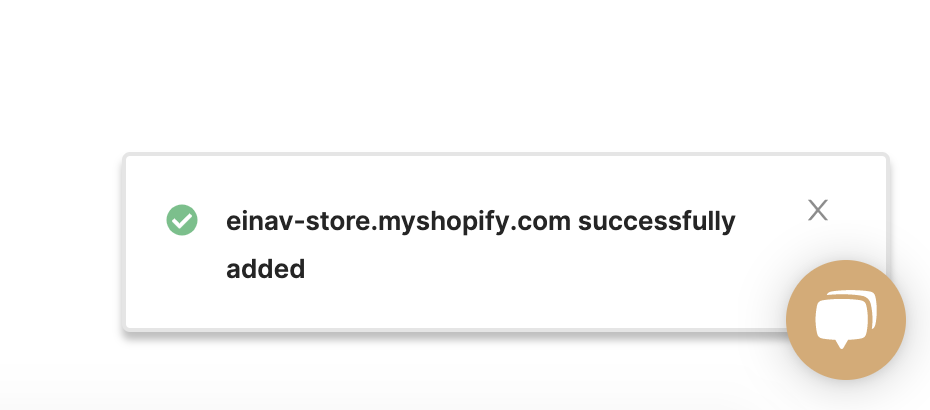 ---
If you have further questions about this topic, please do not hesitate to address us at the support chat - we will be more than happy to assist you.