Learn how to add your first NON API eBay store
Go to the main menu on the sidebar and click on 'Add Store'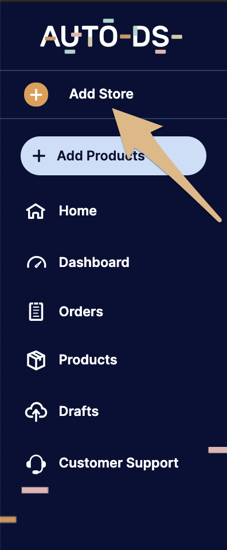 Then click again here on 'Add Store':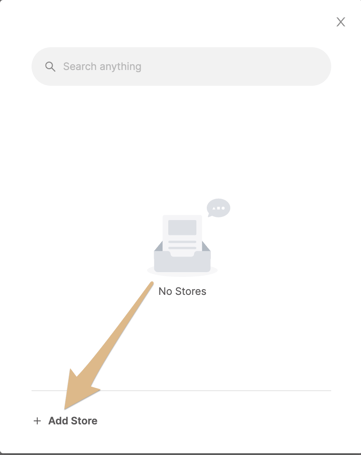 Now you need to choose the selling channel (eBay):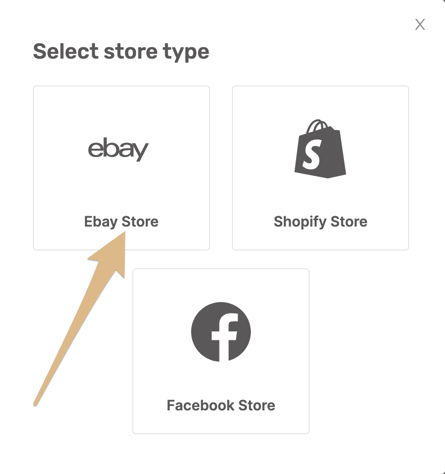 Next, add your PayPal email and select the eBay target (the marketplace you are going to sell in. For example, eBay UK) and your store name. Make sure to check the Non-API box: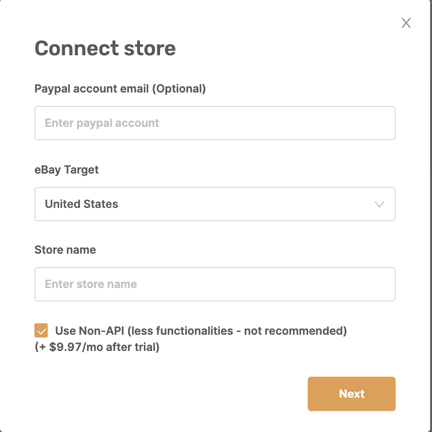 Click on the link 'Get token from eBay here'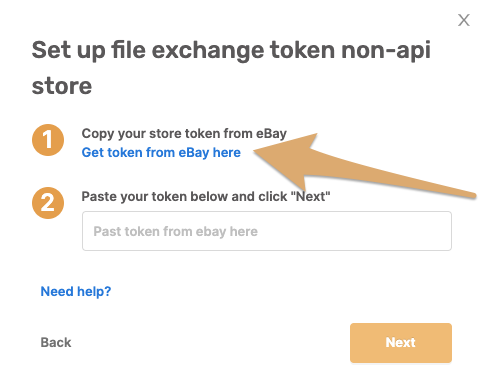 You will now be asked to log in to your eBay account, and then you will be forwarded to this page to get the file exchange token. Click on 'Agree':

Copy the token:

And paste it here and click 'Next':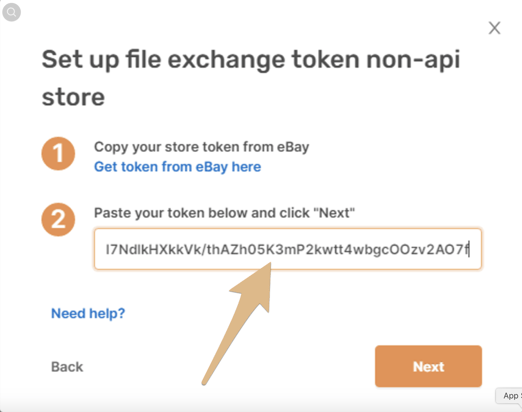 Now you will be required to download the Chrome extension.
Visit the Chrome Web Store at this link to download the extension to your browser.
After you downloaded the chrome extension - copy the AutoDS token you got and paste it in the extension and click 'Update':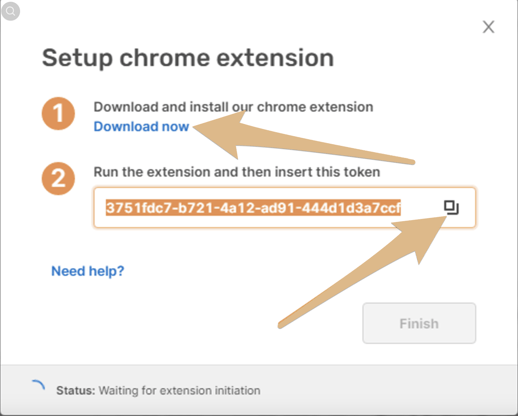 * IMPORTANT: The status in this window will remain as 'Waiting for extension initiation' until the system detects you have installed the Chrome and added your AutoDS token.
To activate the extension, you need to update the AutoDS token and then the file exchange token: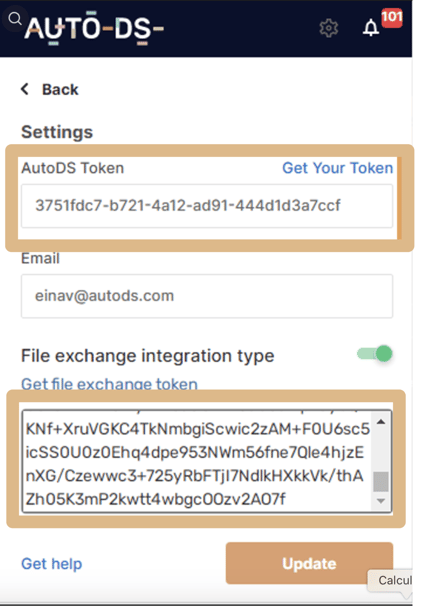 When the tokens are added, this is how the extension should look like: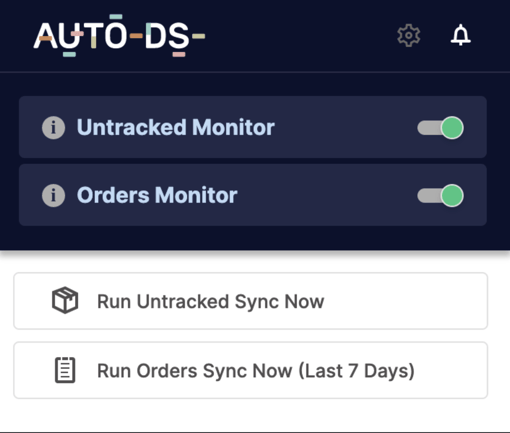 Once you have added your store, you will get a notification approving it and the system will let you upload your first hot-selling item to your AutoDS account.
This process is explained more in detail in this help article.
❗️ Adding a non-API eBay account will result in an additional charge to your monthly subscription. For each non-API account added you will pay an additional $9.97 per month.
❗️Not all AutoDS features are supported in the non-API version due to the File Exchange limitations.
If you have further questions about this topic, please do not hesitate to address us at the support chat - we will be more than happy to assist you.