How to Add More Stores to Your AutoDS Account?
Need to add more stores to your account? Check out this article to learn how you can easily do it.
To add more stores to your AutoDS account, simply click the ✎ icon: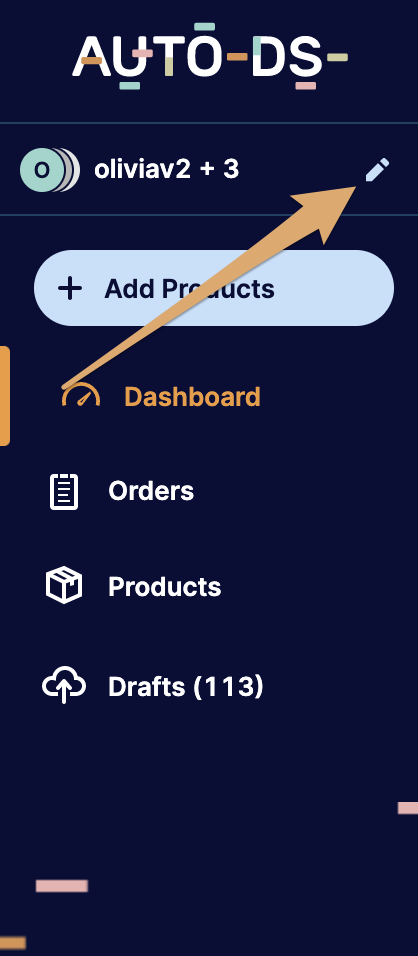 Then click Add Store:
Then paste the URL of your account: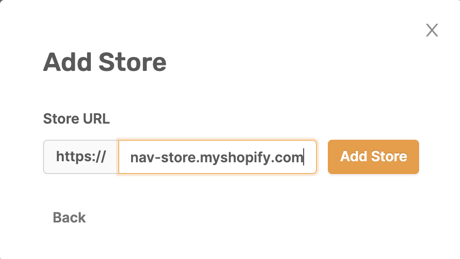 You will be asked to log in to your account: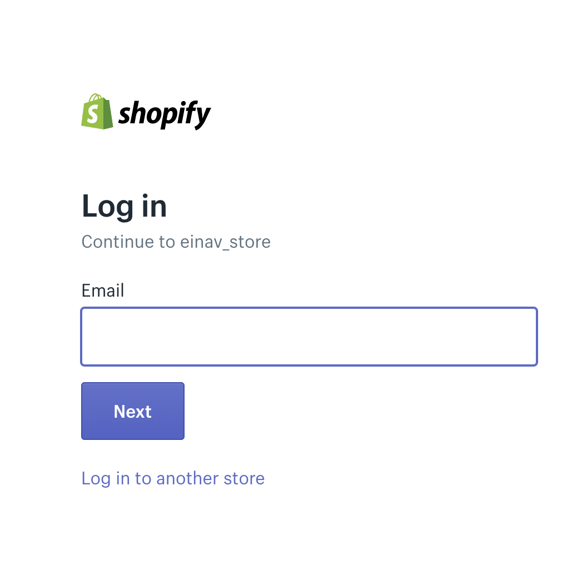 You will be transferred to your Shopify account to approve AutoDS as a third party app by clicking 'install unlisted app':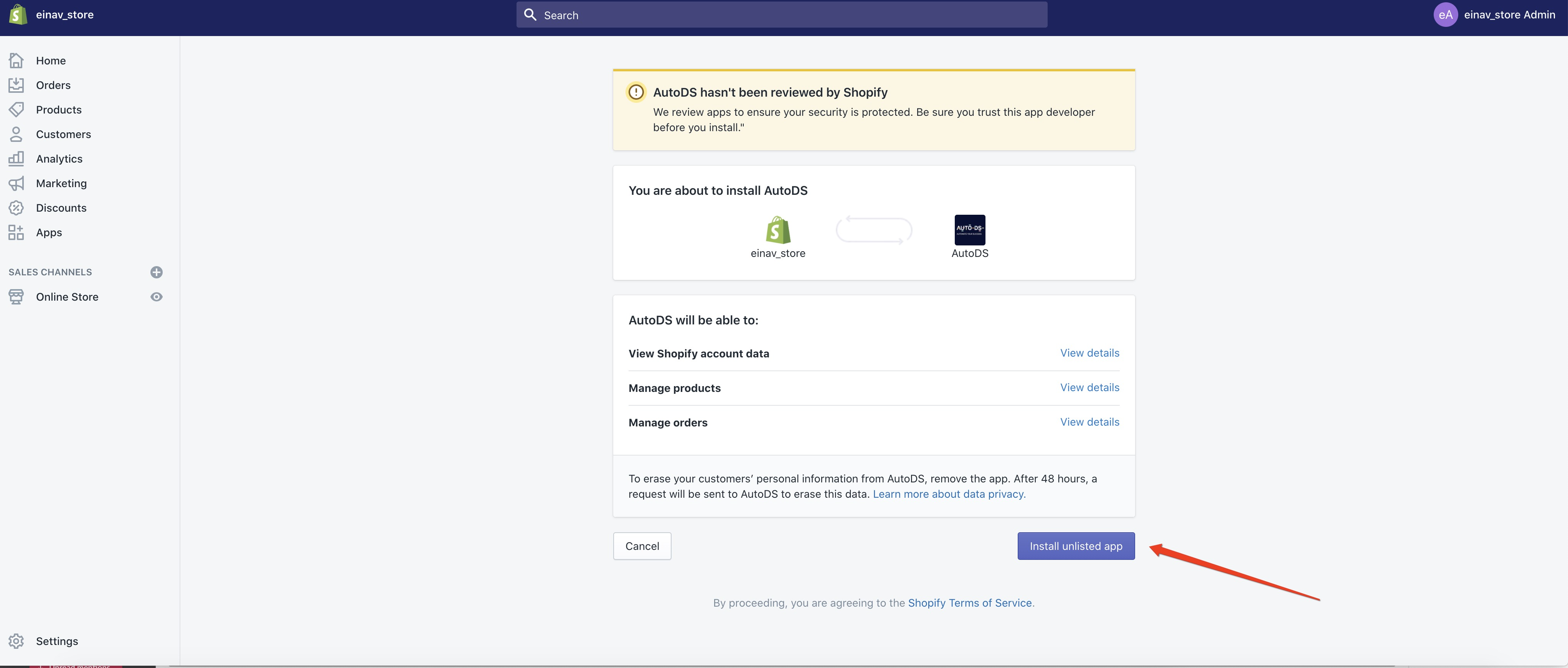 Once you did that you will be redirected to AutoDS and the system will let you know the addition was successful: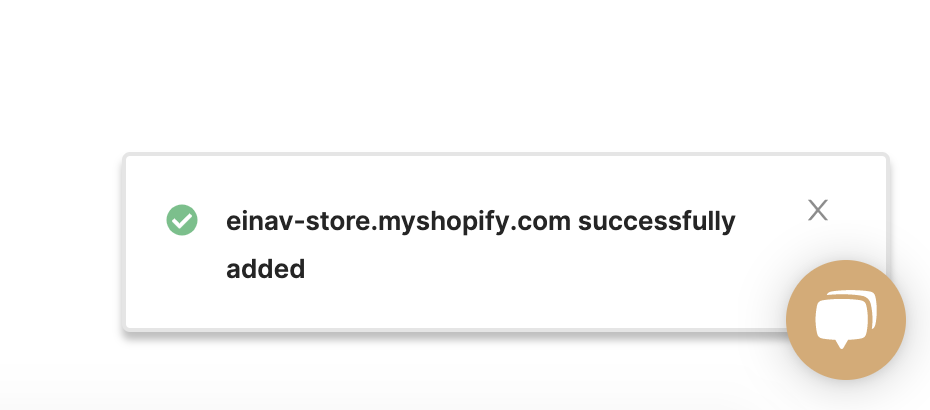 Now you will be ready to create the draft for your very first listings via AutoDS!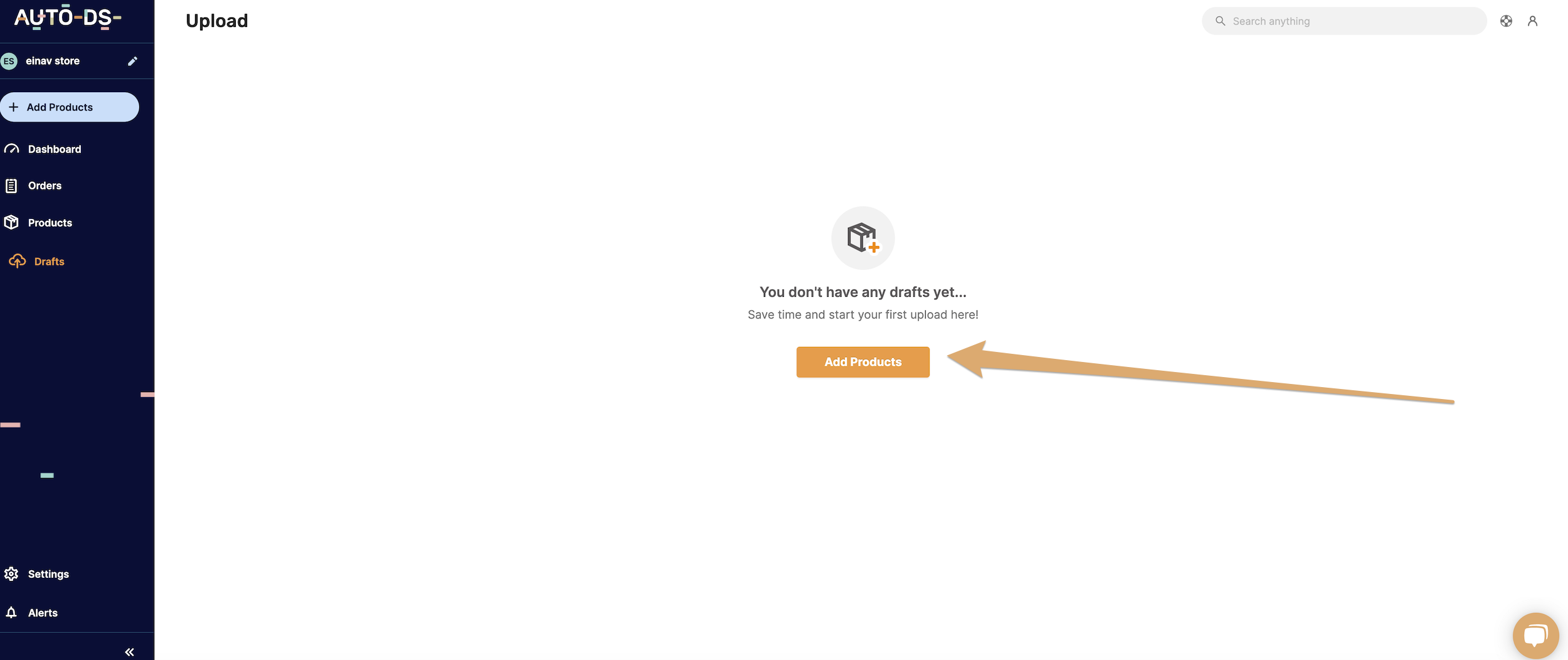 Check out these help articles to continue:
If you have further questions that were not answered in this article, please do not hesitate to turn to us at the support chat - we will be more than happy to assist you.
__
LUD:19.6.20