Check out this article to learn how you can easily add and manage more stores to your AutoDS account
To add more stores to your AutoDS account, simply click the ✎ icon:

Then click Add Store: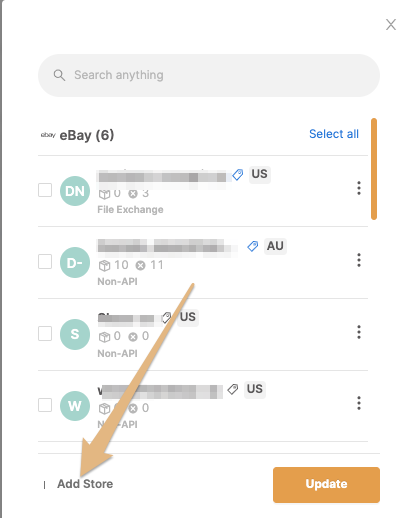 Then, you will need to select your store type -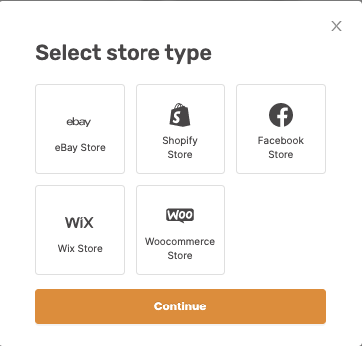 Quick jump to adding store guides according to the selling channel:
eBay
Shopify
FAQ:
Q: If my eBay account is selling in different eBay marketplaces (for example the UK and the US) how do I add these marketplaces to reflect on my AutoDS account?
A: You will need to add this eBay account twice, once as a UK store and once as a US store. You can name it the same just with the difference of the market places so for example MyStore -US and My Store - UK. For each store added you will be able to set a different currency and settings
Q: I need to add and manage more stores than available on the offered subscription plan. How can I do it?
A: You can address us at the support with more details and we will check a customer plan for you.
---
If you have further questions that were not answered in this article, please do not hesitate to turn to us at the support chat - we will be more than happy to assist you.