AutoDS Warehouse & Private Suppliers
How to add a branding logo
Your packages can be branded with a logo - learn how you can do it
Working with AutoDS suppliers allows you to send buyers a branded package with your logo.
This is how you add your logo (you can watch the video or scroll down for the written guide):
Go to Settings page → Store settings → Select store → Upload your logo.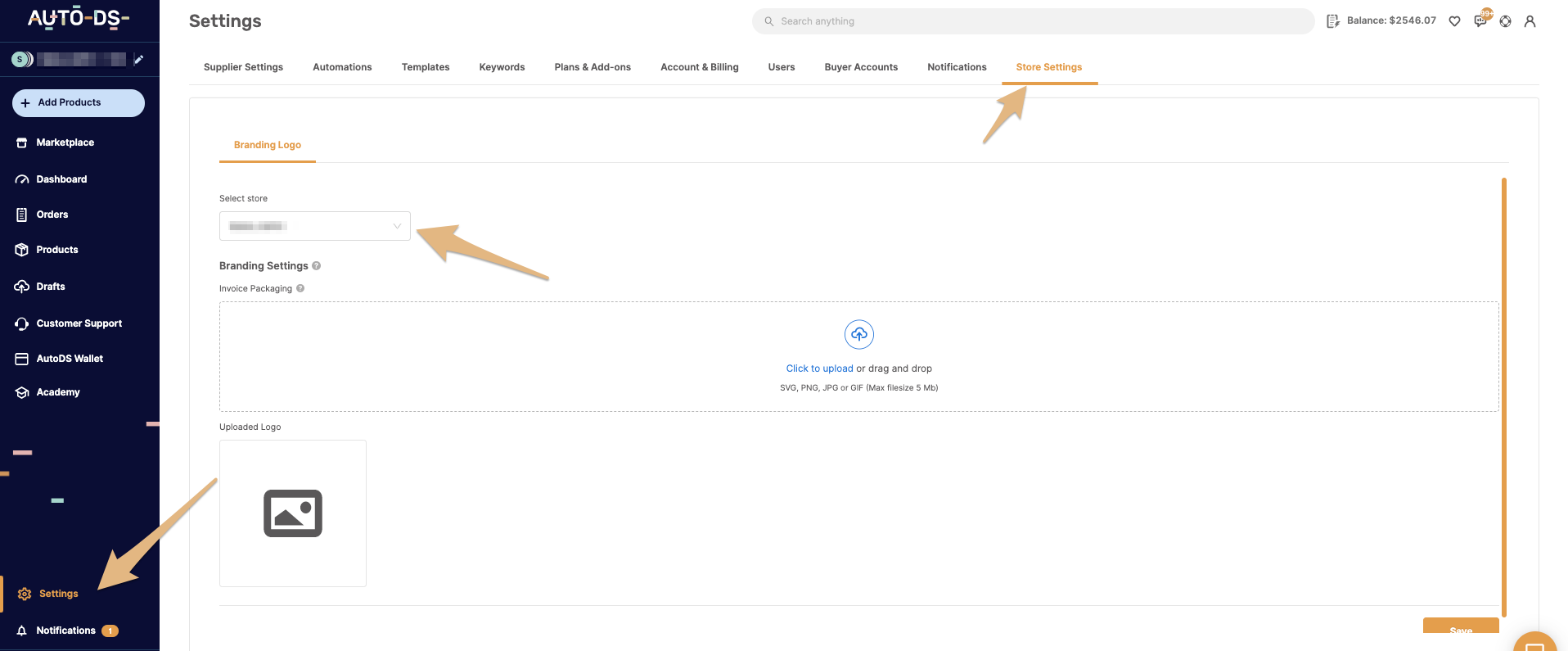 This is for example what the logo looks like with the Thank you card! 🤩
The logo of course will not be AutoDS, but the logo you uploaded to your account.
***The bag remains unbranded. Your logo will be in the "Thank you" card.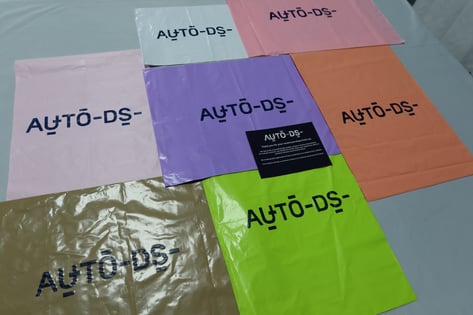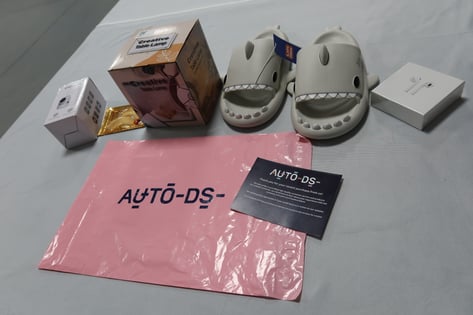 Important note❗️
In general, orders with branding logos can only be placed with AutoDS suppliers
Branding logos are not always offered by AutoDS suppliers - be sure to check the product description before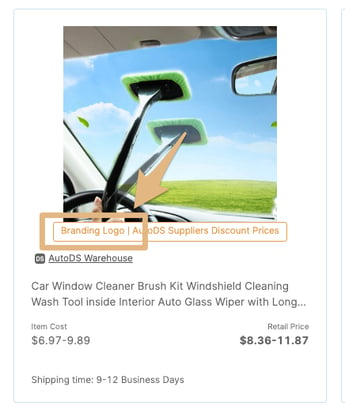 ---
If you have any further questions, please do not hesitate to contact us at the support chat - we are happy to help.