AutoDS for Suppliers: how to manage your orders, tracking updates or cancellation requests
Order fulfillment and order updates will be handled directly through your Shopify account, and AutoDS will pull the data.
Once a new order comes in it will appear both on your orders page in AutoDS (as pending) and on your Shopify as unfulfilled.


How do I fulfill an order and add a tracking number?
Go to your Shopify orders page → select the order you want to fulfill → click on Fulfill item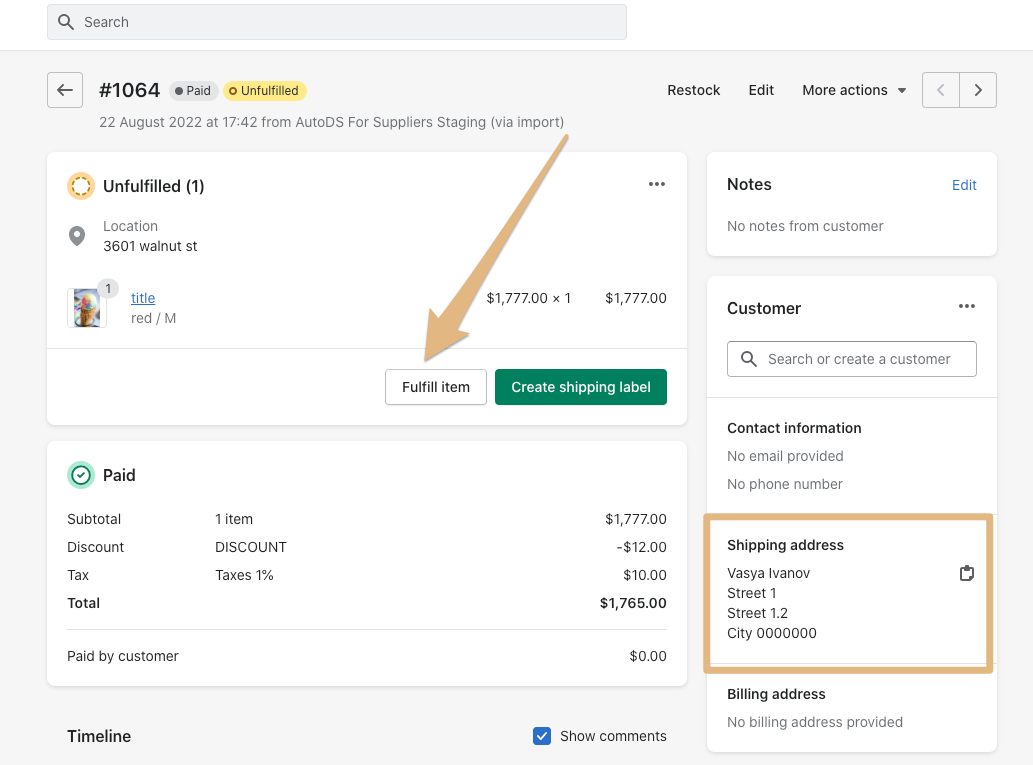 After clicking on Fulfill item, it will directs you to a page where you will need to insert the tracking number and shipping carrier. Once done, the order will appear as fulfilled on your Shopify account and as shipped both on Dropshipper and your AutoDS account.
How do I add a return label to an order?
When the dropshipper asks to return a product, he will message you and ask to cancel or open a return request. If you decide to approve the request, you can attach the return label to your conversation and at the same time mark this order as return on Shopify:
Click on Return →Select the relevant return reason → Upload the return label→Create return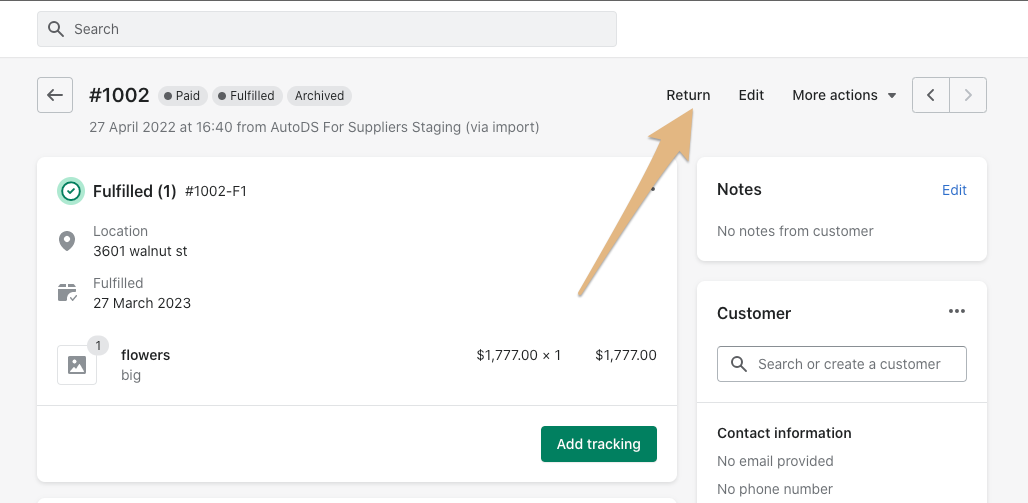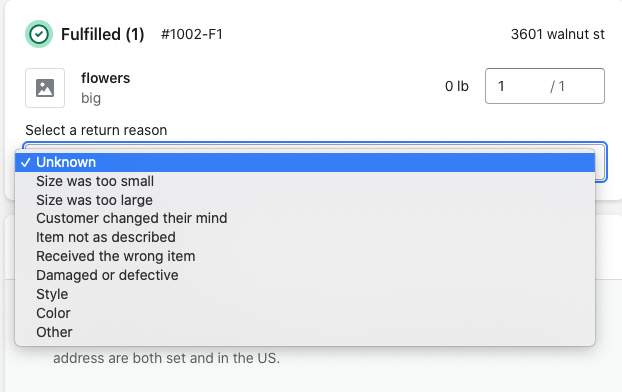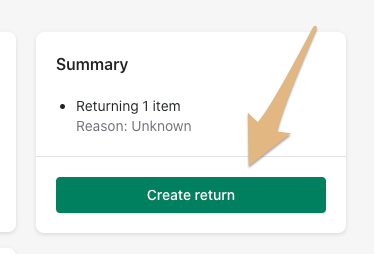 How do I cancel an order?
In case of cancellation from dropshipper side or other reasons from your end, you will need to cancel the order through Shopify.
Select the order → More actions → Cancel order → select the relevant reason.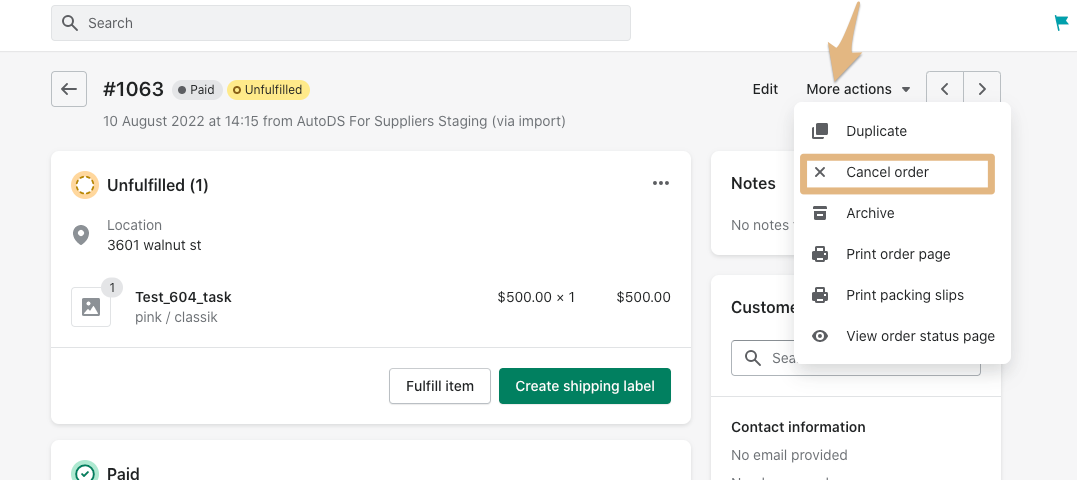 Important to know 📚
In case of a completed return or cancellation, the dropshipper will be automatically refunded and the refund amount will be deducted from your next payment date.
---
If you have further questions not answered in this article, please contact our suppliers team by email: suppliers@autods.com.