AutoDS for Suppliers: Learn how to edit your products
Once your products are published in your store, you can edit them by changing the category, tags, and status.
How to assign or change the product's category
Go to 'My products'→ 3 dots→ Change Category:

And choose the new category you would like to assign to the product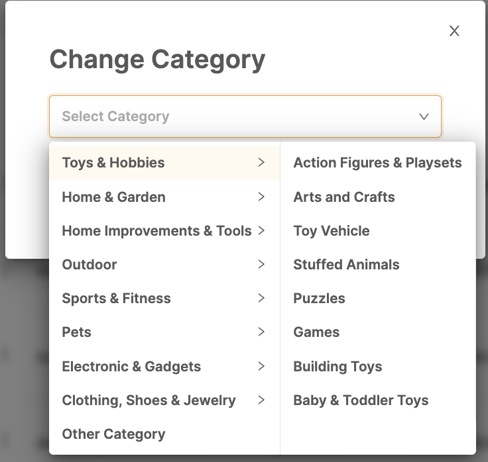 How to add or remove product's tags
Go to 'My products'→ 3 dots→ Edit tags: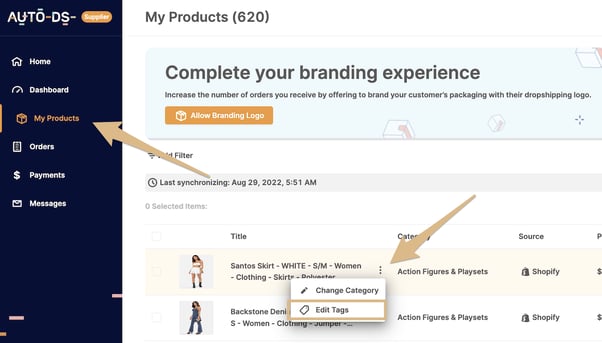 And add a new tag or remove the irrelevant ones anymore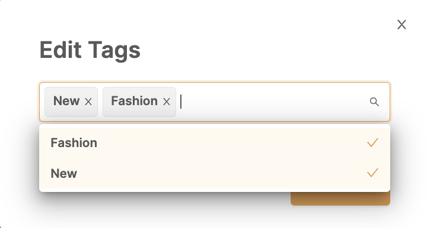 How to edit MAP
Go to 'My products'→ 3 dots→ Edit MAP:
Change the minimum advertising price of your existing products by %.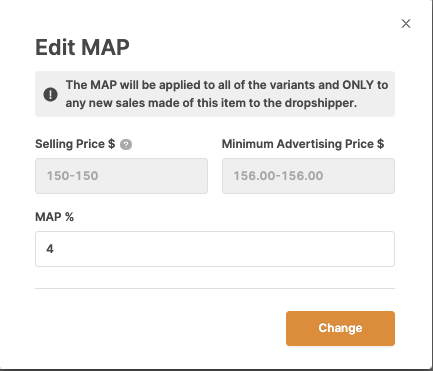 To learn more about the MAP feature, click here.
Edit product condition
Go to 'My products'→ 3 dots→ Edit product condition:
Change the product's condition to New/Used.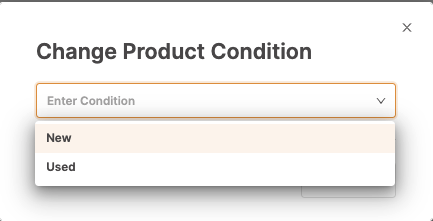 How to activate/deactivate my products on the marketplace
Go to 'My products' page and select whether to activate or deactivate the product

Note❗️
An item will be automatically deactivated from the marketplace if it is significantly changed (for example, price change to 0, no description, no image, no quantity in stock).
Tip💡
If you wish to change several or all products, you can do it by bulk action.
Select the relevant products or simply click on this box:

Then, you can choose which action you want to take.
---
---
If you have further questions not answered in this article, please contact our suppliers team by email suppliers@autods.com.