How Can I Change the Password of My AutoDS Account?
You can your password at any time - learn how to do it in this guide
You can change your account password at any time.
To change your password go to Settings➞Account & Billing and click Change password to edit your password.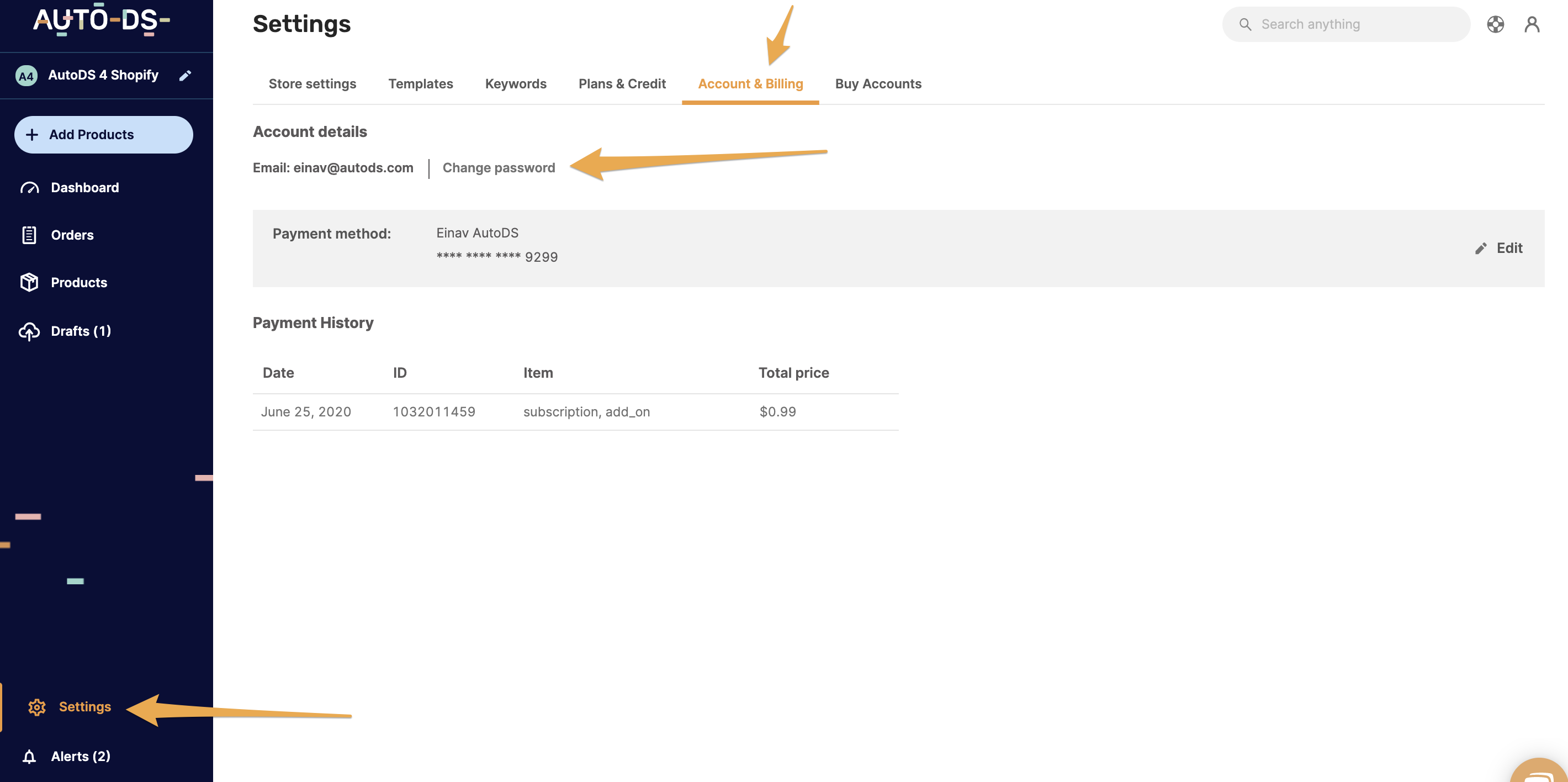 A pop-up window will open. Enter your old password and then your new password twice for confirmation and click Save Password.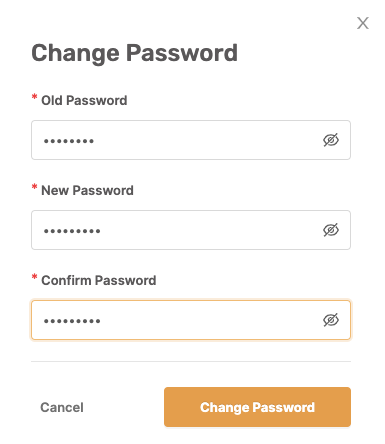 If you have further questions that were not answered in this article, please do not hesitate and turn to us at the support chat - we will be more than happy to assist you.