Learn how to export your listings from eBay for import to AutoDS
To export your listings directly via eBay and add them to the AutoDS, you have to check first if your previous monitoring system had inserted the source item ID in the Custom Label column on your active listings on eBay.

Go to your active listings page through eBay's seller hub:

Click Customize:

Mark the Custom Label field: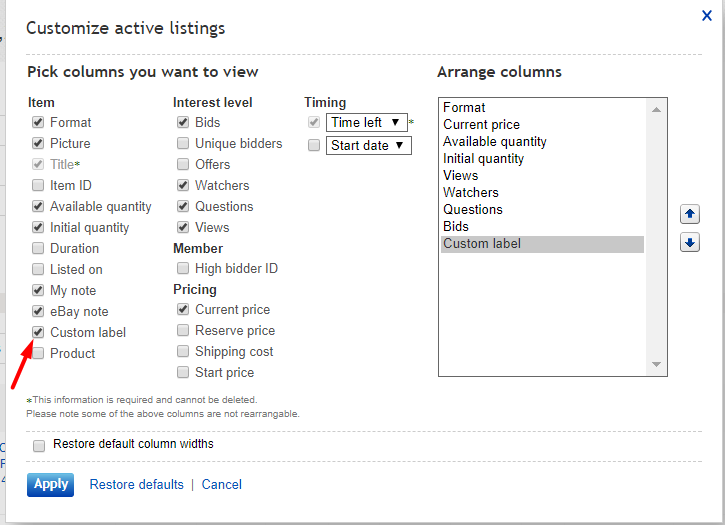 Click Apply, and you'll be able to see a new column with the item's custom label.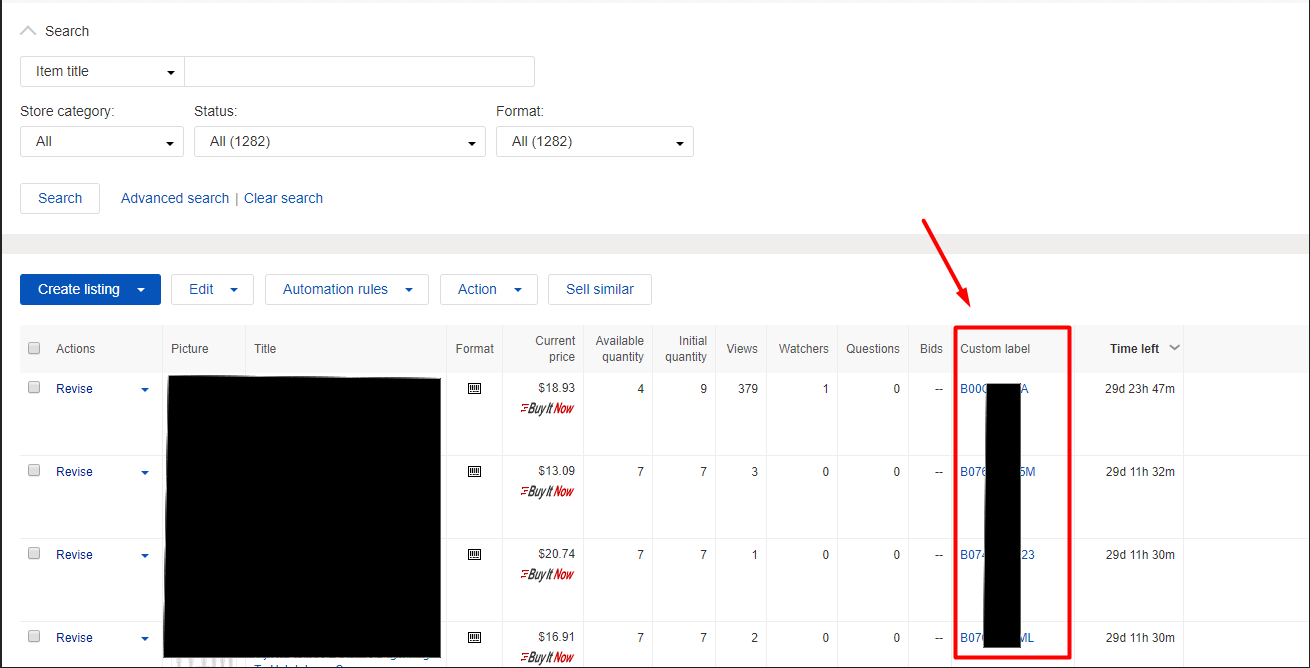 If you can't see the item's source ID in that column, and you see "Add" instead, unfortunately you won't be able to export the monitoring file. You have to ask your previous monitoring software for the export file.
If you can see the items' source ID's in that column, then you can proceed.
Open eBay File Exchange through the following link, and click Subscribe To File Exchange:

http://bulksell.ebay.com/ws/eBayISAPI.dll?FileExchangeSubscribe
http://pages.ebay.com/seller-center/listing/listing-advanced-sellers/file-exchange.html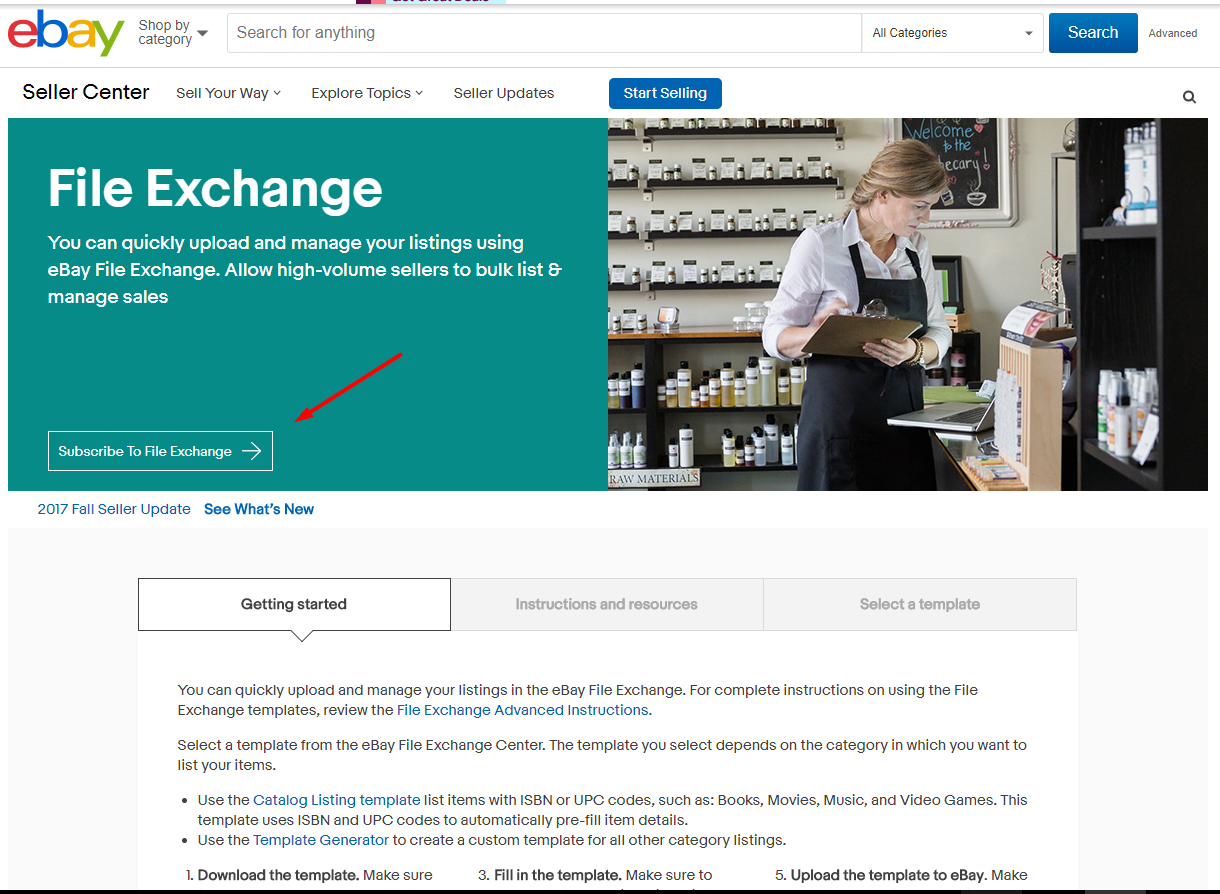 A new window will pop-up, you'll be asked to accept the terms of use: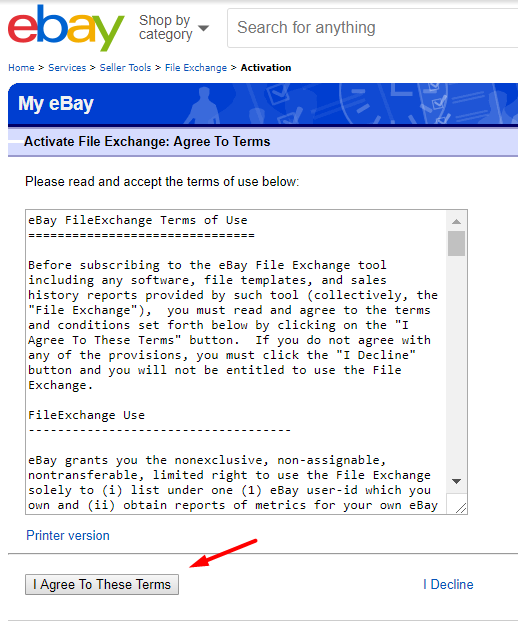 After you agreed to the terms, click Start using File Exchange: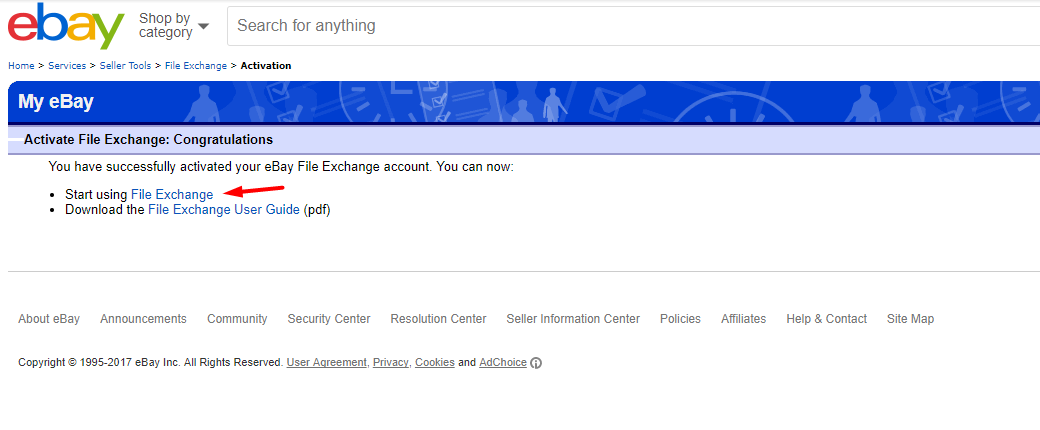 Inside the File Exchange Center, create a new download request: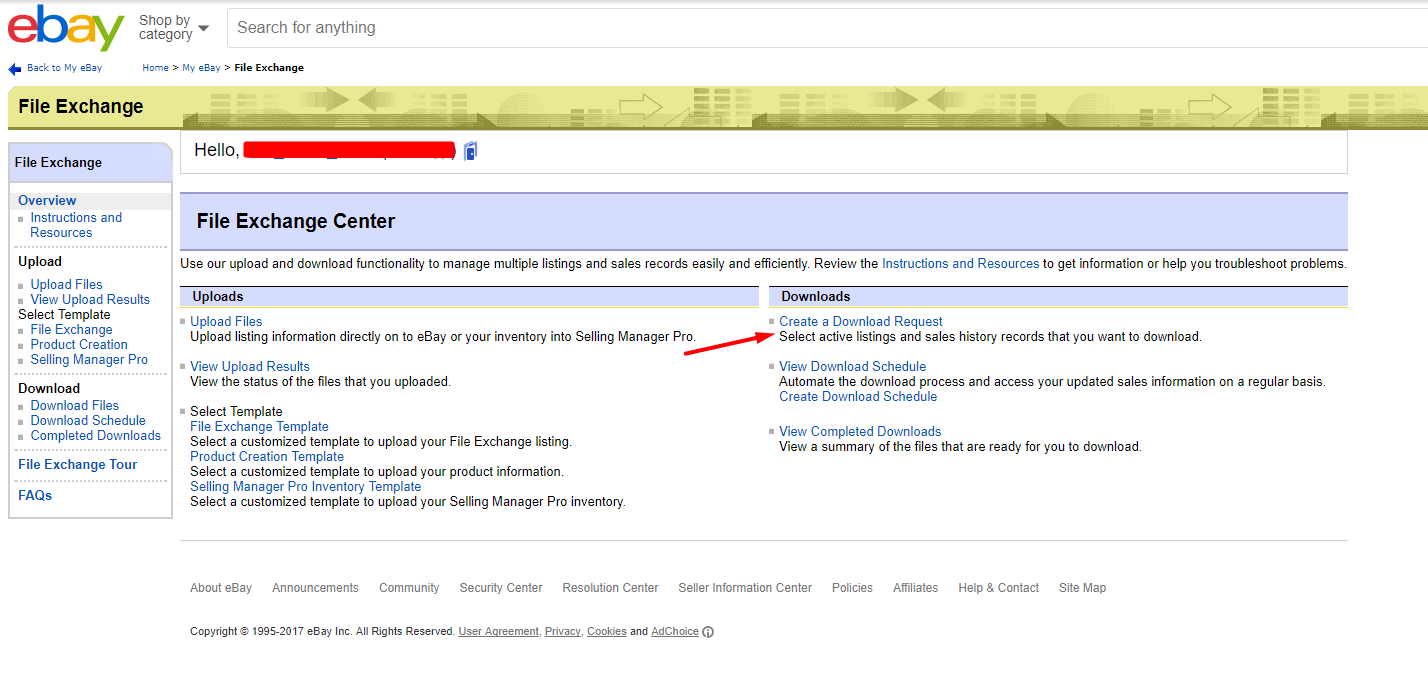 In the following page, choose "Active" under Listings and records to export only the active listings.
Change the email address field to your email address.
You don't have to change anything else, it should look like that: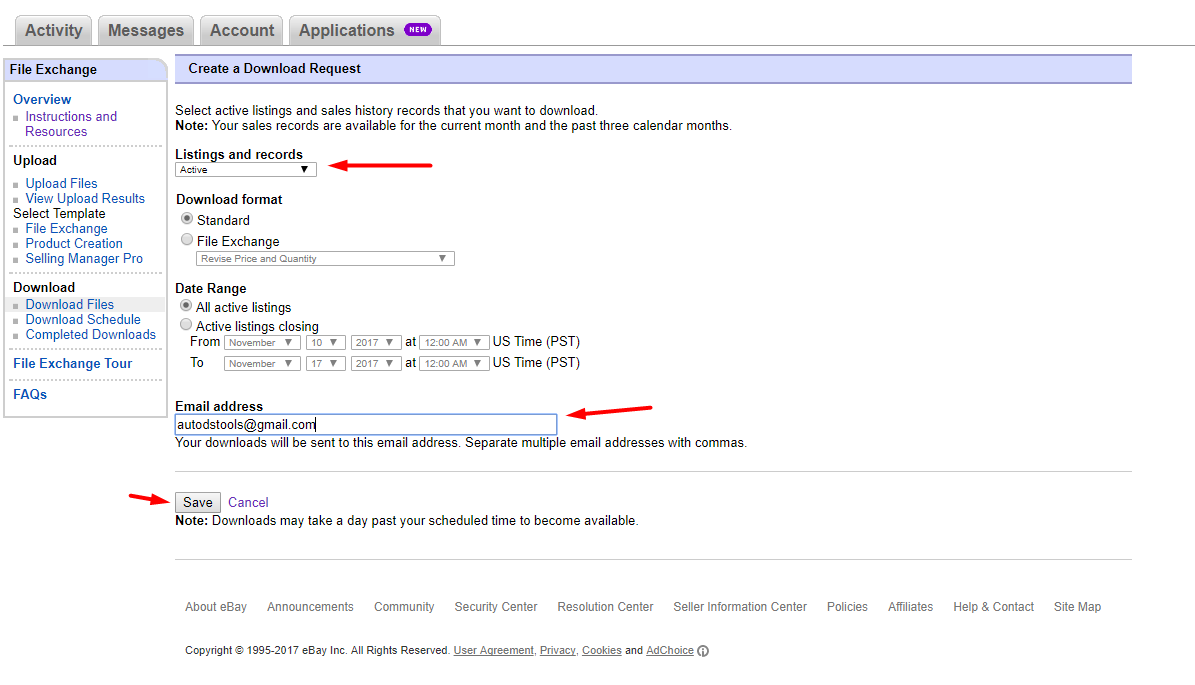 In a few minutes you'll receive an email with your export file: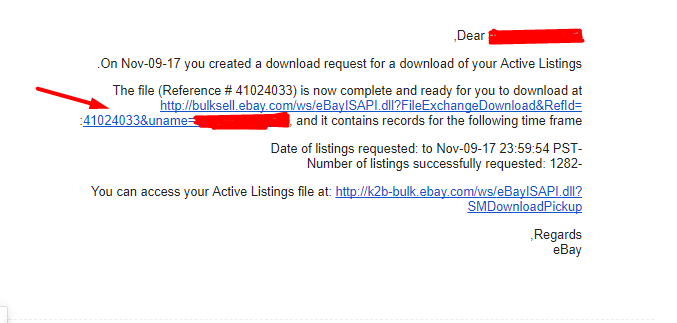 Save the file with your store's name, and send it to the support chat, we'll take care of the rest :)
If you have further questions that were not answered in this article, please do not hesitate and turn to us at the support chat - we will be more than happy to assist you.

____
Last Updated: Feb 27th 2020