AutoDS is transmitting this error from eBay.
If you're using a shipping policy of one of the carriers integrated with eBay like UPS, USPS, FedEx etc it requires a specific zip code which you cannot provide as a dropshipper since your items do not have a known physical location.
If this is indeed the case, we suggest you create a new shipping policy on eBay selecting a general option without a carrier name.
Please replace your shipping method on your eBay business policies page to one of the following general ones to prevent this error: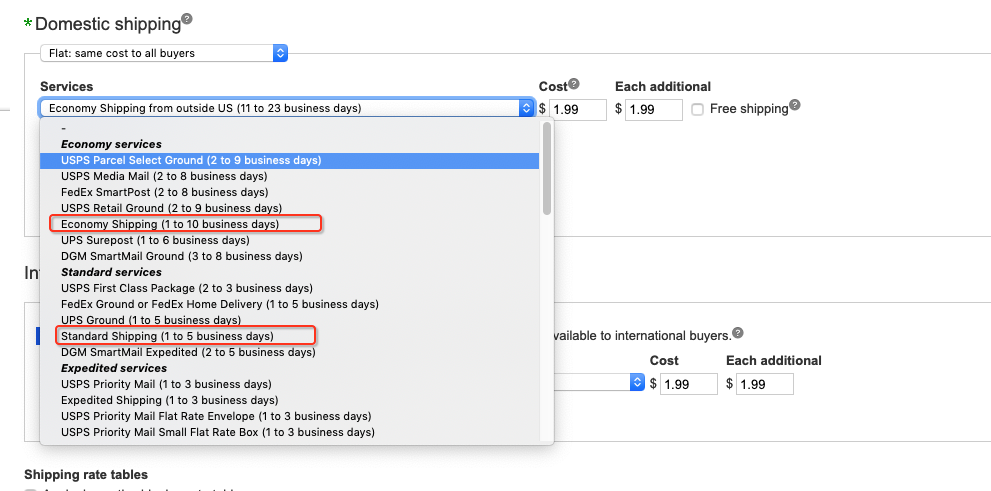 Or
Once you do that, try uploading again choosing the right and new shipping policy and the upload should run smoothly.
If you don't already have a shipping policy, go into your eBay account and create one in the business policies section.
http://www.bizpolicy.ebay.com/businesspolicy/manage?&ssPageName=STRK:ME:LNLK

If you have further questions that were not answered in this article, please do not hesitate and turn to us at the support chat - we will be more than happy to assist you.
___
LUD: 15.7.19