How to Add Your Wix Store to AutoDS
Learn how to add your first Wix store to AutoDS
Go to our application's page on Wix App Market, which can be found here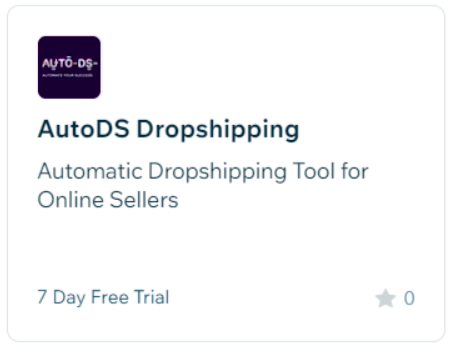 and click on the Add to Site button.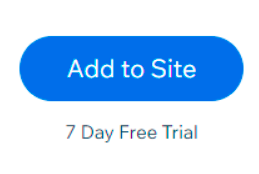 This action will take you to select the Wix store you wish to connect to AutoDS,

You will be asked to confirm your choice by clicking once more on Add to Site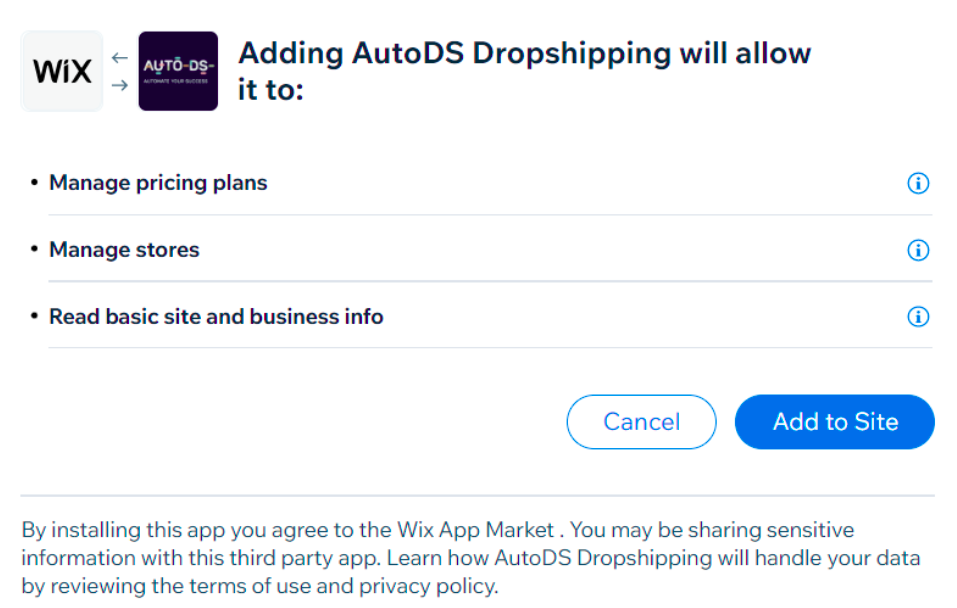 Now, if this is your first Wix store in AutoDS platform, you will be directed to choose the plan that fits your business model's needs better:

And after this step, you have added your Wix store to AutoDS and you are fully ready to manage your store from our platform.
You will be able to see your store here: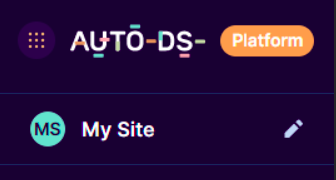 Once you have added your store, the system will let you upload your first hot-selling item to your AutoDS account.
This process is explained more in detail in this help article.
If you have further questions about this topic, please do not hesitate to address us at the support chat - we will be more than happy to assist you.