AutoDS is transmitting this error from eBay.
If you're using a shipping policy of one of the carriers integrated with eBay like UPS, USPS, FedEx, etc. they usually require a specific zip code that you cannot provide as a dropshipper since your items do not have a known physical location nor can you know which carrier will be delivering the item to your buyer. Thus, you cannot commit to one.
To overcome this error and work correctly, we suggest you create a new shipping policy on eBay.
This shipping policy will be a general one without a specified carrier.
Please replace your shipping method on your eBay business policies page with one of the following general ones to prevent this error: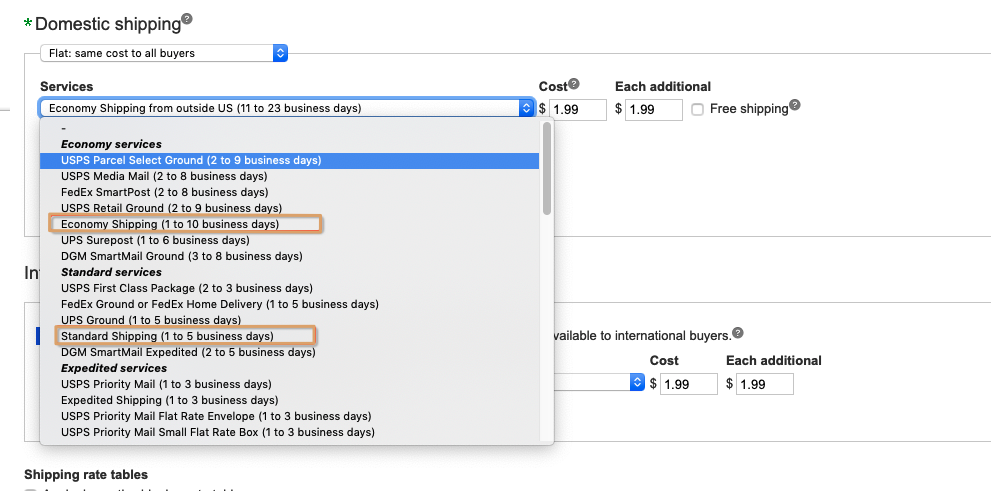 Or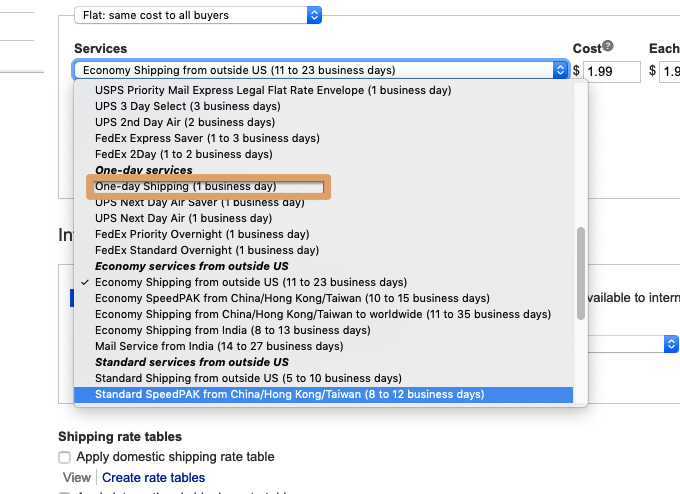 Once you do that, try uploading products again while choosing the right and new shipping policy, and the upload should run smoothly.
If you haven't opted into eBay's shipping policies, go into your eBay account opt-in and create your default policies. You can also visit this link to reach the specific page on eBay.
If this process is still difficult for you, we highly recommend you to
NOTE - Sales with wrong shipping policies can result in a "Delay" on eBay and later may lead to suspension / Sales with loss.
Furthermore, The mentorship program can save you a lot of precious time with the variety of issues that eBay sellers deal with on a daily basis.

If you have further questions that were not answered in this article, please do not hesitate and turn to us at the support chat - we will be more than happy to assist you.