The AutoDS Helper makes it faster and easier for you to place a manual order on the supplier site. Automate your Dropshipping order fulfillment processing - Learn how to use it!
This article explains AutoDS V2 (2021), our newer version supporting dropshipping to eBay and Shopify. If the images you see do not match your account's ones, it means you are using the current version (V1). Check out this link for the article relevant to you.
Here's a quick video tutorial explaining how to work with the Helper extension to easily and quickly place your orders. You can also scroll down for a written guide. 😉
Start with download it from the Google Play Store - click here to download.
The AutoDS Helper & Grabber can do the following:
* Search for a product by keywords in all our supported supplier sites
* Add products to your Shopify stores from retails & marketplaces
* Import products easily straight from a search page
* Copy and paste the buyers' address from AutoDS to your Shopify store
How to use it to copy-paste addresses?
Go to the Orders page click the ⋮ 3 done menu button to enter the edit page:

On the edit page, click on the

button: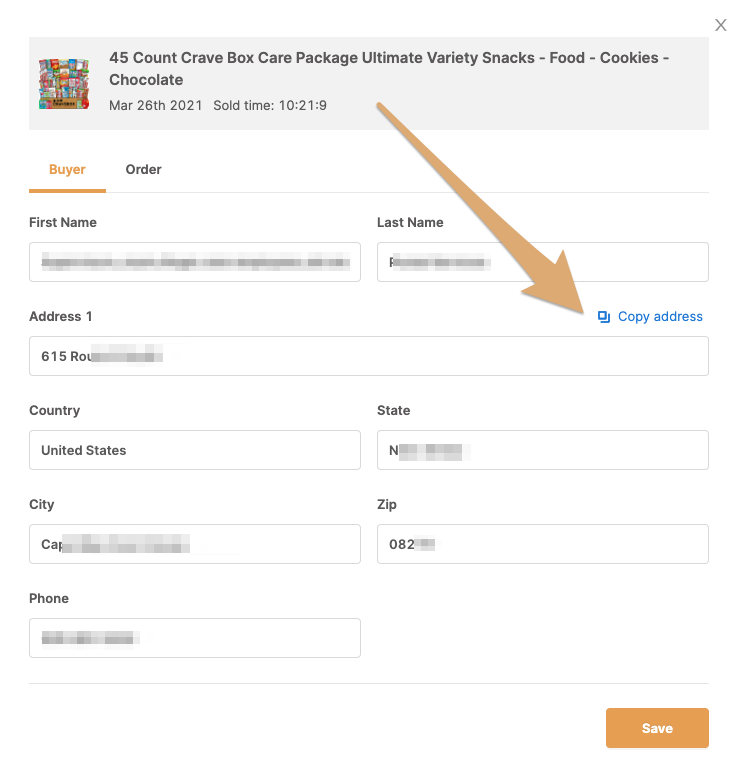 After you click one of the buttons, go to the supplier's site, add the item to the cart, and reach the stage where you need to add the address. Locate the orange Paste button on the screen and click it: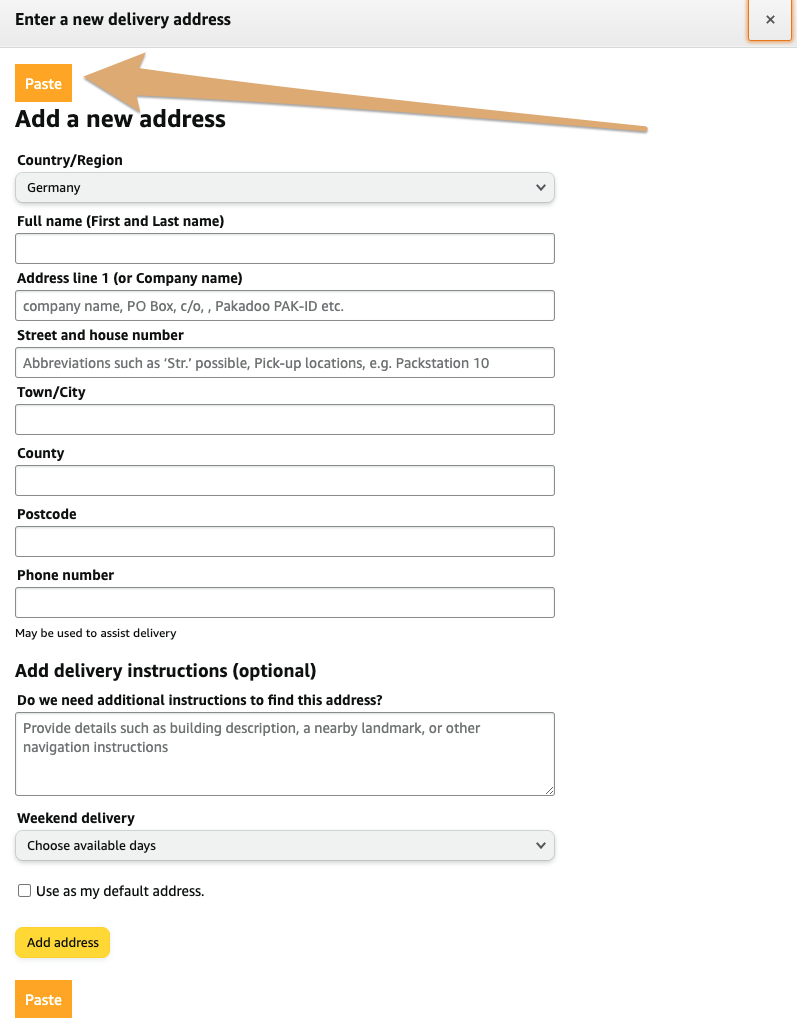 The extension will paste the address, and you will be able to proceed to checkout and complete your order.
---
If you have further questions about this topic, please do not hesitate to address us at the support chat - we will be more than happy to assist you.
---
LUD: March 26th, 2021