Resources, courses & e-books
AutoDS Courses and Dropshipping Resources
Take advantage of some AutoDS courses and other valuable dropshipping resources.
There are various ways to learn and expand your knowledge, here on AutoDS, you can take Advantage of our two main courses:
- Click Here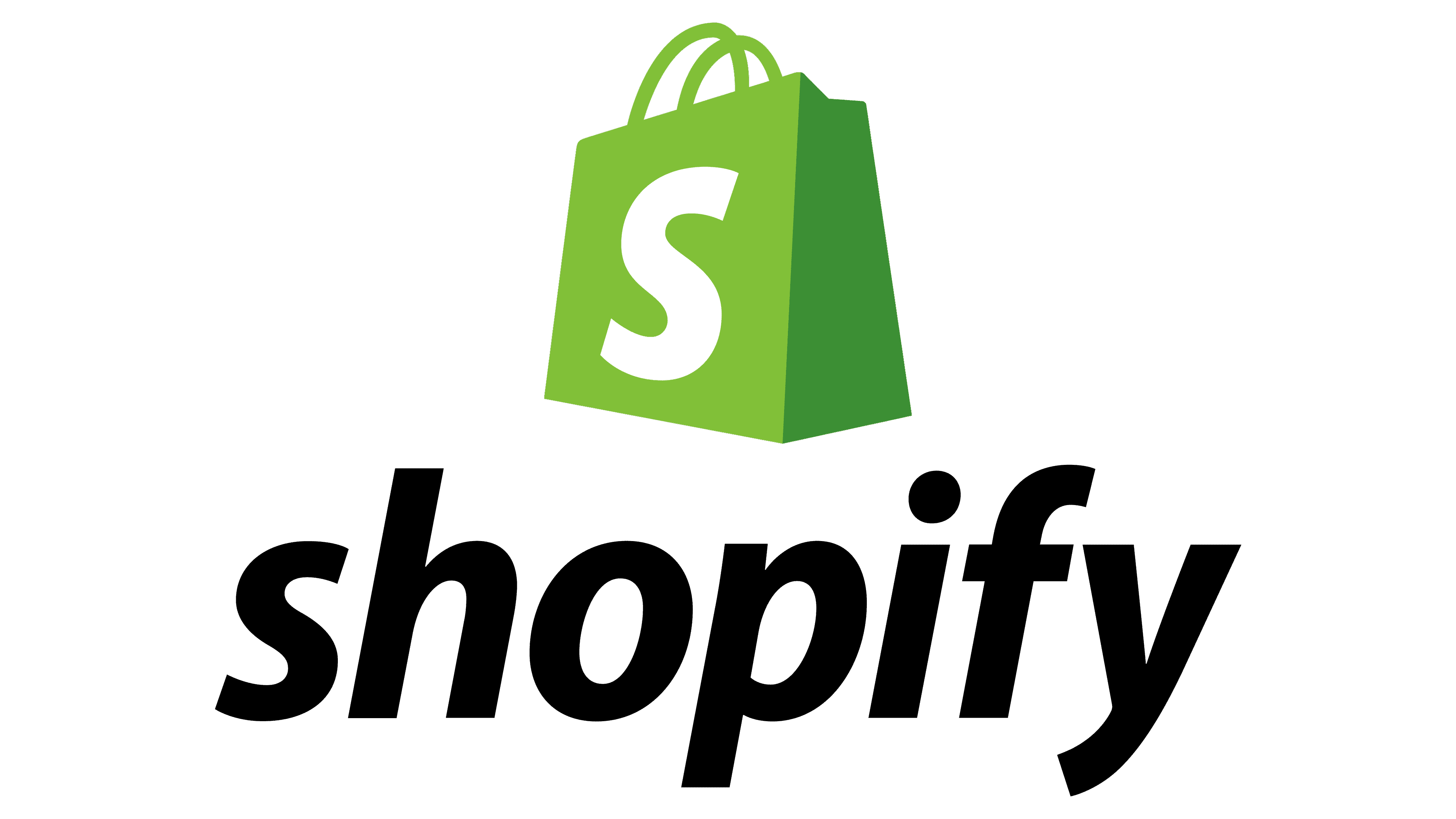 - Click Here (FREE)
You can also use other free resources such as blog articles, ebooks and YouTube videos.
---
If you have further questions about this topic, please do not hesitate to address us at the support chat - we will be more than happy to assist you.