Discover how AI can help you sell more products and same you time!
What is the AI ReWrite feature?
The AI rewrite feature is a tool we developed to save our users time and unnecessary hassle when writing titles and descriptions.
With the AI Rewrite feature, you can effortlessly enhance and optimize the titles and descriptions of your products after they are uploaded to your store.
Why should you use it?
These are the main benefits of using the AI rewrite:
It will save you time when it comes to title and description optimization
Easy to use and save; no need to copy-paste from other sites
We have developed settings that help generate the ultimate descriptions and titles, such as temperature, balance, and creativity.
How to use the AI ReWrite feature?
To use the AI rewrite feature, go to product/draft edit and the AI button will appear next to the title section or description:


By clicking on the 'Optimize with AI button, a pop-up will be opened.
Choose whether you want to edit the title, description or both.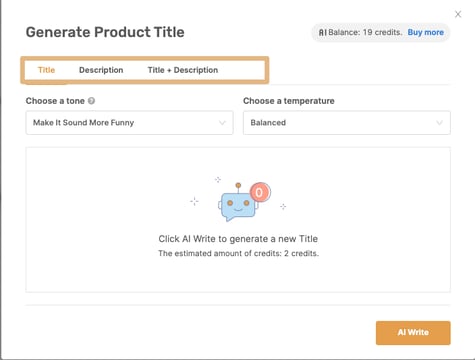 After you select the section you would like to revise, you can choose the edit type that would best fit your needs.
It can be optimized for social networks and sounds more funny or sellable. You set the tone!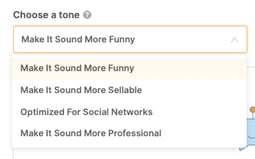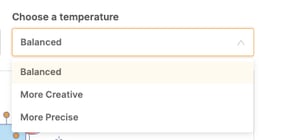 Once you set it, click on AI Write, and our tool will generate it for you and a new title/description will appear: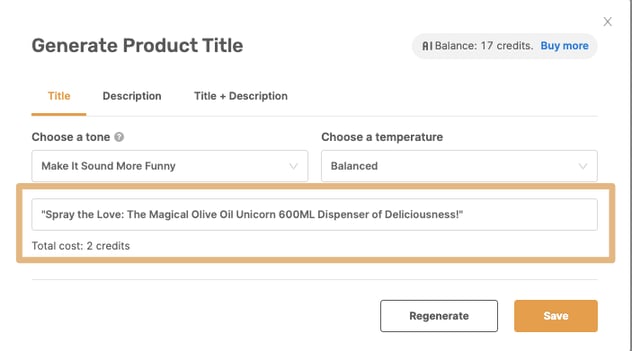 If you liked it- great! Click on save, and you get an optimized title/description without any effort.
If not, you can always regenerate it and try again.
Tip💡
You can also revise products in bulk if you don't want to revise each one manually.
Go to Settings → Supplier setting

Pricing
The AI feature will work with a credit balance that will be used to edit the product's title, description, or both.
Each type of edit will have a different credit requirement.
When editing the product using the AI feature, you will see the estimated amount of credits you are going to use: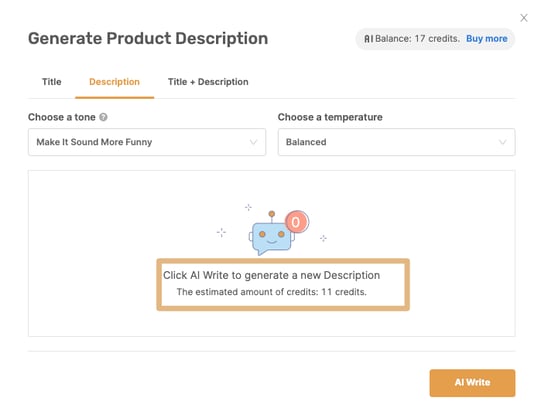 You will be able to see your balance, and the option to buy more credits on the right top page of your AutoDS account: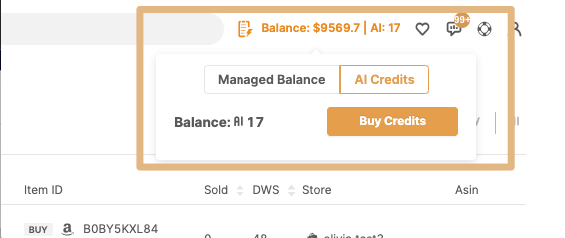 Important to know 📚
Every Regenerate will cost more credits. The estimation will always appear before action.
The feature works by editing products/drafts, single and bulk.
---
If you have any further questions, please do not hesitate to contact us at the support chat - we are happy to help.