Choose the plan that works best for you! Keep reading to learn about the different monitoring plans AutoDS offers
At the moment we only offer support for Shopify. Very soon you will also be able to add your eBay account and choose a monitoring plan that will work for your eBay products.
When you register you will be directed to choose a plan.
You can also always change your plan from the settings page.
Choose the plan that works best for you: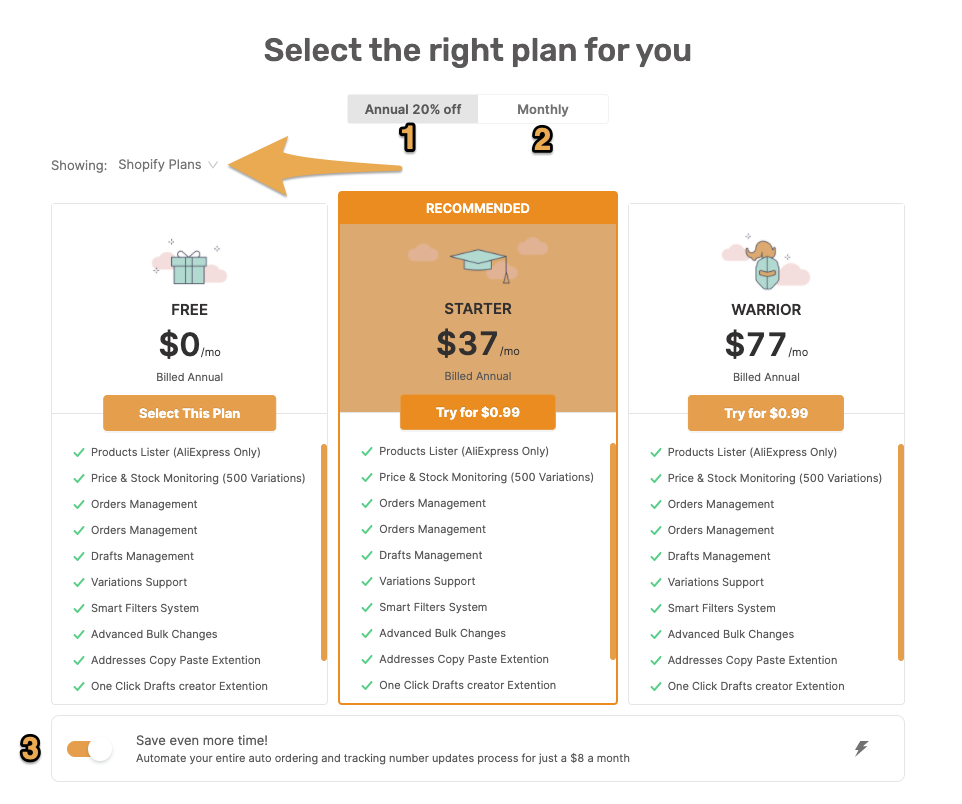 1- Choose the plan according to your upload site (Shopify/eBay/ Amazon - as of July 2020 only Shopify is supported - other sell sites are coming soon). For Aliexpress only we offer a free plan up to 500 variations.
2- You can choose to be billed annually (once a year) and get a discounted rate (20% off). You can choose to pay monthly with a recurring payment if a billing cycle of every 30 days upfront.
3- Add our automation subscription - the orders' processor allowing you to auto fulfill your orders.
When you upgrade your plan, you are automatically charged for the difference between the smaller plan you paid for on your subscription payment date and for the relative days left until your 30 days billing cycle for the new bigger plan per day. The system will show you the amount you will be billed for: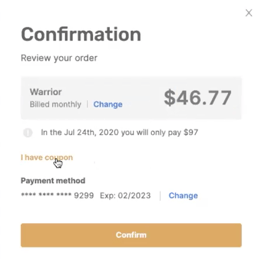 When you downgrade a plan, the difference between the plans (X number of days left of payment done to the bigger plan) will be added as credit to your next invoice.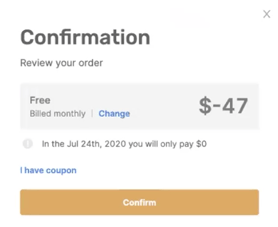 If you have further questions that were not answered in this article, please do not hesitate and turn to us at the support chat - we will be more than happy to assist you.
---
LUD: 27.6.20