How to choose a category manually?
This article explains AutoDS V1, our OLDER version.
It seems like you got left behind and still not upgraded to our newer V2 version if You still see this article! No worries, you can start the process NOW!
👇🏻Click on the link below to Start the Migration👇🏻
SAVE YOUR TIME - Go ahead and transfer to our New AutoDS V2 Version!
We have the same Tutorials & Features on our V2 section, don't worry about it!
___
To change a category you need to mark the following 'Let me choose a category'


Afterwards, click 'Valid Categories Values' in order to get the wanted category ID.


You can search on eBay for the desired category manually too.
When you find the wanted category, copy the category ID from the URL: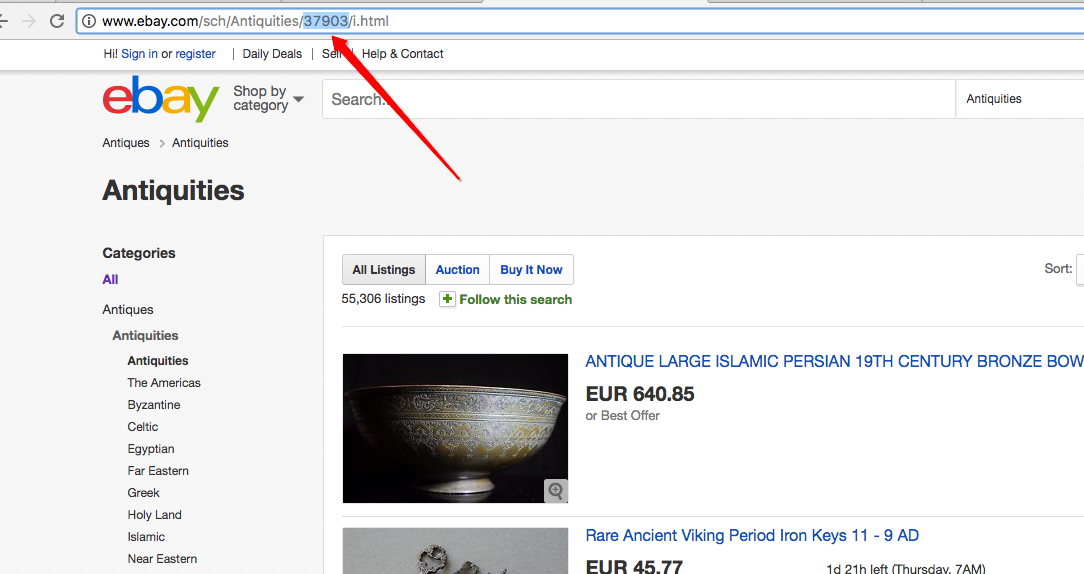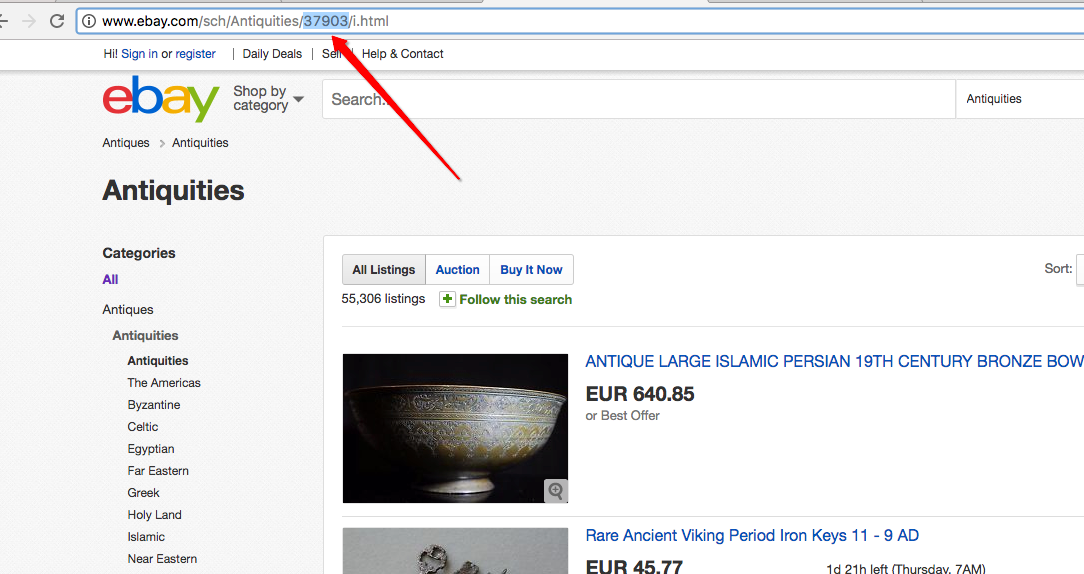 And paste it under the required field in the monitor:


To apply the category, click 'Load category'.

You can confirm the category has changed when the item default category specifics have changed.
** The "Suggested Category" value will not change
Check out these other pages that we think you will find useful:
For any further questions you are welcome to contact us through the support :)