Learn how you can work around this non-API related error in just a few steps
eBay sometimes updates or changes the FileExchange token of your eBay account/ store.
We do not know why and when they do it. However, AutoDS can detect it when it happens,
When it does, it will notify you by displaying this error on your account:
Error: Update Store Error: "AuthError: 401 Unauthorized: Token is Expired".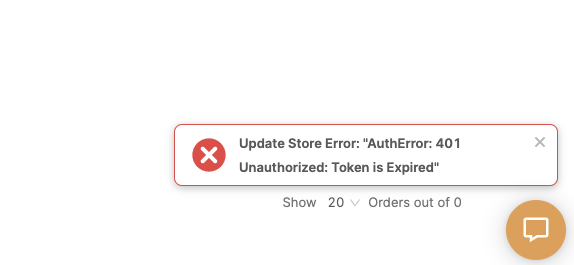 In these cases, you will need to renew your non-API token on eBay and on the AutoDS manual dropshipping Google Extension.
Perform the following steps to fix this issue:
Go to this link on your eBay account and grant permission to the file exchange.

Go to the AutoDS manual dropshipping extension and update the token.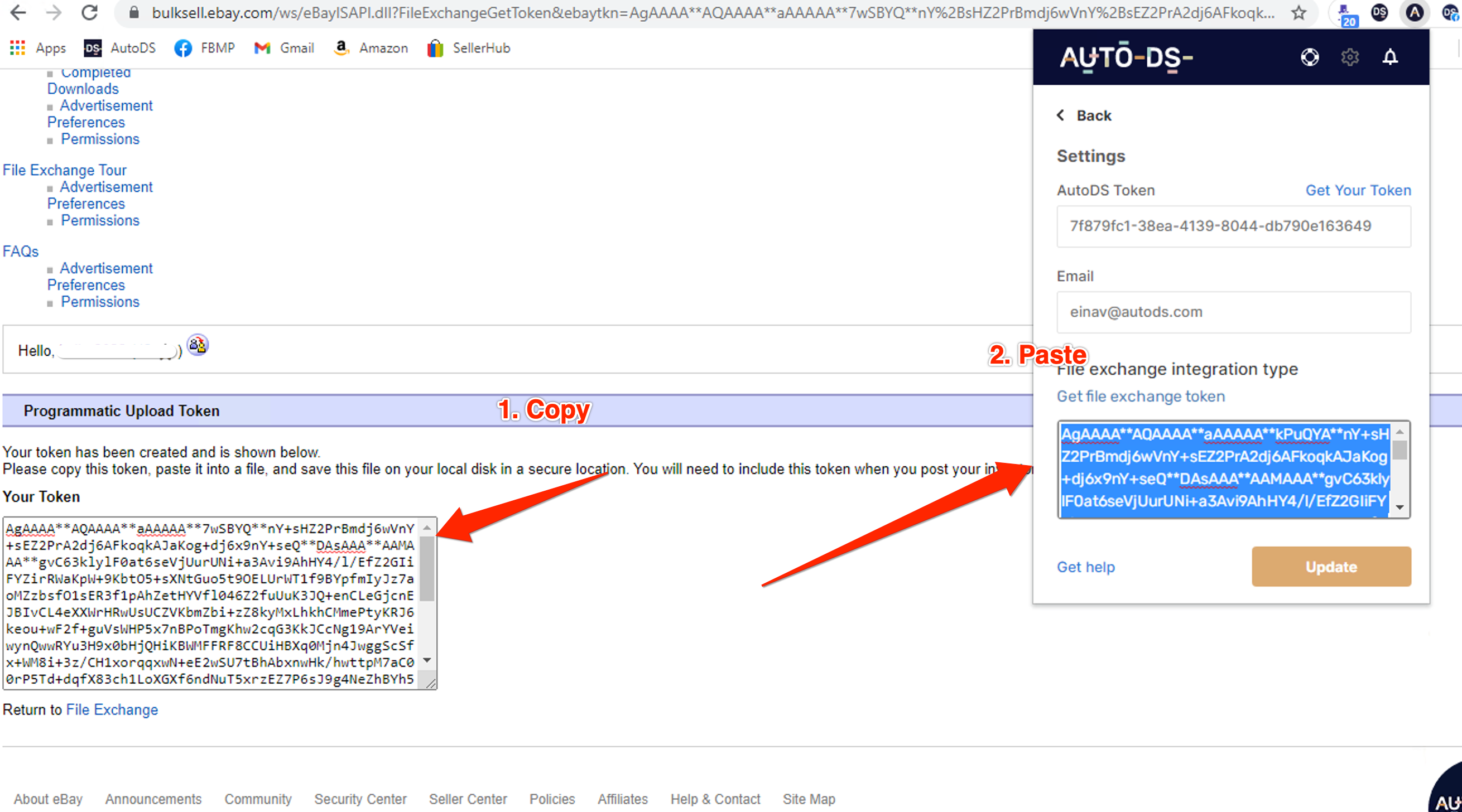 Once done, you are all set. AutoDS can now monitor your products and allow you to make actions on your listings as the non-API FileExchange token is up-to-date.
---
If you have further questions about this topic, please do not hesitate to address us at the support chat - we will be more than happy to assist you.
---