Read this if you wish to automate your success and have AutoDS do the work for you! Auto-fulfillment of all your orders!
If you do not which to deal with the hassle of placing the orders on your supplier, let us do the work for you!
You can choose to work with our Managed Account Service or to use your own buy accounts but have complete automation of the ordering process.
To start with the service, you need to make sure you have the subscription to the orders' processor added. The orders processor subscription costs an additional $8, you can add it on your settings page under Plans & Credits.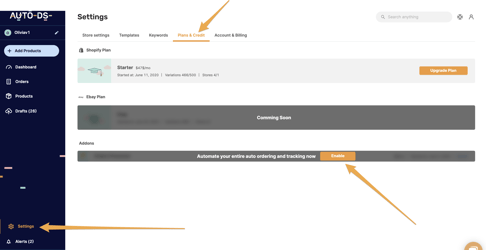 Once you added it, you can enjoy our automation!
It will allow you to have automated messages send to your customers and automate the tracking numbers update to your buyers.
To have the orders placed at the supplier site, you will need to purchase auto-order credits to do so. To purchase credits, go to your orders page and click 'Buy Credits'

If you do not have the orders' processor's subscription, you will be able to add it here as you will have a button called ' Automate your orders' instead of buy credits.

Once added, you will be able to see the purchase credits button.
Choose one of the packages offered and click buy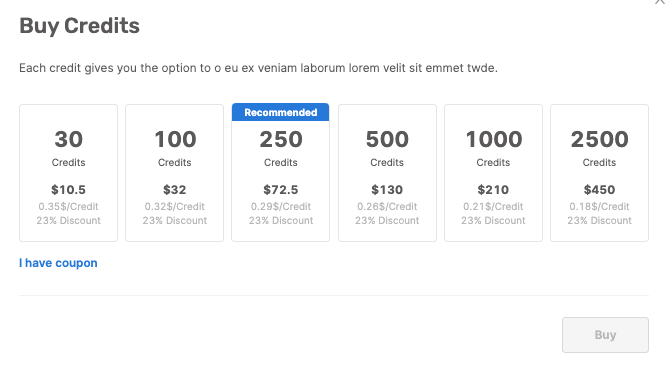 You will get a confirmation and the credits will be added to your account!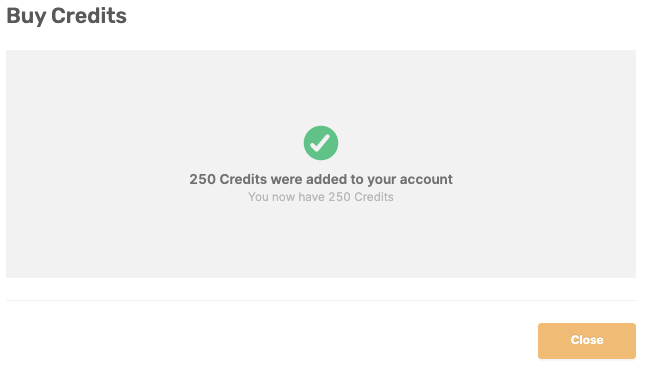 Now you will need to set up your account with your preferred settings.
Check out these helpful articles to understand how:
If you have further questions that were not answered in this article, please do not hesitate and turn to us at the support chat - we will be more than happy to assist you.
---
LUD:30.6.20