This article explains AutoDS V1, our OLDER version.
It seems like you got left behind and still not upgraded to our newer V2 version if You still see this article! No worries, you can start the process NOW!
👇🏻Click on the link below to Start the Migration👇🏻
SAVE YOUR TIME - Go ahead and transfer to our New AutoDS V2 Version!
We have the same Tutorials & Features on our V2 section, don't worry about it!
___
AutoDS system works just like eBay does. If you will take the source item's title and paste it on eBay's uploader when creating a new listing - eBay will offer a list of matching recommended categories - AutoDS chooses the first category eBay suggested and displays the other suggested categories for you to choose from.
If the category is not in the list you can upload it as was explained below. It is important to note that all listers work this way. There's no way for AutoDS to choose the exact category for an item in an exact manner - the success rate is 99.9%.
To change a category you need to check the box 'Let me choose a category' from the uplaoder or full item edit of the item.


Then you click 'Valid Categories Values':


You then search on eBay for the desired category, and you copy its number from the URL: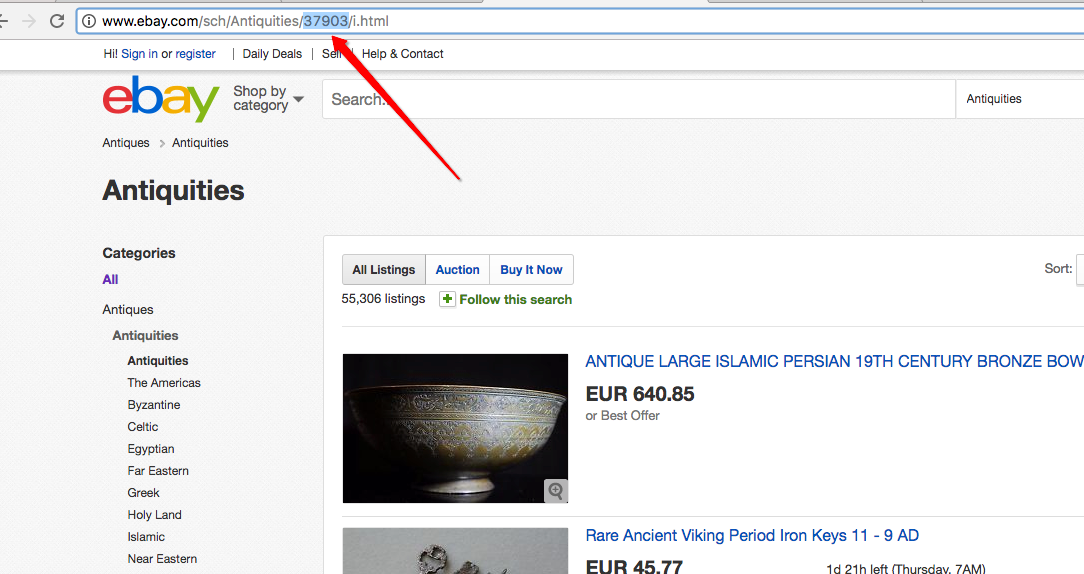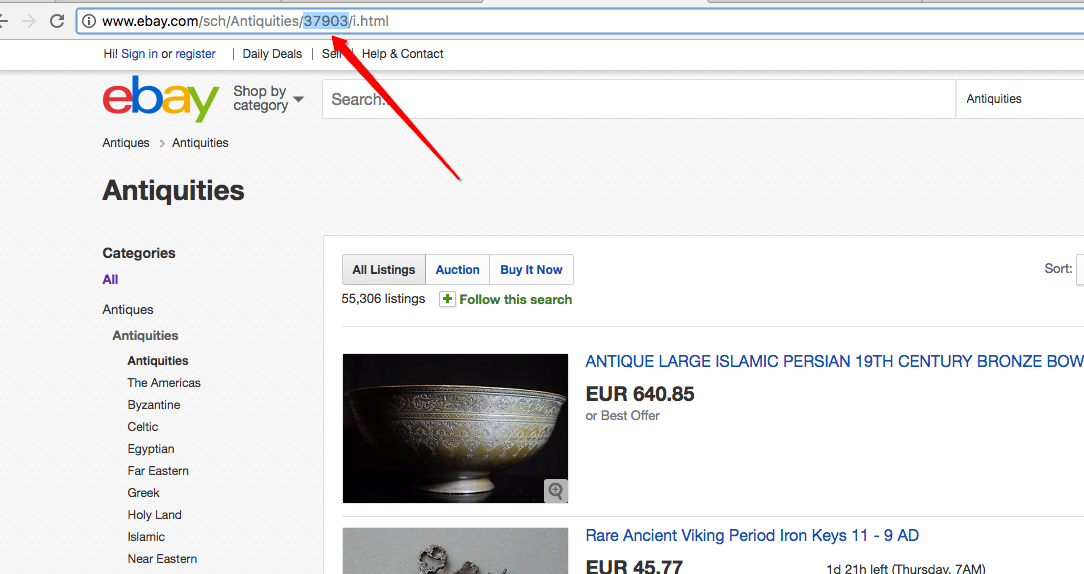 You paste it here:


and click the black button 'Load category'. Of coures, save the changes for the listing :)
If you wish your store to be arranged by categories automatically follow these instructions:
Go to your eBay account.
Click the icon for your eBay's store: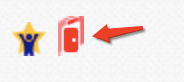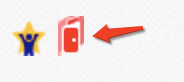 3. Go to 'revert to my old store' and approve 'revert my store' (if this option does not exist for you then just go straight to Manage My Store.
4. Go to 'My eBay'
5. Scroll down and choose: Manage My Store/ Manage Store
6. Under the title 'Store Design' click on 'Display Settings'
7. Under the title 'Theme and Display' click 'Change' next to ' Change Categories'
Then check the box 'eBay categories' and save.
If you have further questions that were not answered in this article, please do not hesitate and turn to us at the support chat - we will be more than happy to assist you.
_____
LUD: 29.10.19