Uploader - Learn How to Upload New Listings
How to choose a category manually?
To change a category you need to mark the following 'Let me choose a category'


Afterwards, click 'Valid Categories Values' in order to get the wanted category ID.


You can search on eBay for the desired category manually too.
When you find the wanted category, copy the category ID from the URL: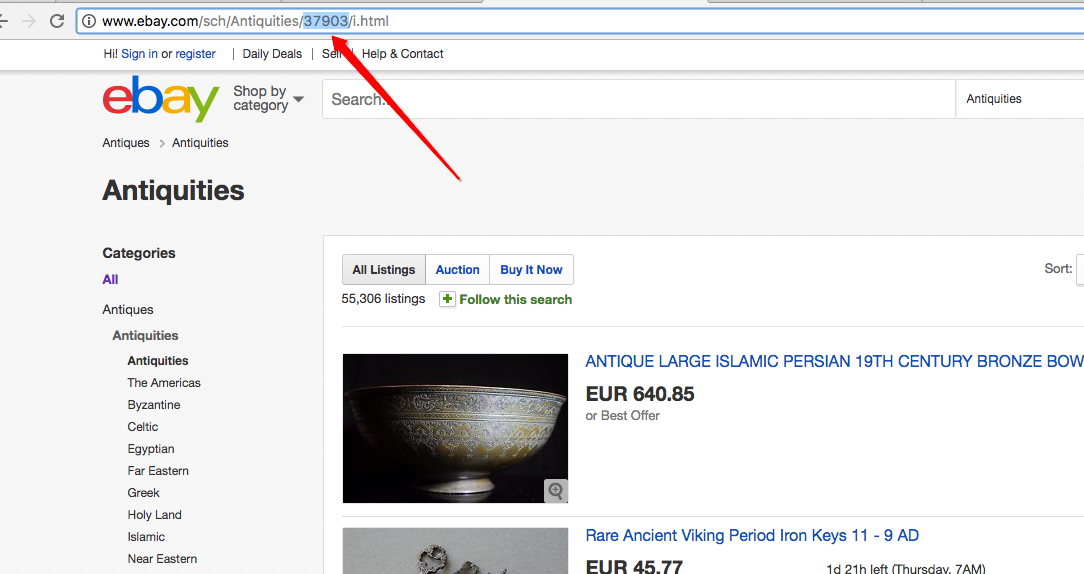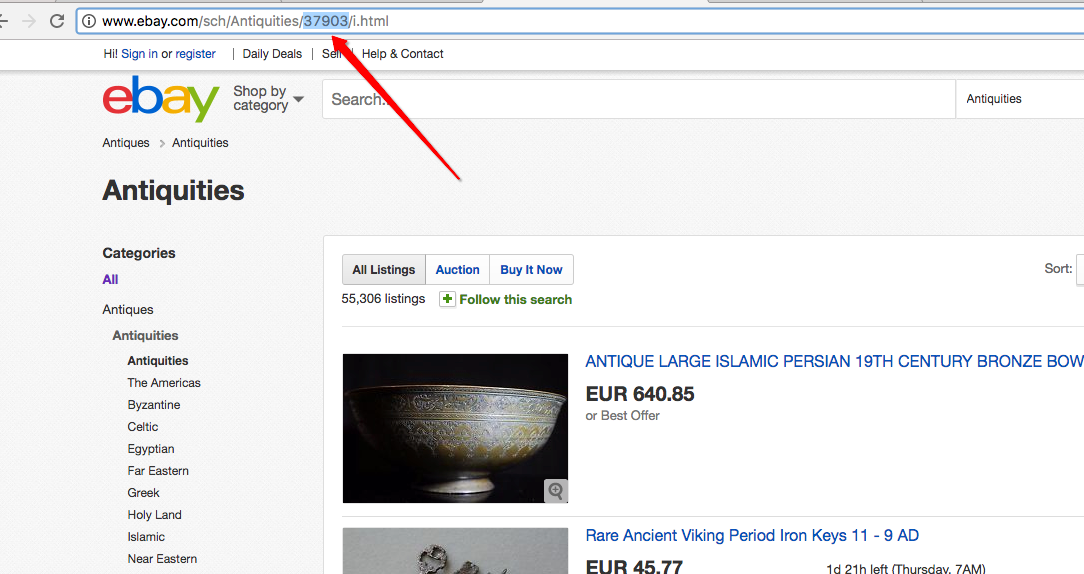 And paste it under the required field in the monitor:


To apply the category, click 'Load category'.

You can confirm the category has changed when the item default category specifics have changed.
** The "Suggested Category" value will not change
Check out these other pages that we think you will find useful:
For any further questions you are welcome to contact us through the support :)