We've created an item grabber to ease your (or your workers׳) daily work routine.
You can install the AutoDS Helper/ Grabber here:
https://chrome.google.com/webstore/detail/autods-helper/inblpolgchbcgmocpnalobjmmaldkjap?utm_source=chrome-app-launcher-info-dialog
The Grabber allows you to grab items from our supported suppliers sites in just a click of a button.
The grabber currently supports the following suppliers:
Amazon.com
Amazon.co.uk
Amazon.de
Banggood.com
Aliexpress.com
Overstock.com
Wayfair.com
Wayfair.uk
Costco.com
Amazon.IT
Amazon.FR
How do you use it?
Please note the extension only works on search results. Meaning, you have to use each site's search engine to be able to extract the items.

Visit one of the compatible supplier sites and search for a product or a niche.
You should see the AutoDS icon at the bottom-right corner of your screen.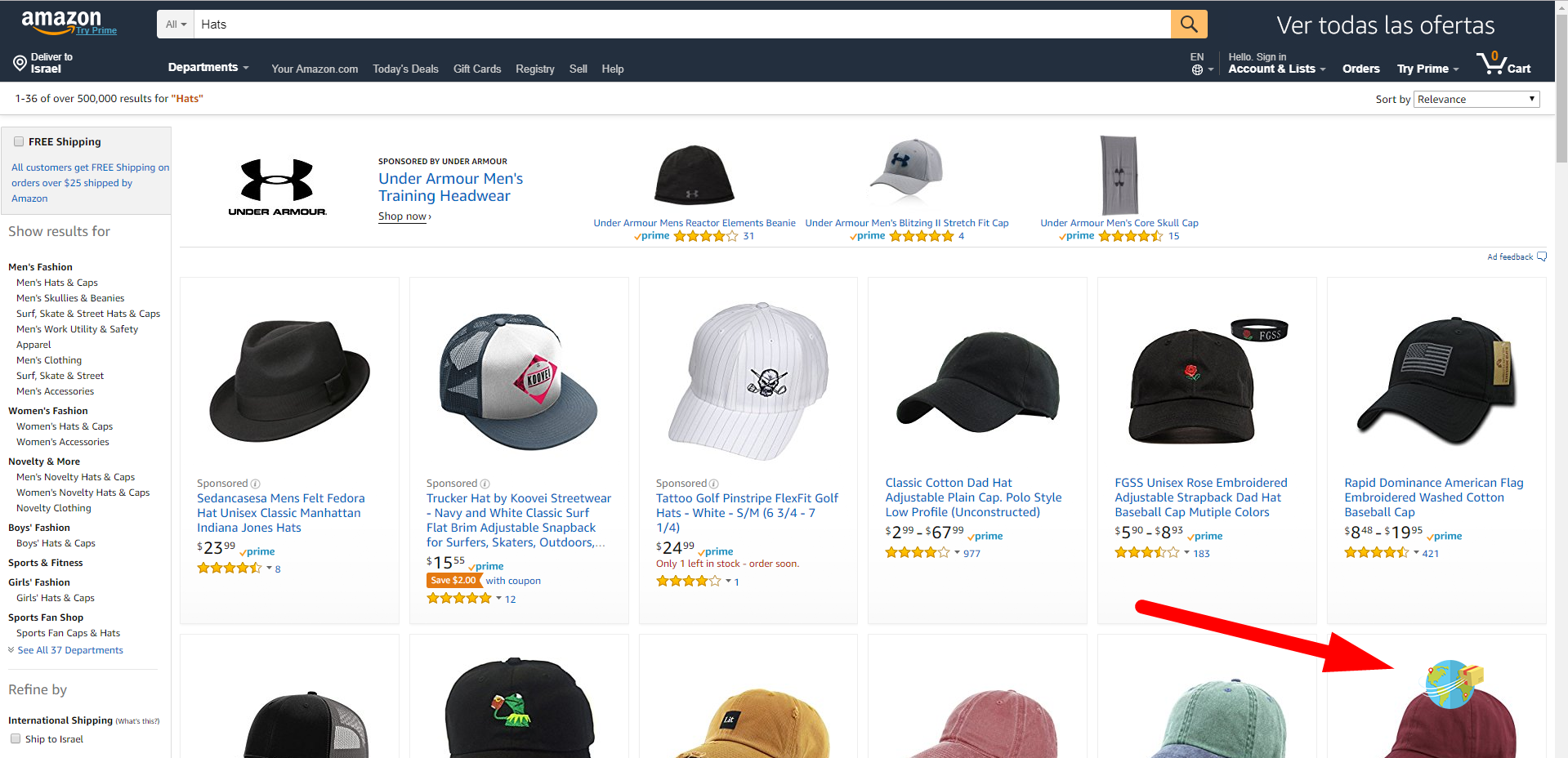 Click it to open the grabber's interface: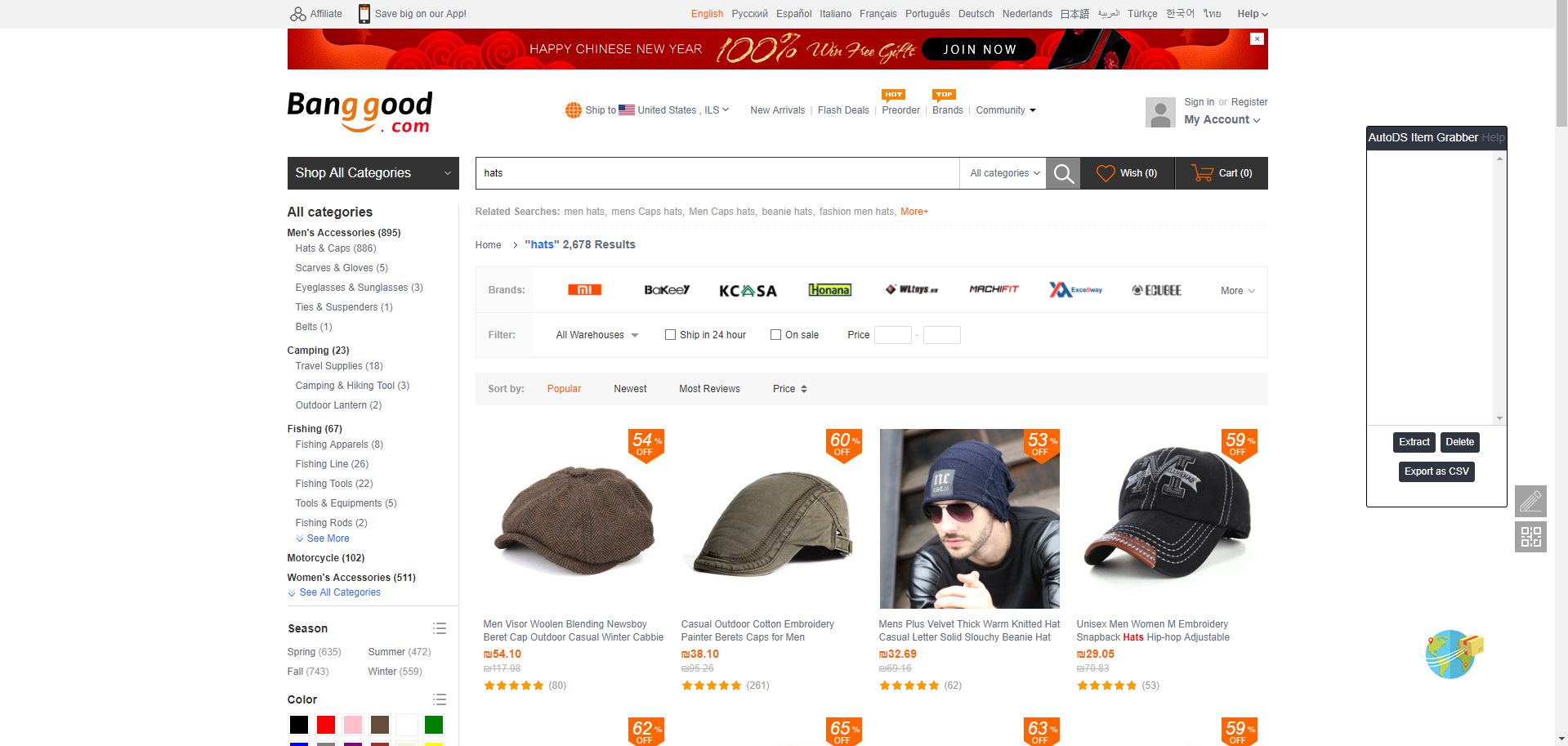 The interface has 3 buttons:
Extract:
Extracts all products from the current page into the grabber table.
Delete:
Deletes all extracted products from the table.
Export as CSV:
Exports the extracted products as a ready-to-upload CSV file.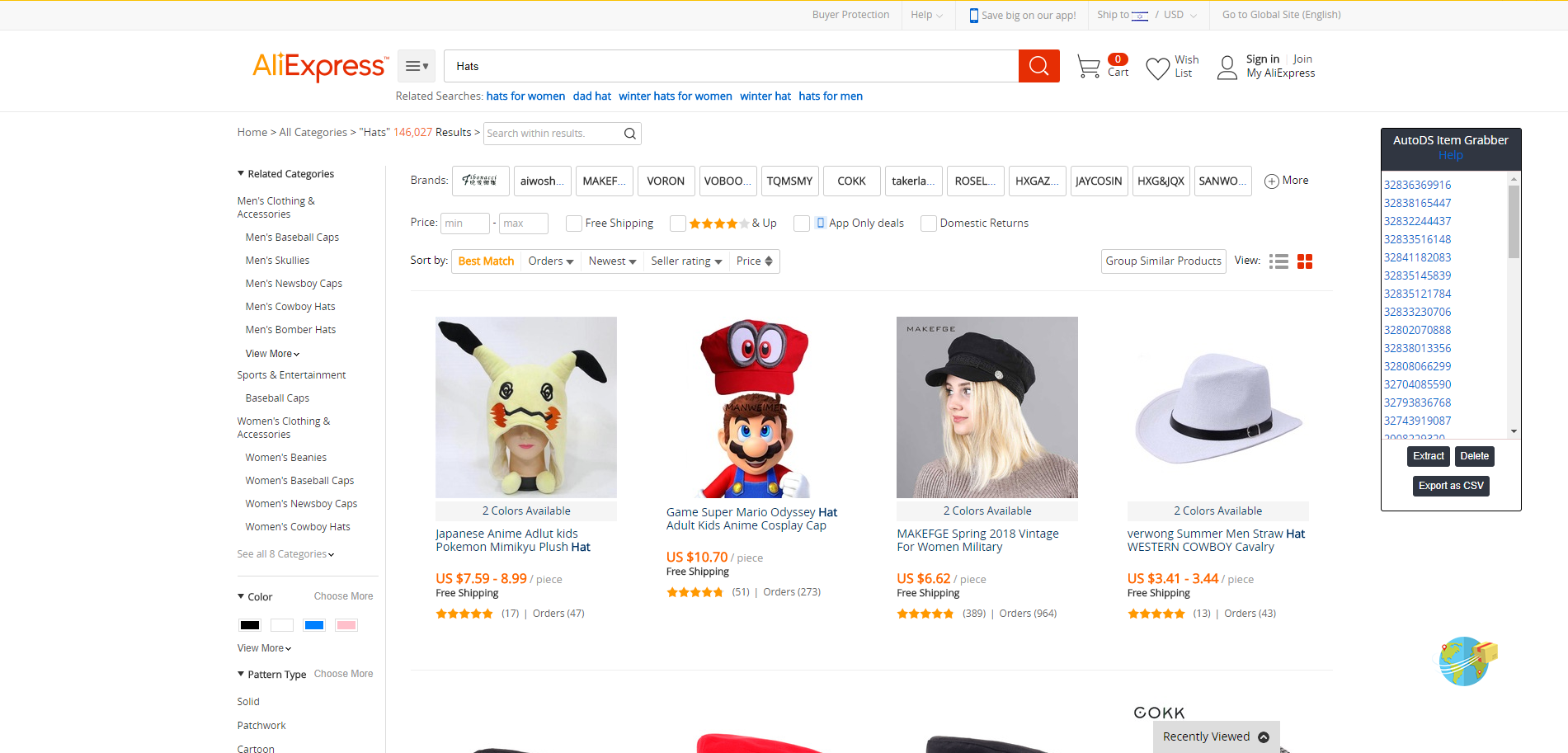 Now you have your CSV file ready to be uploaded to AutoDs. To do so go to Uploader--> Bulk Upload, upload the file and continue with your upload preferences.
Check out these other pages that we think you will find useful:


For any further questions you are welcome to contact us through the support :)