Sign up to AutoDS and choose the monitoring plan which works best for you
Hello and thank you for joining AutoDS!
We're glad to have you on board :)
Registration to AutoDS is very simple.

To start please go to www.autods.com and click on Start Now.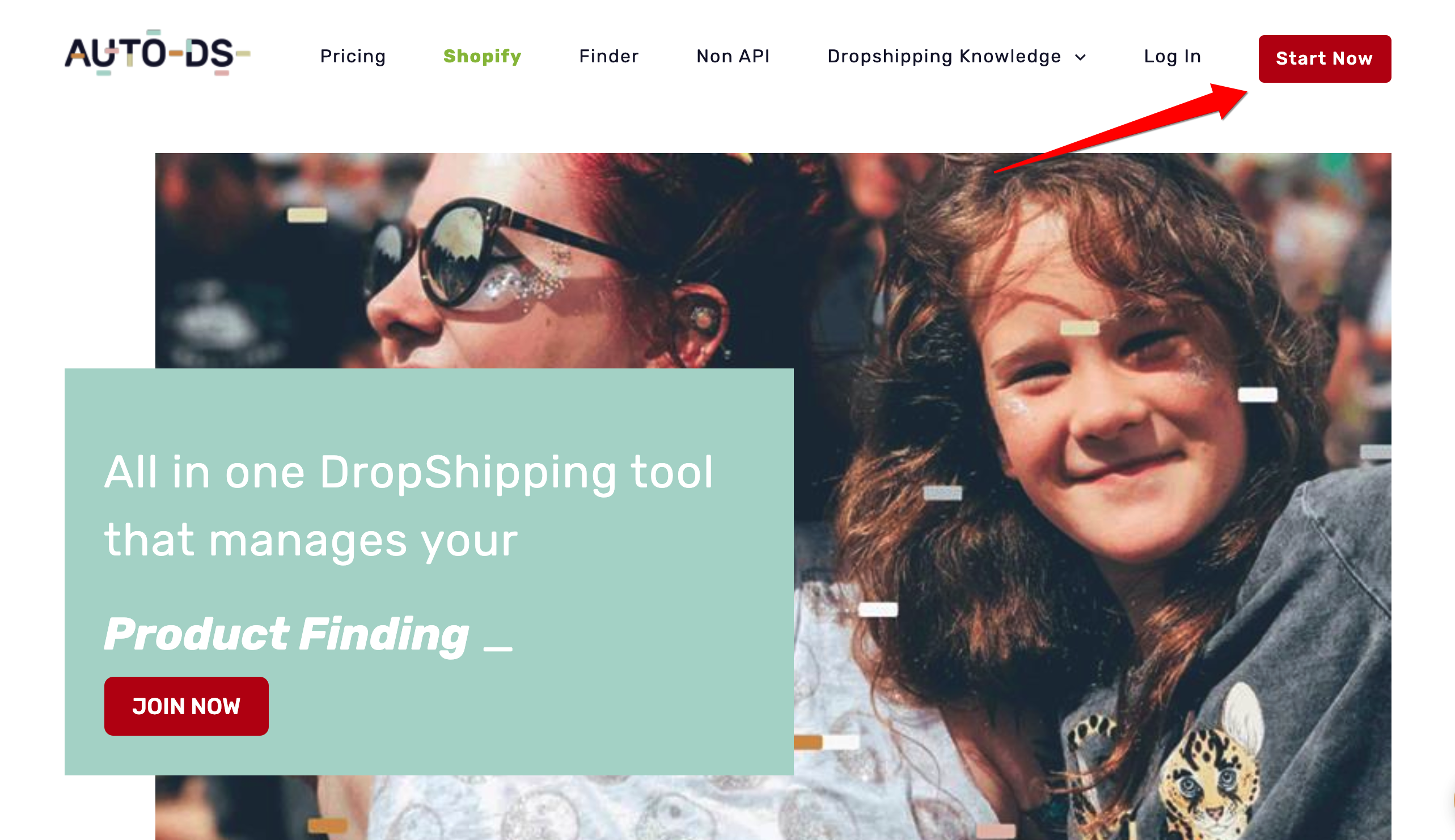 Begin by entering your email: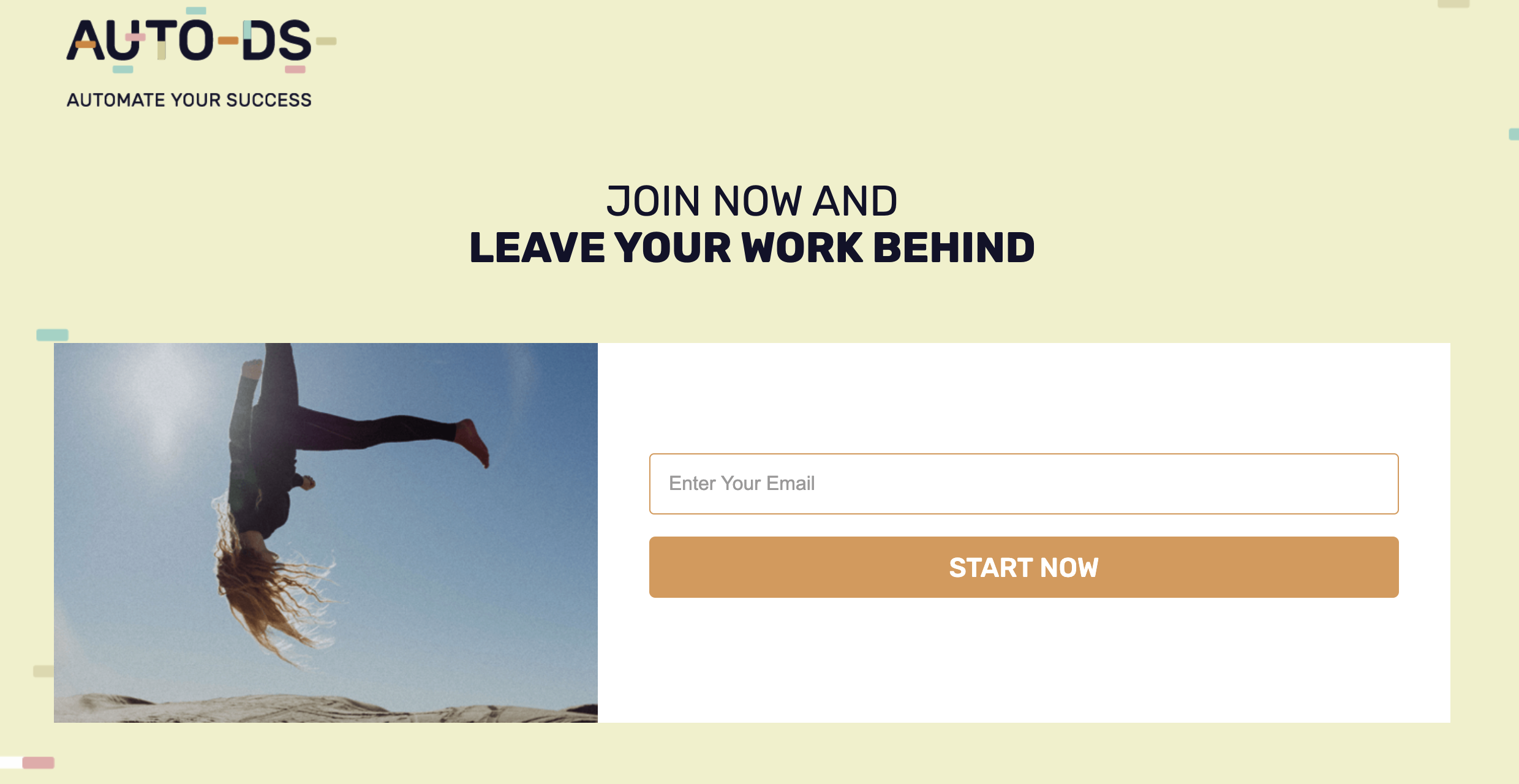 Then click 'Start Now'. Then simply your details: full name, email address, select a language and a password. Make sure to check 'Subscribe to stay updated with new features, offers and tips' to get updates from us.

Once done, click on START NOW.

Next, you will be prompt to choose a subscription plan:
When choosing your plan you will need to select how many items you would like AutoDS to monitor on a monthly or yearly basis. Learn more about our subscription plans here.
You can change your monitoring plan at any time. The payment will always be relative to the days used for each plan, so you will only pay for what you really need and you will have complete control and flexibility over your invoice.
When selecting your plan, you will need to choose if you wish to include the orders' processor subscription. The orders' processor is in charge of the automation process of your orders.
After choosing your plan, the system will ask you to connect your eBay store to AutoDS. You can choose to connect your store via API or non-API.
Once your store is connected, you can begin to use AutoDS to manage and grow your e-commerce business.
If you have further questions that were not answered in this article, please don't hesitate to contact us on the support chat - we will be more than happy to assist you.
____
LUD: Feb 26th 2020