There may be cases when you will be asked to send us your extension logs to AutoDS support - see here how you can do it:
First, take a full screenshot of your Chrome Extension as it appears on your screen: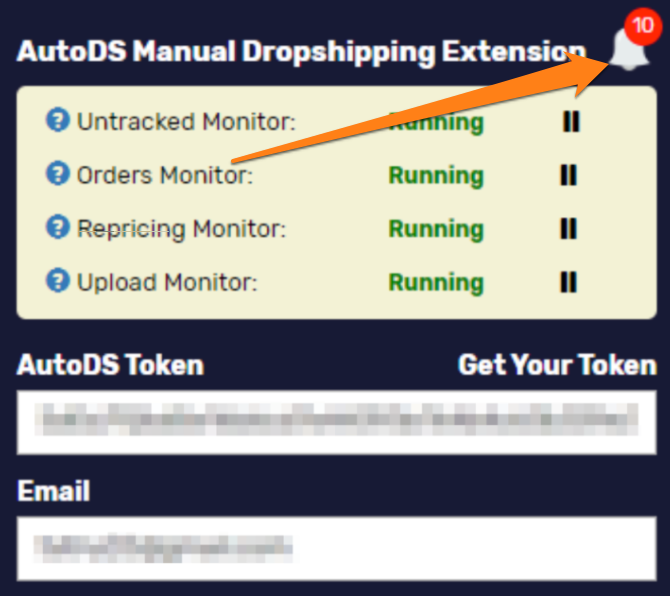 ​​
​
Then, click on the bell icon on the right-hand of your extension, and you will see the Error Logs.
Now clickck Export Logs​ - a CSV file will be downloaded to your computer.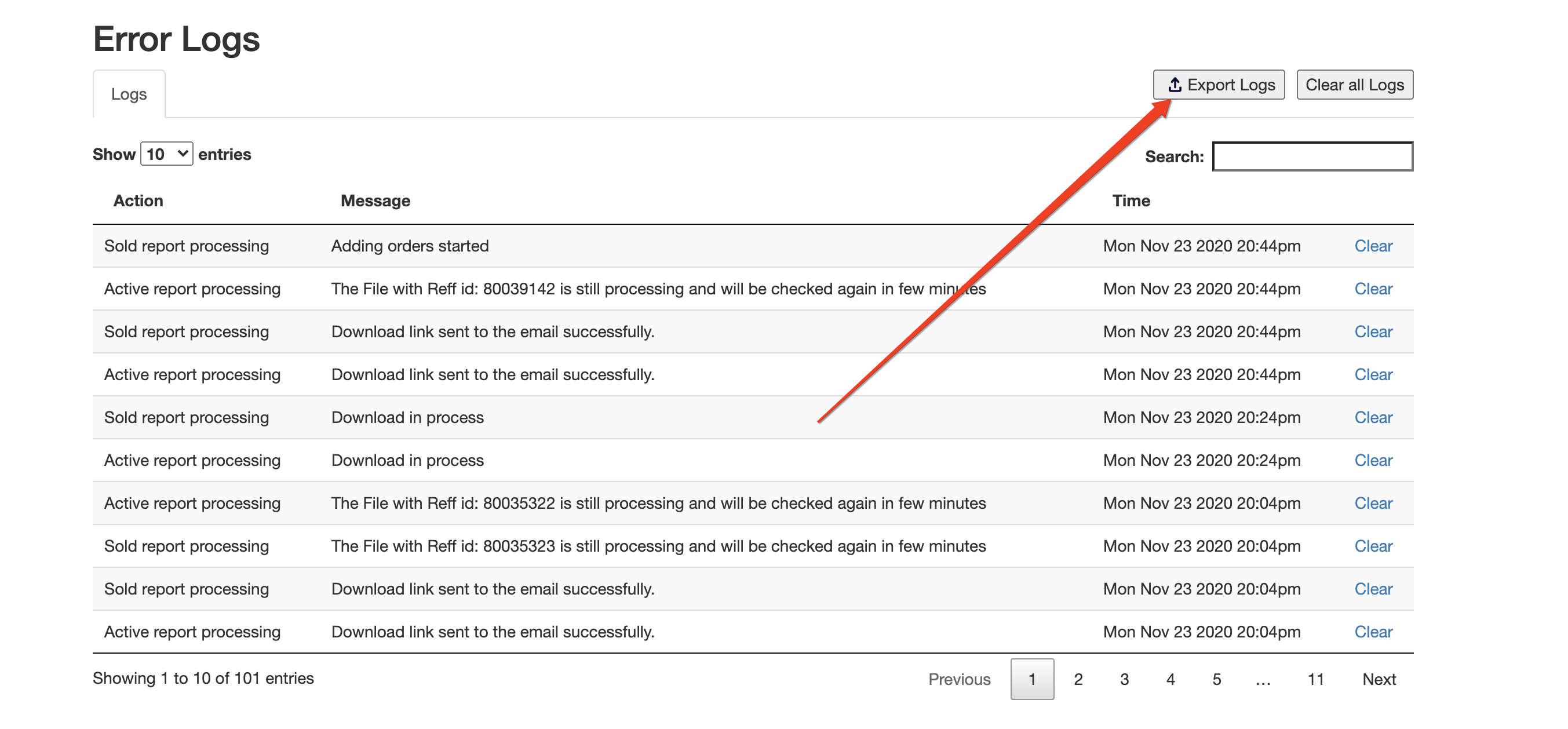 ​
Please send the file and the screenshot to the agent who's on your case so he or she can continue checking your issue.
Learn more about the AutoDS Non-API Chrome extension in these related articles:
"AutoDS eBay Manual Drop-Shipping" Extension - Full Explanation
How to Install and Configure AutoDS' Non-API Drop-Shipping Chrome Extension
AutoDS' Non-API Manual Solution Extension FAQ
If you have further questions that were not answered in this article, please do not hesitate and turn to us at the support chat - we will be more than happy to assist you.
_____
LUD: Nov 23rd, 2020