Learn how to start a return process for your managed order
Life is easier for managed account users as we do everything for them.
Including RETURNS.
Click here for a full explanation and FAQ guide about managed accounts.
I need to get a return label - how can I get it?
All you need to do is to change the order status to "Return Product"
To be able to do that, first, change the order status to 'Ordered', and then the "Return Product" status will appear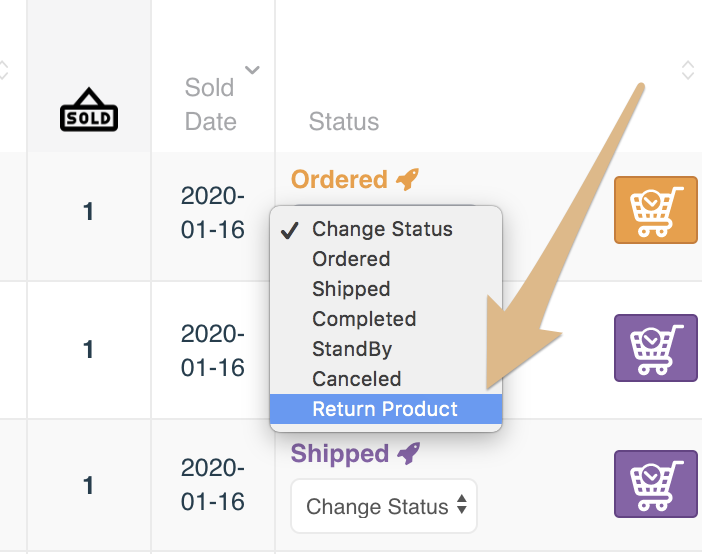 After up to 24 hours, the button will change and you will be able to download the return label. Once downloaded to your computer, you will be able to send it to your buyer from the 'Customer Service' tab on AutoDS or directly via eBay if you wish.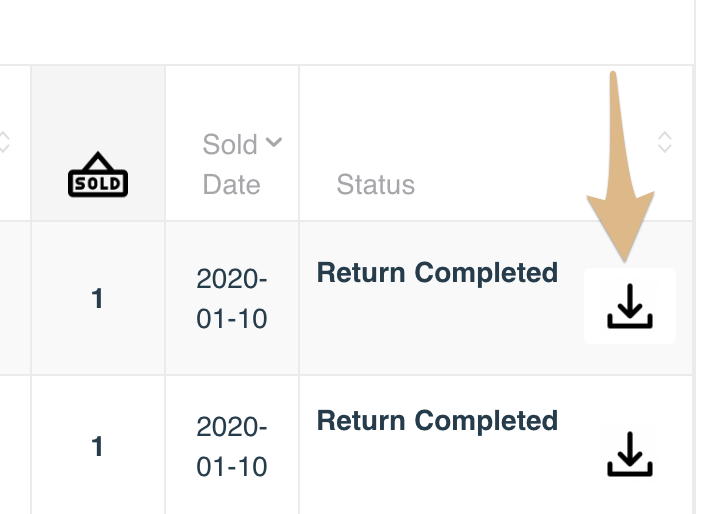 How to receive a refund to my managed system balance?
Once we receive the refund from the supplier (the money for the returned product was refunded) you will automatically get the money back to your balance.
If you have further questions that were not answered in this article, please do not hesitate and turn to us at the support chat - we will be more than happy to assist you.
______
LUD: 19.4.20