AutoDS' chrome extension, the AutoDS Helper, makes it easier and faster for you to place a manual order on the supplier site. Instead of copying the client's info manually you can do it 2 clicks of a button.

It is always important to ensure that you copy the correct customer information and do not confuse your orders before placing your order on the source site.

The extension is not relevant to those who use automated orders, except for cases where an order failed for any reason that does not allow completion through the monitor.
Here's the link to download it from Google Play Store:
https://chrome.google.com/webstore/detail/autods-helper/inblpolgchbcgmocpnalobjmmaldkjap
Currently, the extension supports address copying from AutoDS to:
Amazon IT/DE/UK/FR/US
Homedepot
Walmart
Costco
Banggood
AliExpress
How to use it?
Go to the Orders page -> click the edit button of any of the orders and then click the orange "Copy" button.
Notice you have 3 options to copy from:
Copy without a phone - the address will be pasted to the source site without the buyer's phone number.
Copy with phone - The address will be passed to the source site with the buyer's phone number.
Copy as Hipshipper - The address will be copied as Hipshipper, it will get Hipshipper's logistic center address in NY and it's identifying order ID.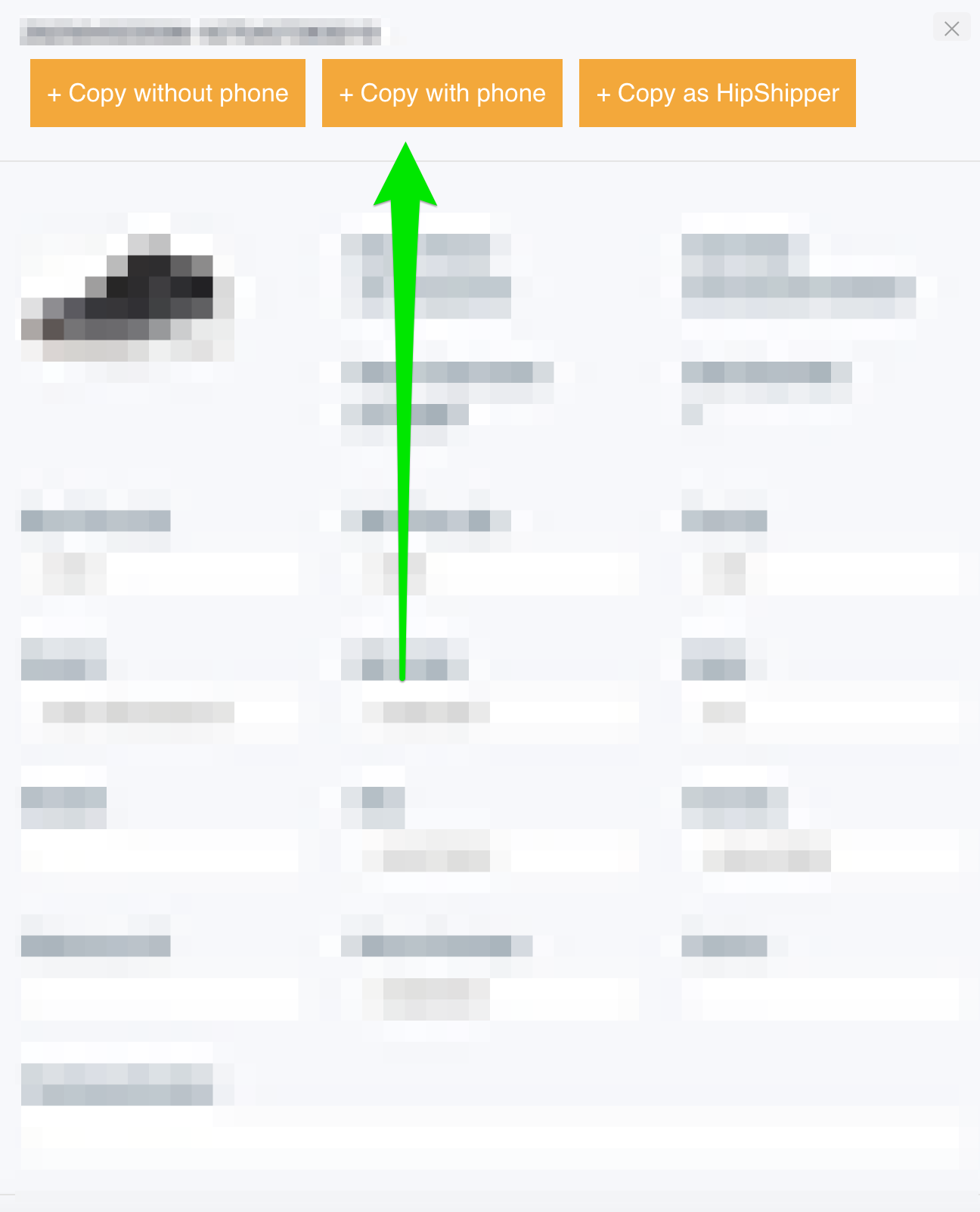 After you clicked one of the buttons, go to the supplier's site, add the item to cart and reach the stage where you need to add the address. Locate the orange PASTE button on the screen and click it: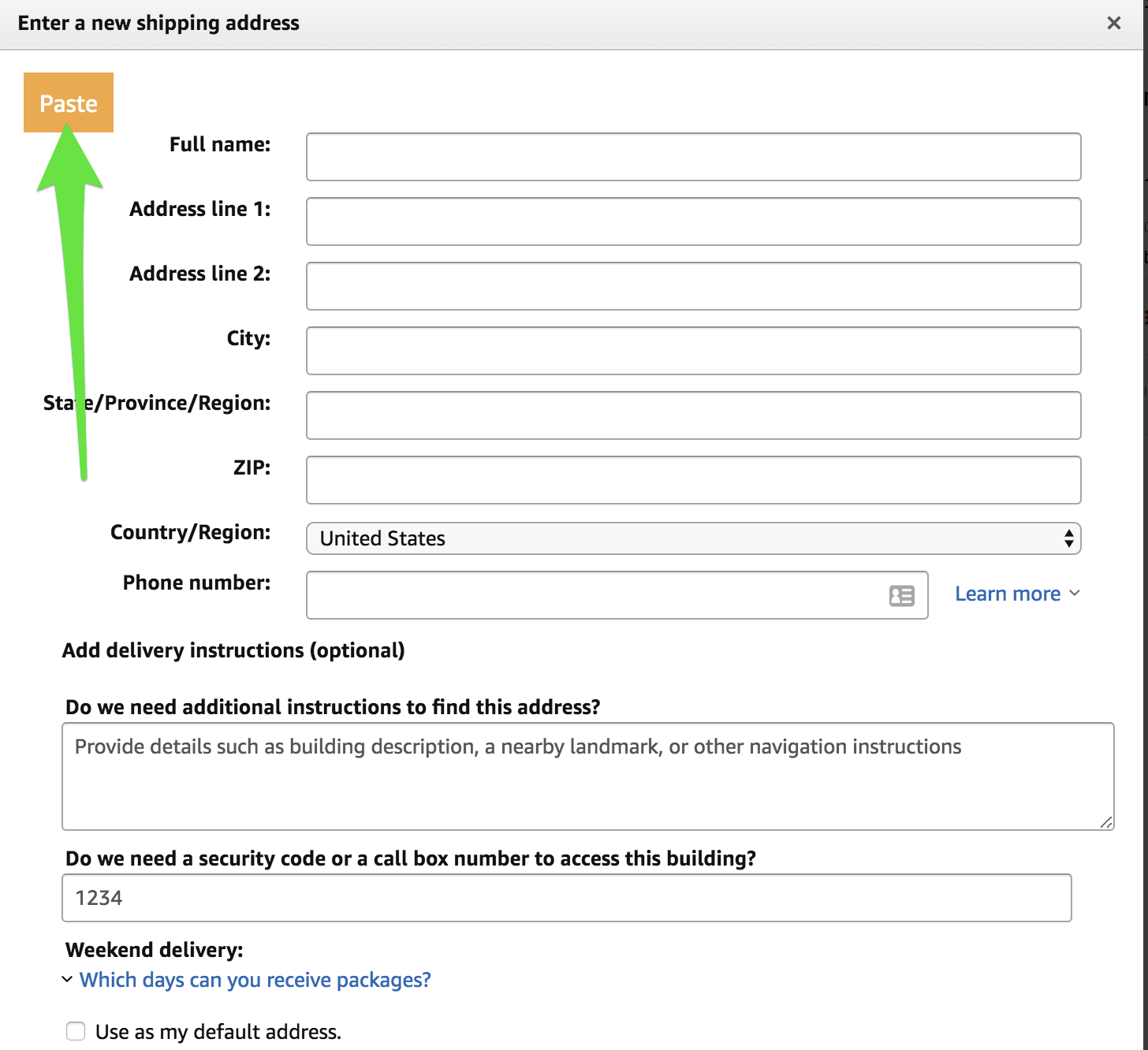 The order of the buyer will be pasted and you will be able to proceed to the rest of the checkout process and completing your order. That's all :)
For more information watch this short tutorial:

Check out our other Help Center articles for more useful information:
For any further questions you are welcome to contact us through the support :)