הגעת למגבלה המקסימלית שלך באיביי
שגיאה זו קורית בעיקר בהעלאה של מוצר, או כסיבה שבה המוצר מחוץ למלאי.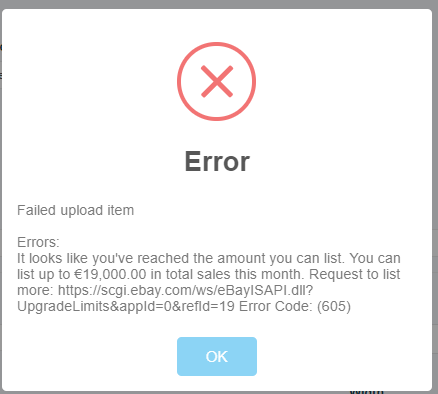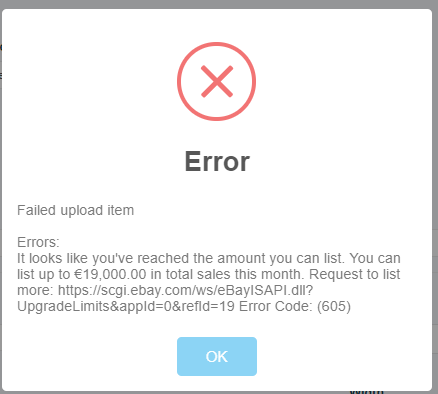 השגיאה נובעת מהסיבה שהגעתם למגבלה המקסימלית שלכם בתוך איביי
את המגבלה המקסימלית שלכם תוכלו לראות בעמוד הסלר האב:
https://www.ebay.com/sh/ovw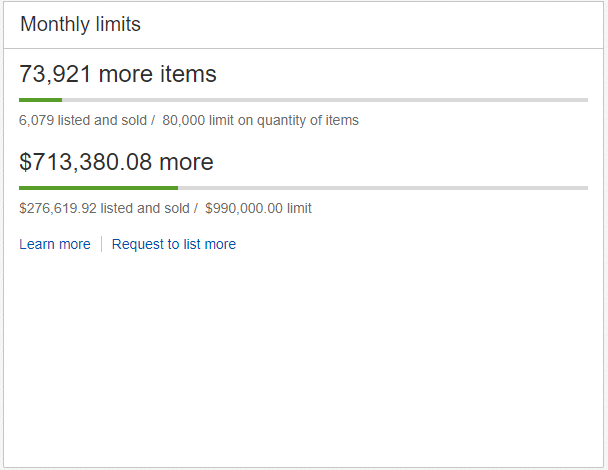 בנוסף, תוכלו לראות את כמות ההגבלה שנשארה לכם בתוך המוניטור בתחתית עמוד הדאשבורד: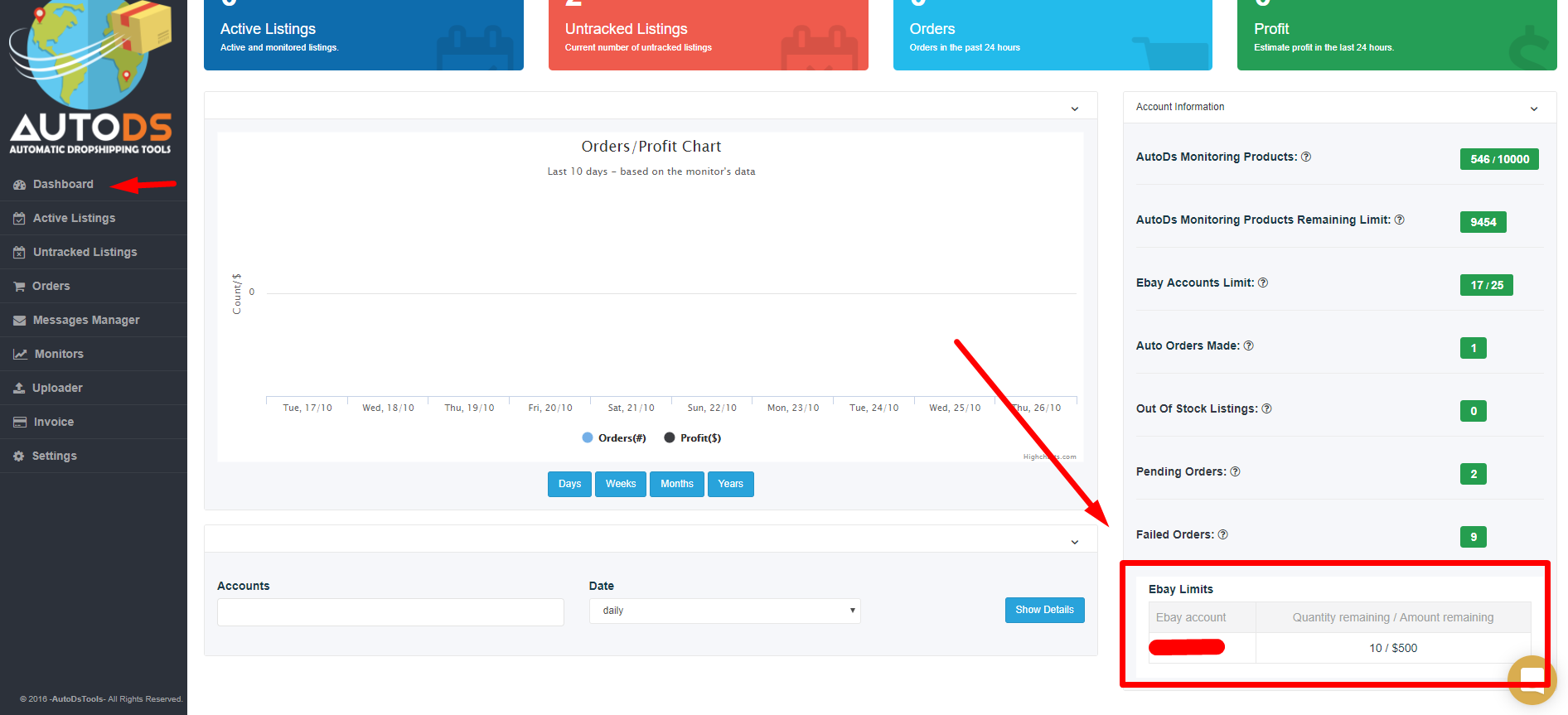 מה עושים כדי לפתור את זה?
כדי לפתור את הבעיה תצטרכו להתקשר לאיביי, ולבקש מהם להעלות לכם את ההגבלות
שיחה לאיביי לבקשת העלאת המגבלות יכולה להתבצע פעם בחודש
נכנס מחדש לעמוד הסלב האב, ותחת הלימיטים הנוכחים שלנו נלחץ על הכפתור
Request to to list more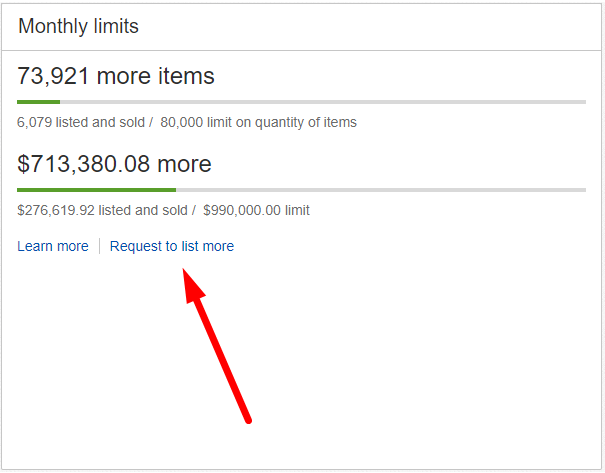 נבחר באפשרות שיחה טלפונית

נבחר שוב בשיחה טלפונית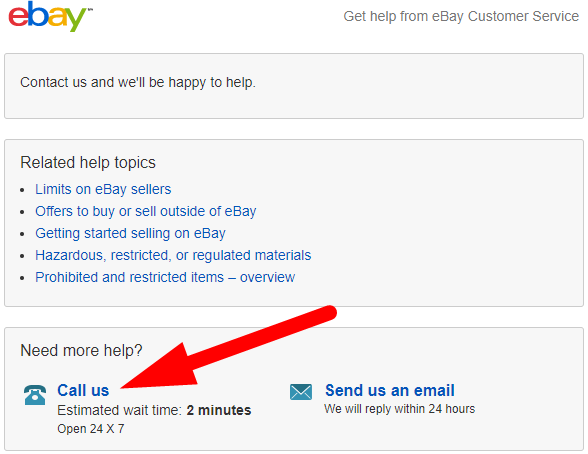 יוקפץ חלון שנראה כך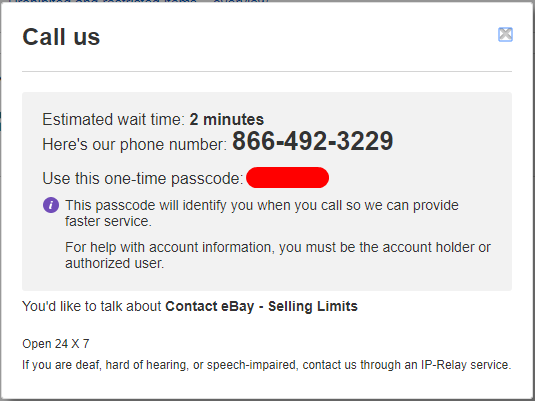 בחלון הזה יהיה רשום המספר של איביי, בלי הקידומת הבין לאומית.
המספר המלא הוא
+1-866-492-3229
*שיחה חינם דרך סקייפ
בשיחה אליהם נתבקש להזין את הקוד שרשום תחת
Use this one-time passcode
כדי לקצר תהליכי אימות.