This article explains AutoDS V1, our OLDER version.
It seems like you got left behind and still not upgraded to our newer V2 version if You still see this article! No worries, you can start the process NOW!
👇🏻Click on the link below to Start the Migration👇🏻
SAVE YOUR TIME - Go ahead and transfer to our New AutoDS V2 Version!
We have the same Tutorials & Features on our V2 section, don't worry about it!
___
If you wish AutoDs to automatically update your tracking numbers to eBay, you need to forward the relevant tracking numbers update emails to a dedicated email address provided by AutoDS.

Please follow the next steps to configure it correctly:
Explanation video (text instructions below):

1) Find your unique destination email for forwarding:
Go to Monitors → Orders Processor
Copy the email from under the "Tracking Email" section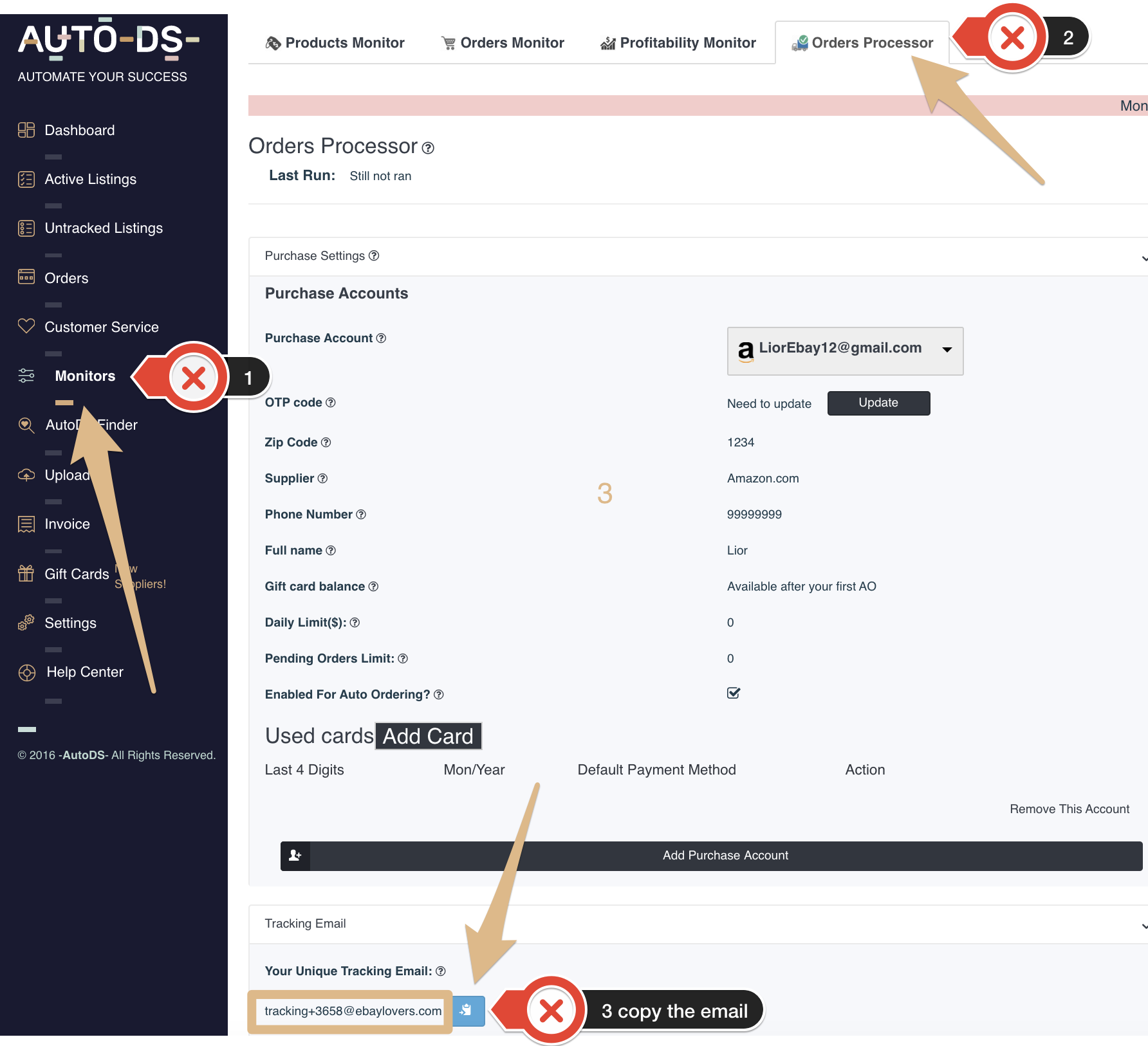 2) Forward all your emails to this email address
While it's possible to forward only the tracking number updates emails, we recommend you to forward all your inbox emails to this email.
It will help in cases when the suppliers change the structure of their tracking number update emails or the source email address.
We don't store any of your emails, and any irrelevant email - will be automatically discarded.
To forward your emails using Gmail follow the next steps:
Log in to your Gmail account
Click on the settings' icon → settings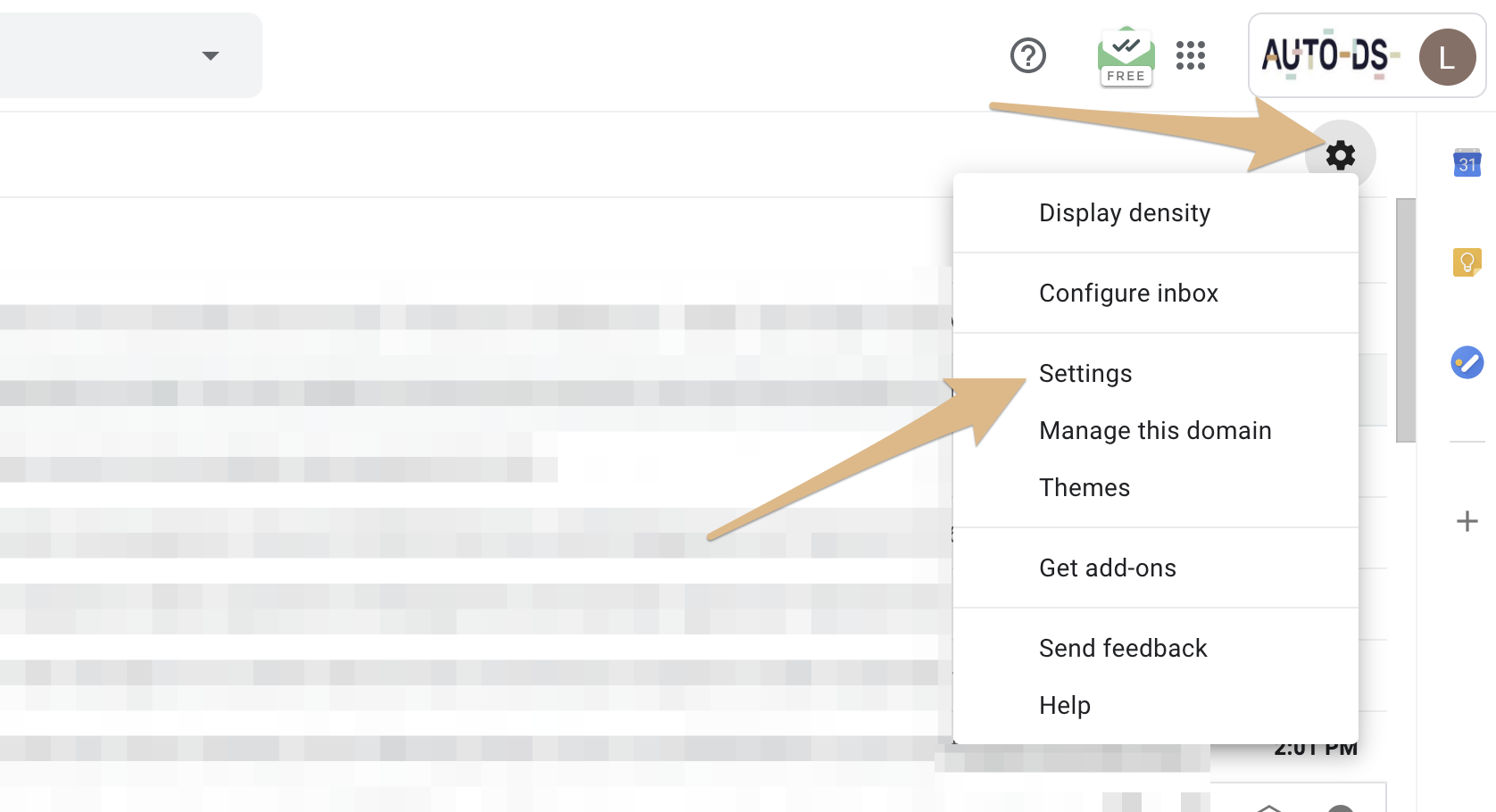 3. Click on the "Forwarding and POP/IMAP" → Add a forwarding address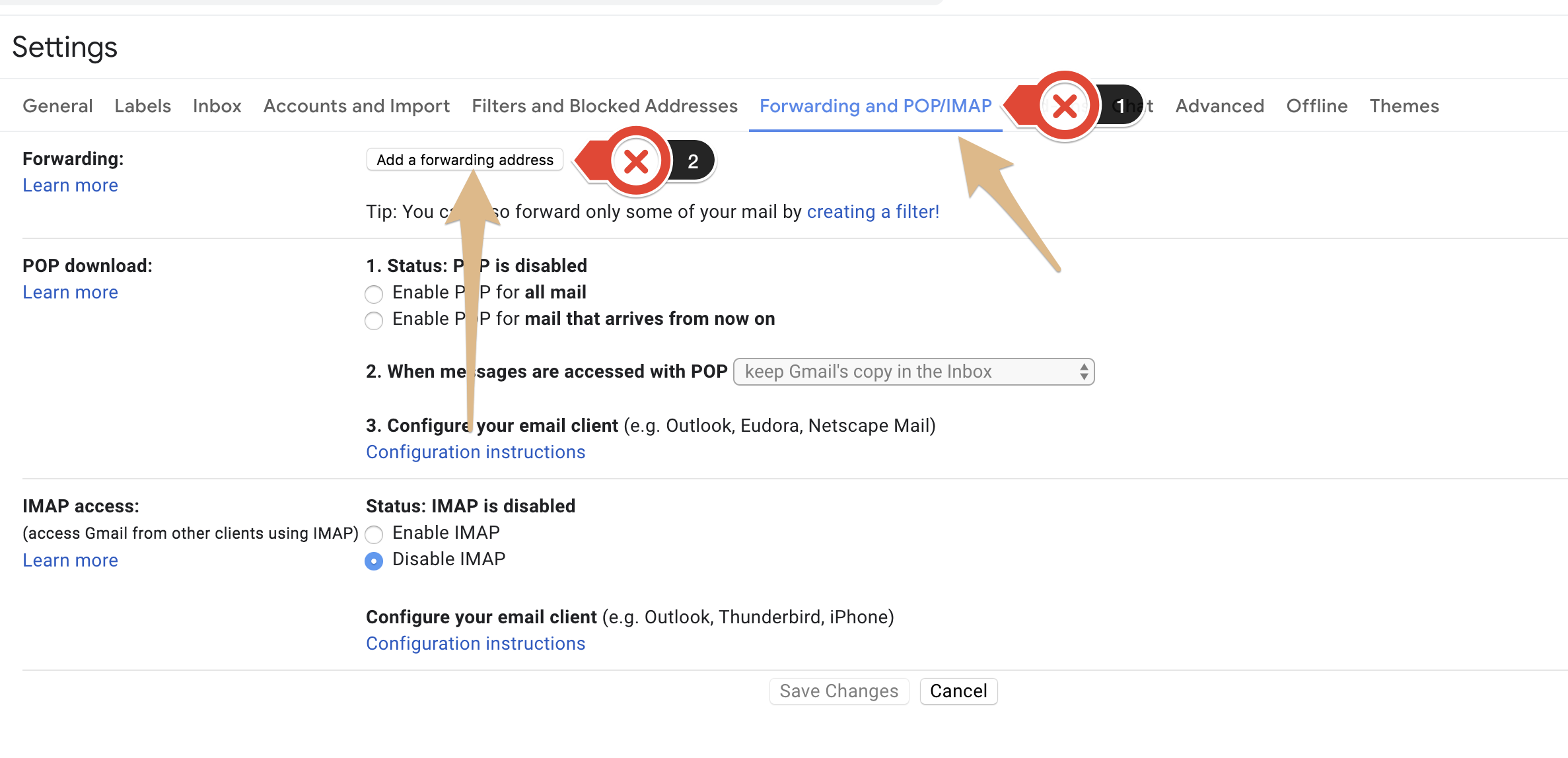 4. Add the email address from step 1 (for example: "
and click "Next"
5. Click "Process"
6. Wait 20 seconds and click "Save"
7. Choose the "Forward a copy of incoming mail to"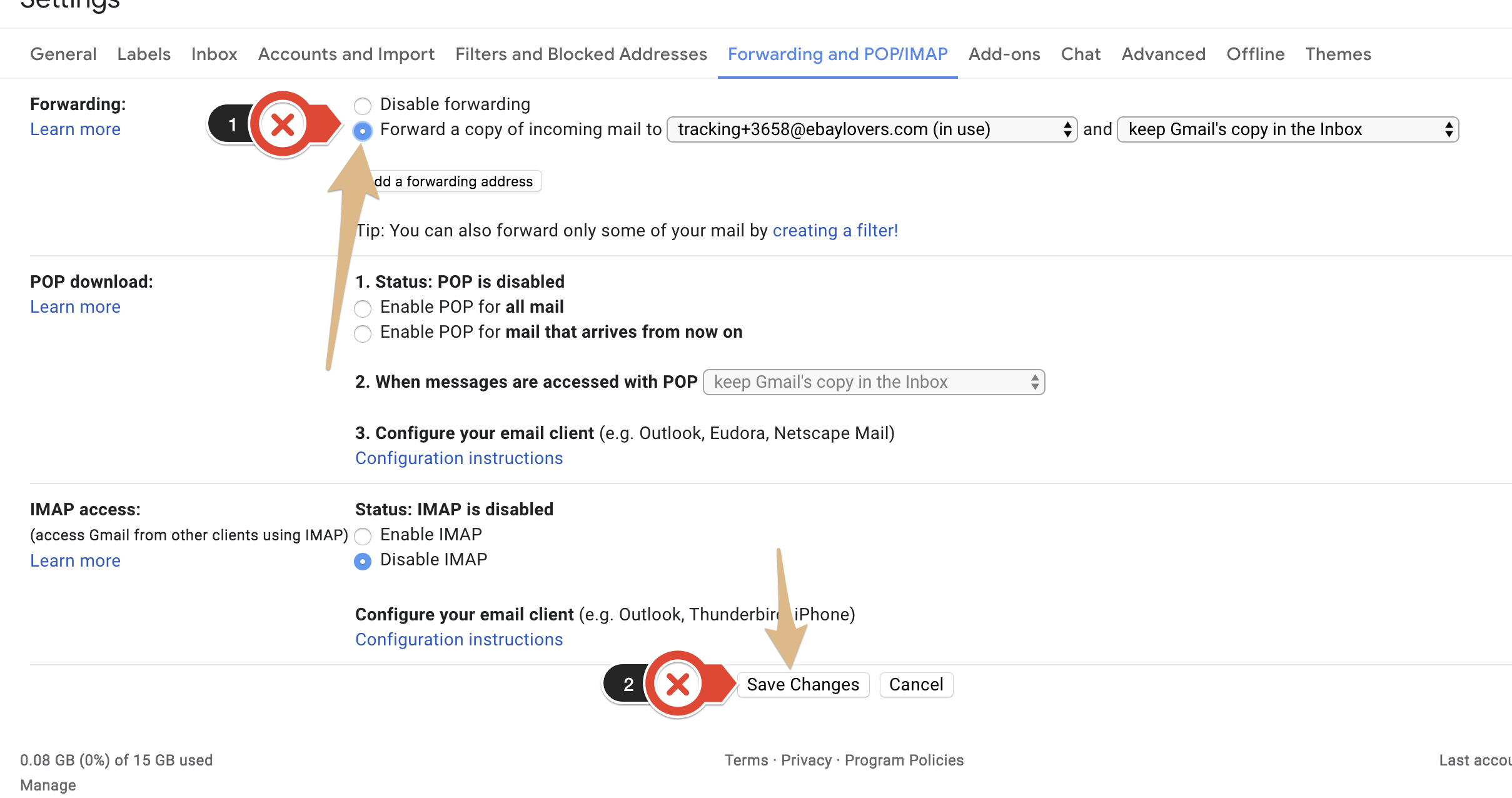 8. Click "Save changes"
And you're done! :)

Enjoy AutoDS' automation, and focus on growing your business allowing you to do the things you really want!

If you have further questions that were not answered in this article, please do not hesitate and turn to us at the support chat - we will be more than happy to assist you.
__________
LUD: 19.12.19