Read about the upcoming changes on AutoDS and learn how they will affect you
During the past 2 years, we've been working hard to create a new version for AutoDS that will provide our customers with all the necessary solutions.
We are glad to announce that as of Jan 26th, 2021 the new system (AutoDS V2) will be available for sellers dropshipping to eBay in addition to those who dropship to Shopify who already use the AutoDS V2.
Each new user that will register will be automatically directed to the new version to create his account.
Existing users (eBay sellers) will still be using our current version (V1) supporting eBay only as we slowly and gradually work on migrating them to the newer version. In the next month or two, every user of the old system will have a button at some stage offering him/her to migrate to the newer version.
If you are an existing AutoDS member, and you wish to upgrade now, you can always register to the new system. Please note that we will not be able to automatically migrate your information to the new system- you will need to start over as a new user. Our support agents will help you with any questions.
As of Jan 26th, 2021, If you already have an AutoDS account for eBay dropshipping, you will be directed to your account on the current platform (AutoDS V1). This is how the dashboard in the current platform looks like: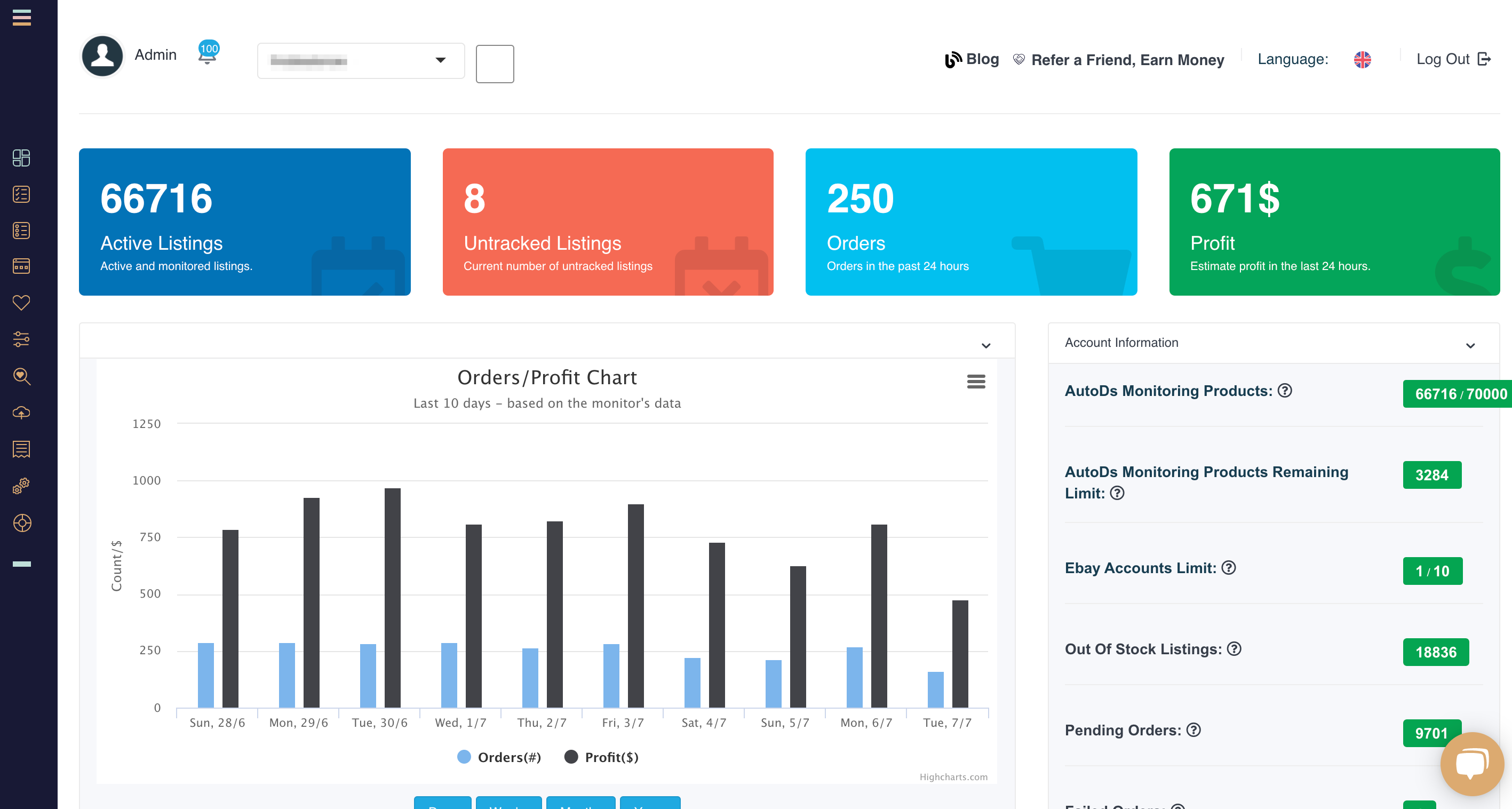 If you are new to AutoDS, you will be directed to open an account on the newer version (AutoDS V2, 2021) supporting both eBay and Shopify. This is how the dashboard layout for it looks like: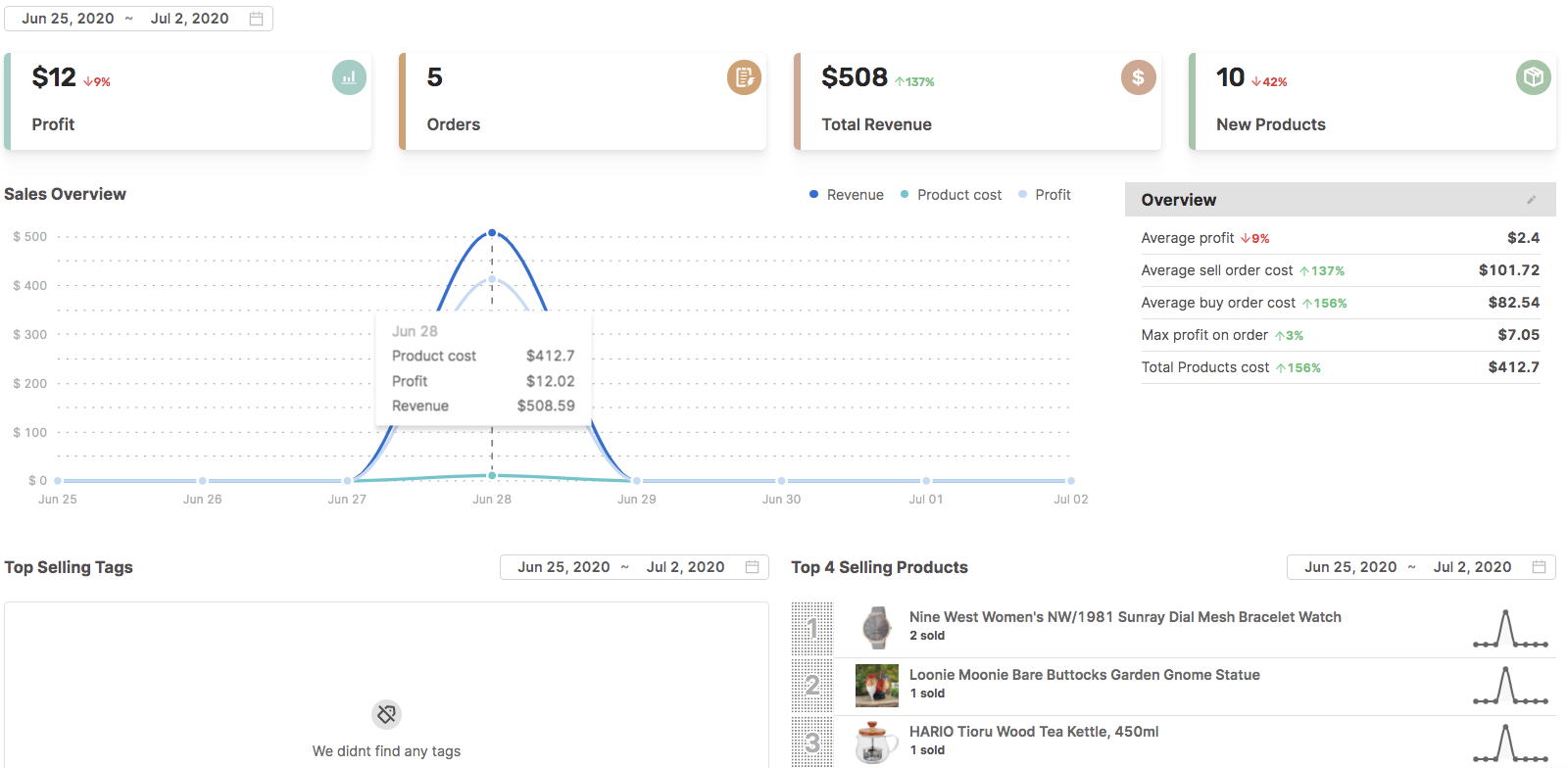 Our agents are available on chat and ticket support for any questions you might have.
Make sure to check out our help center for more information teaching you how to work with the new system.
LUD: January 22nd, 2021