This article explains AutoDS V1, our OLDER version.
It seems like you got left behind and still not upgraded to our newer V2 version if You still see this article! No worries, you can start the process NOW!
👇🏻Click on the link below to Start the Migration👇🏻
SAVE YOUR TIME - Go ahead and transfer to our New AutoDS V2 Version!
We have the same Tutorials & Features on our V2 section, don't worry about it!
-----
If you still didn't add your Amazon account, please follow the next video tutorial that shows how to add an Amazon account with OTP to AutoDS:
https://www.youtube.com/watch?v=NOhVOCm1Uq8&t
If your Amazon accounts are already linked to AutoDS but without the OTP authentication, please follow the next steps.
In AutoDS go to monitors -> orders processor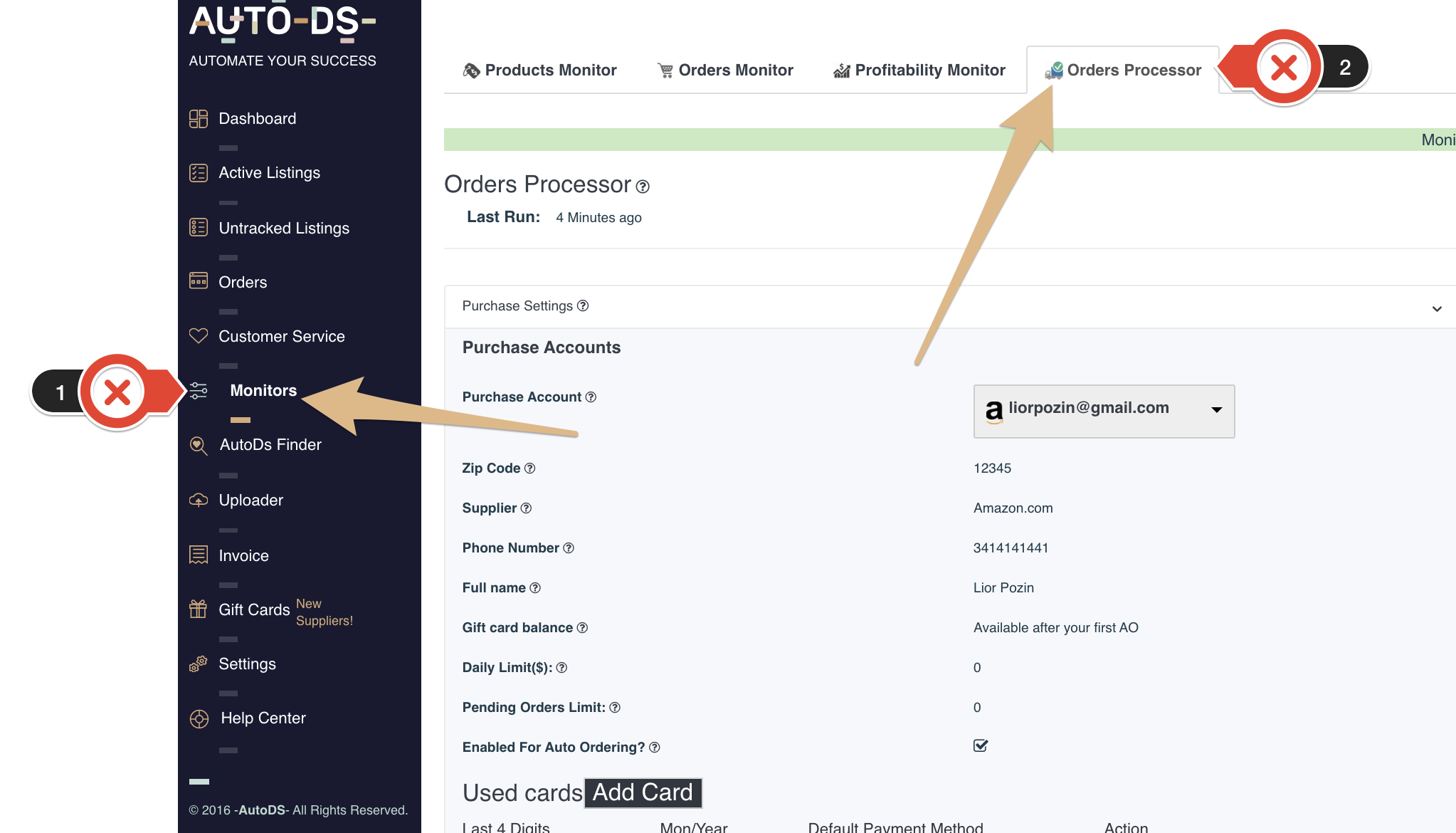 2. Choose the right Amazon account that you want to add the OTP to, and click edit: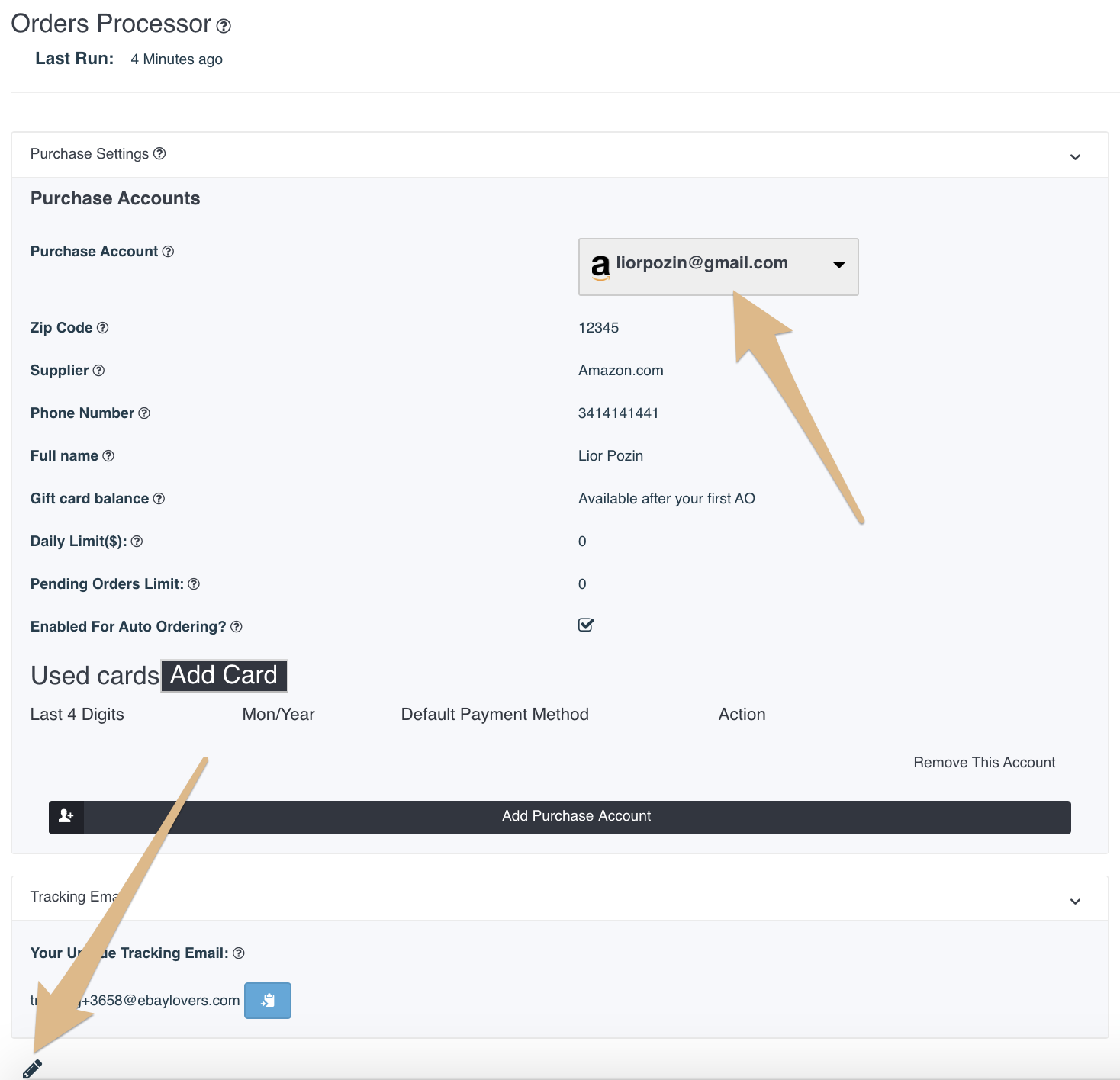 3. Log in to your Amazon accounts -> go to "your account"
4. Click Login & Security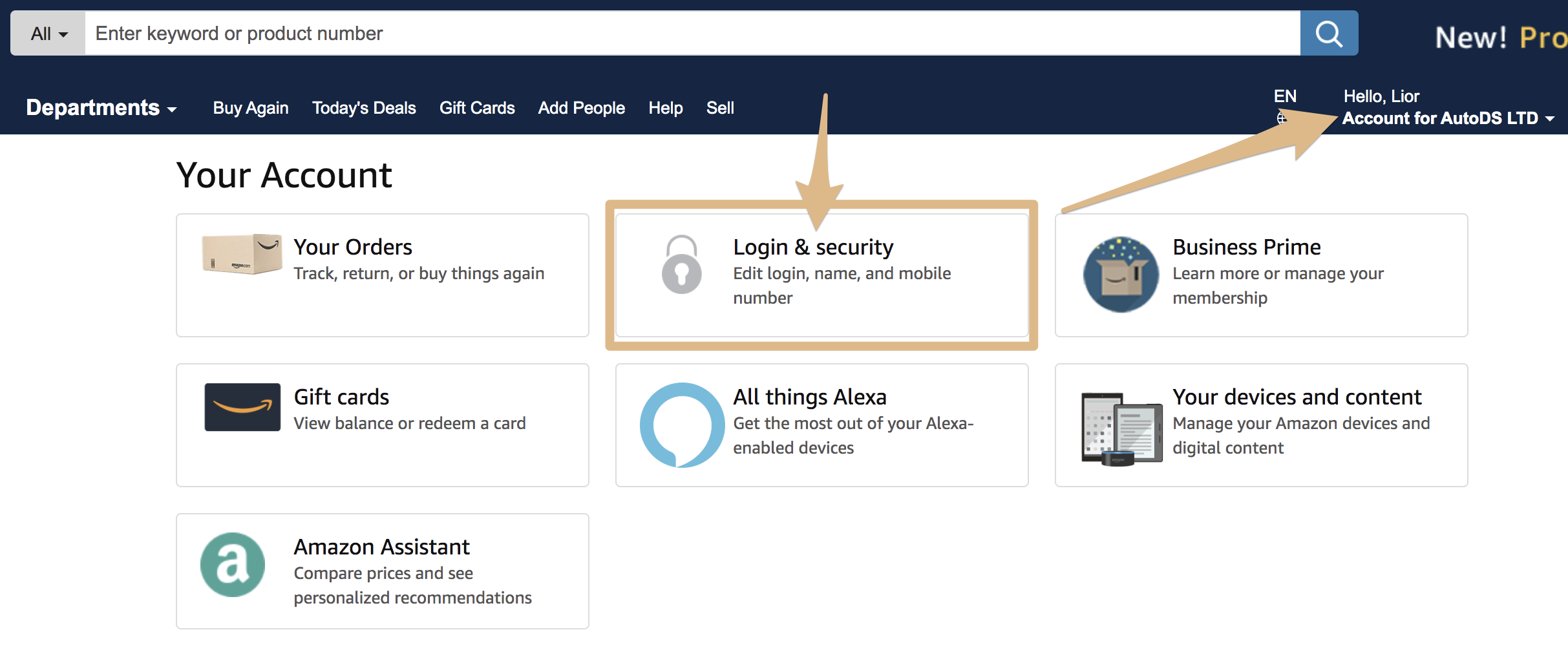 5. Click "edit" near the "Two-Step Verification (2SV) Settings":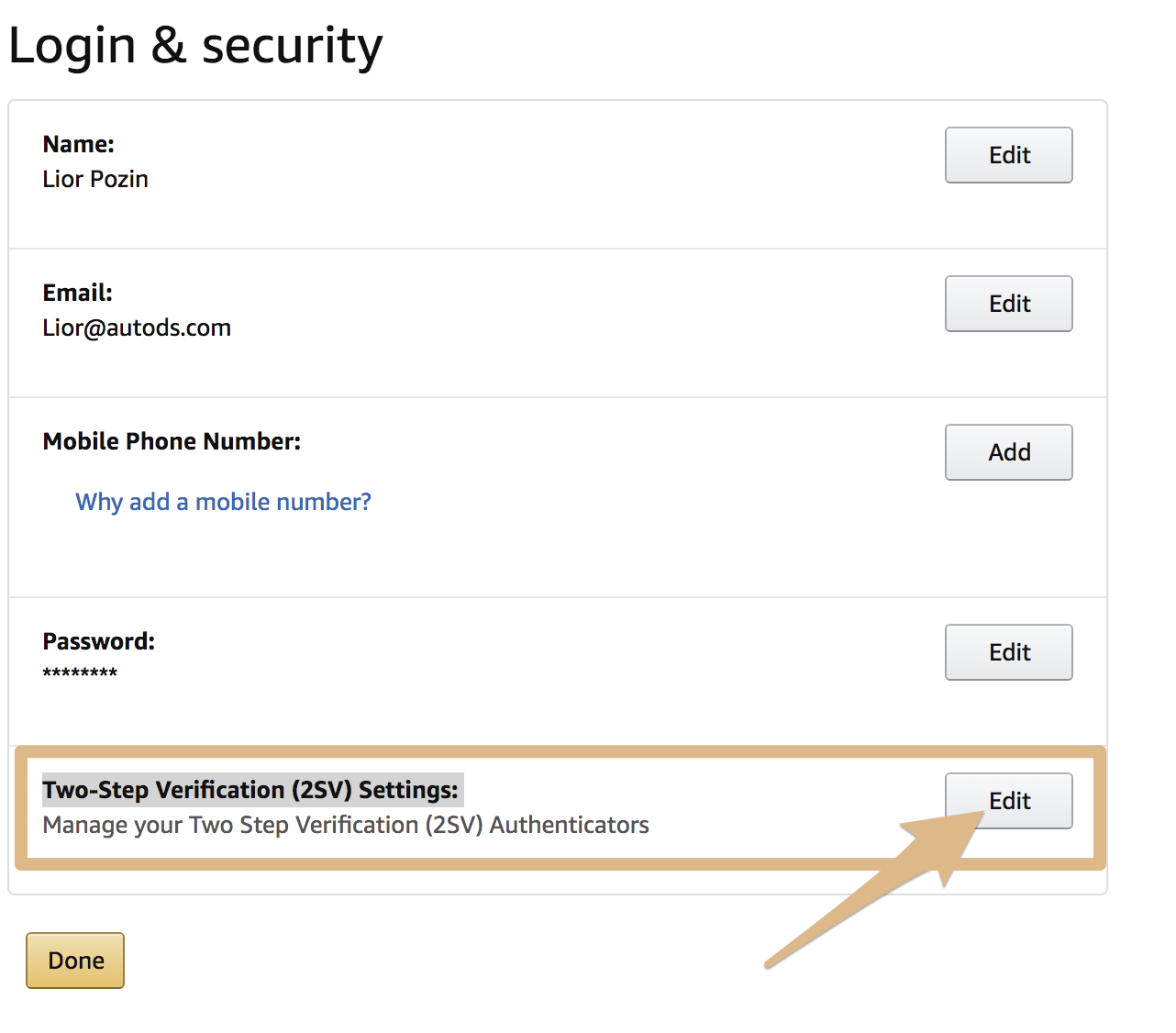 6. Click "Get Started"


7. Choose the "Authenticator app"
8. Click "Can't scan the barcode"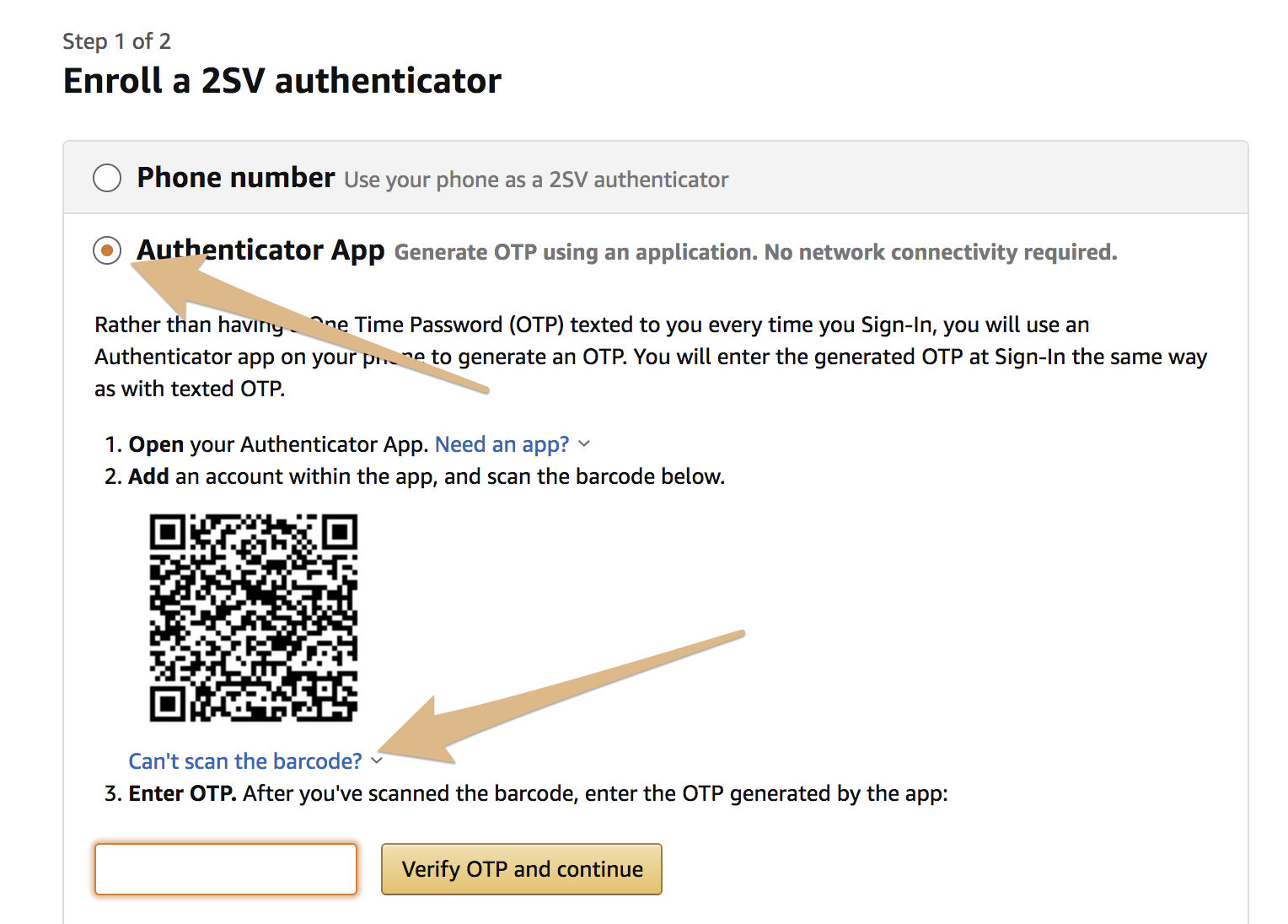 9. Copy the long text that you see under number "3":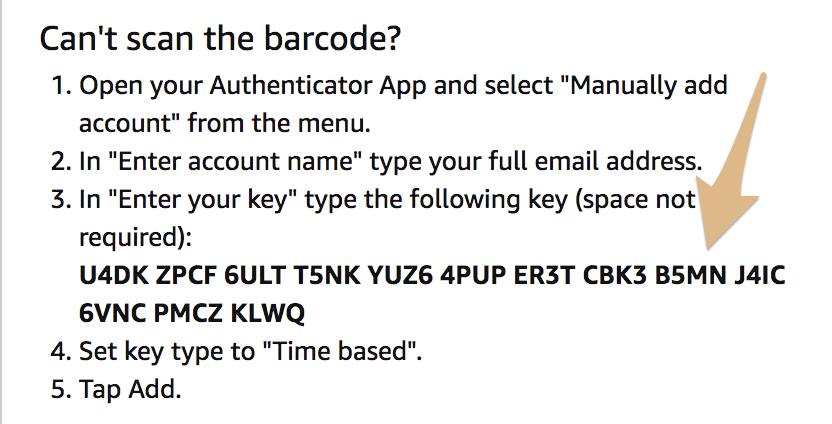 10. Go back to AutoDS, and put it on the "Amazon 2Factor Token" field: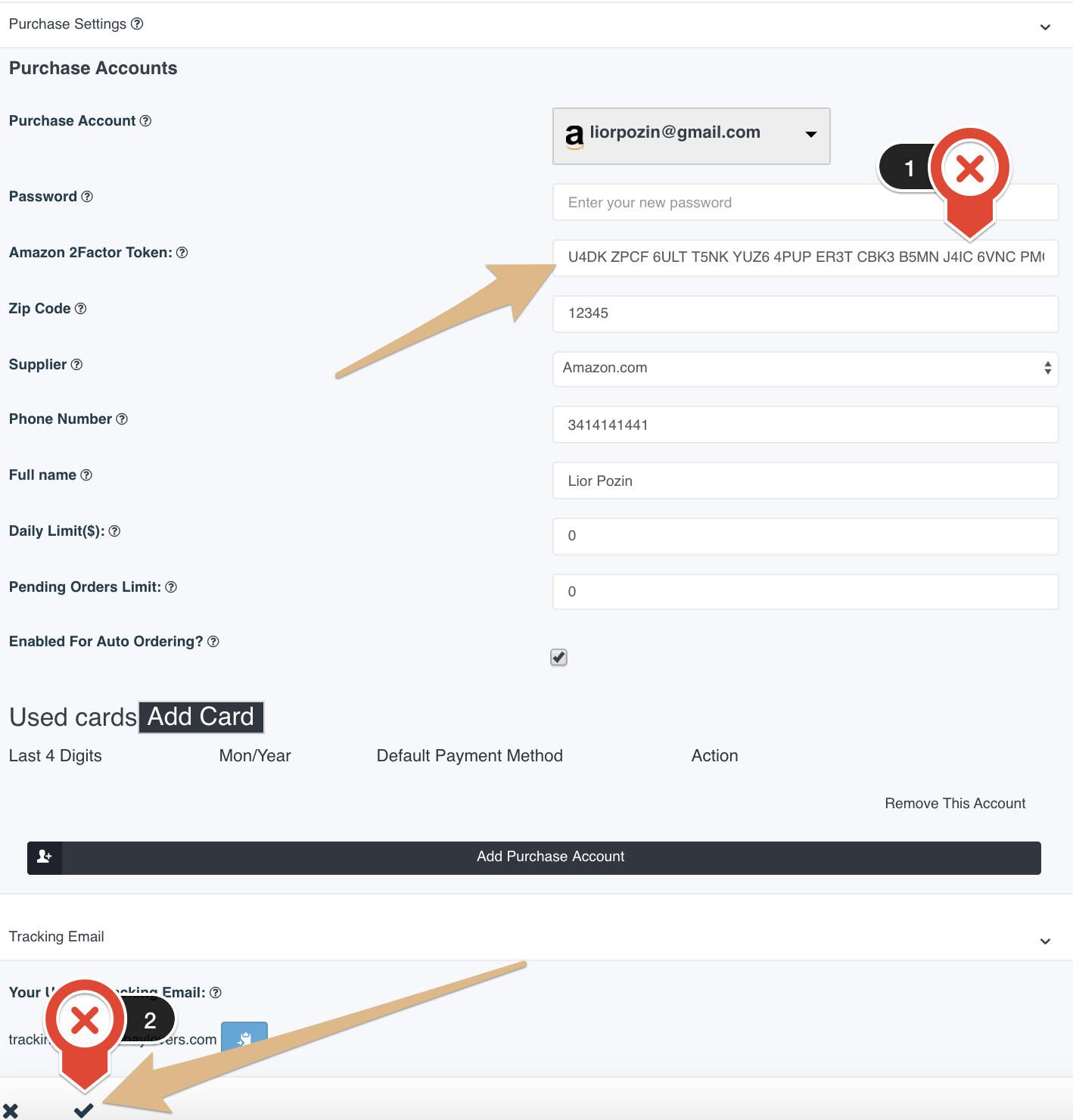 11. On AutoDS, on the new field that you see "OTP code", click "update":


12. Copy the code back to Amazon, and click "Verify OTP and continue"

13. Click "Got it. Turn on Two-Step verification"
14. You finished :)


Enjoy the automation of AutoDS! :)